Best Players of Australia In IPL
As record winners of the Cricket World Cup, Australia is a country with a rich and proud cricketing history. They have produced a lot of winners over the years, a lot of which have plied their trade in the IPL and given fans in India a lot to cheer about.
Here's a list of the Best Australian Players in IPL history, one that contains cult heroes, fan favorites, and proven match-winners!
5. Shaun Marsh
Best Players of Australia In IPL: Although he hasn't become as firm a fixture in the international setup as he would have hoped, Shaun Marsh is something of a cult hero in the IPL thanks to his exploits with the Kings XI Punjab. A good domestic showing with the Western Warriors saw him get a contract with Kings XI in the 2008 IPL auction. Despite missing the first four games of the season, Marsh ended up with the Orange Cap as the tournament's highest scorer, including a century in the final league game. He has since cemented his status as one of the best players of Australia in IPL matches, scoring 2477 runs in 71 matches at an average of 39.95 and a strike rate of 132. 74, which makes him one of the most effective batsmen in the tournament.
Read More: Best Players of England in IPL
4. Glenn Maxwell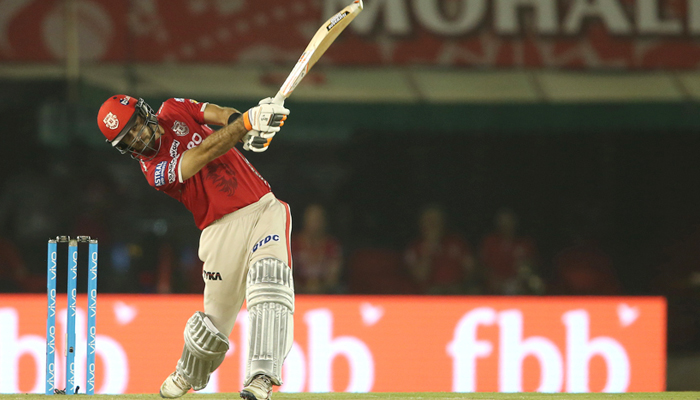 Best Australian Players in IPL: Glenn Maxwell's all-around threat is no secret in the cricketing community. He can hit balls out of the park, rack up big scores, take wickets with his deceptively beguiling off-spin, save runs in the field, take some amazing catches, and affect unlikely run-outs. In short, the man can do it all, which he has shown time and again in the IPL. He has played for Delhi Daredevils and Mumbai Indians but really hit his peak with Kings XI Punjab. In combination with David Miller and Co. Maxwell regularly sent bowlers on a hunt for leather all over the park and is rightfully regarded as one of the best players of Australia in IPL competition. In 69 games for his various sides, Maxwell has scored 1397 runs at a strike rate of 161.13, even chipping in with 16 wickets and 26 catches to boot!
Read More: Best Players of Bangladesh in IPL
3. Michael Hussey
Best Players of Australia In IPL: Popularly known as Mr Cricket, the incredibly consistent Michael Hussey was the second batsman to score a century in the IPL after Brendon McCullum's stunning opening day assault. A multiple-time winner of the IPL trophy, Hussey is also one of the most consistent batsmen in the tournament and a real fan favourite whenever he has played. Although best known for his role in the Chennai Super Kings batting line-up, Hussey has also featured for the Mumbai Indians. His excellent technique, exemplary fitness, and ability to rotate the stroke no matter how tough the situation makes him an excellent T20 player, which is why he was so valued by MS Dhoni at CSK.
Read More: Best Players of South Africa in IPL
2. Shane Watson
Best Australian Players in IPL: Quality all-rounders are often in the spotlight in T20 matches, and Shane Watson has grabbed his fair share of the spotlight in the IPL over the years. A member of the unlikely winners of the tournament in 2008, Rajasthan Royals, Watson ended the tournament's inaugural season as the Player of the Tournament. He has since gone on to feature for the Royal Challengers Bangalore and Chennai Super Kings, for whom he has proved to be a great pickup.
An attacking influence right at the top of the batting order, Watson is responsible for getting his sides off to a great start more often than not. He also happens to be an exceedingly accurate medium-pace bowler who has the knack of picking up crucial wickets in the middle overs with his clever changes of pace. To top it all off, he is an extremely reliable slip fielder as well, with 38 catches to go along with his 3575 runs and 92 wickets in 134 games. Watson is still a regular in the IPL and truly deserves to be considered one of the best players of Australia in IPL history.
Read More: Best Players of New Zealand in IPL
1. David Warner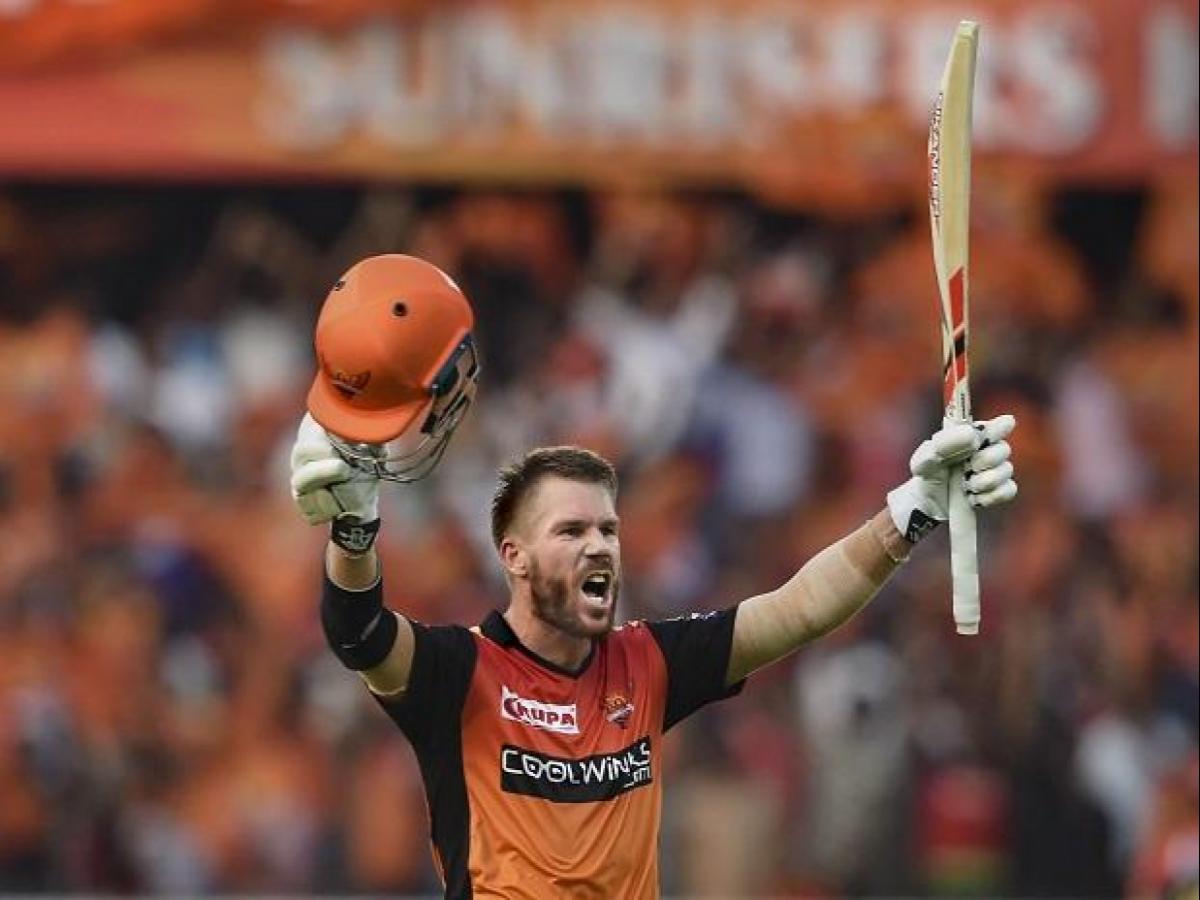 Best Players of Australia In IPL: One of the world's most destructive openers across all formats, David Warner has been an unqualified success in the IPL. Having begun his IPL journey with the Delhi Daredevils, he really hit his stride with the Sunrisers Hyderabad, whom he still represents. At Hyderabad, Warner has formed a fearsome opening partnership with Englishman Jonny Bairstow, with the duo regularly batting opponents out of the game. Warner even has the distinction of captaining SRH to an IPL title in 2016 and has been one of the Orange Army's most consistent performers in the tournament's history. His 4706 runs in 126 matches have come at an astounding average of 43.17 and a stunning strike rate of 142.39, truly making him one of the best players of Australia in IPL competition.
Read More: Best Players of Sri Lanka in IPL