It is astounding to say that Rafael Nadal is the greatest clay courter to have lived on the planet Earth. He enjoys a staggering winning percentage of 91.69% on clay courts. The percentage reaches 98% during the French Open tournament.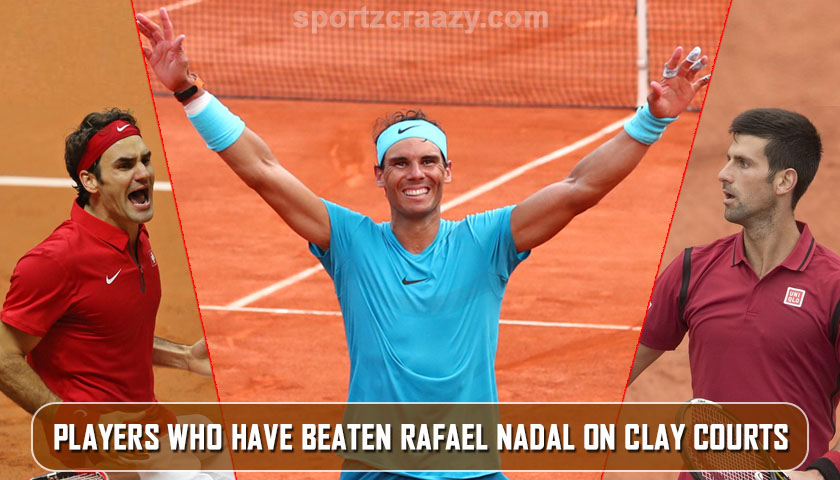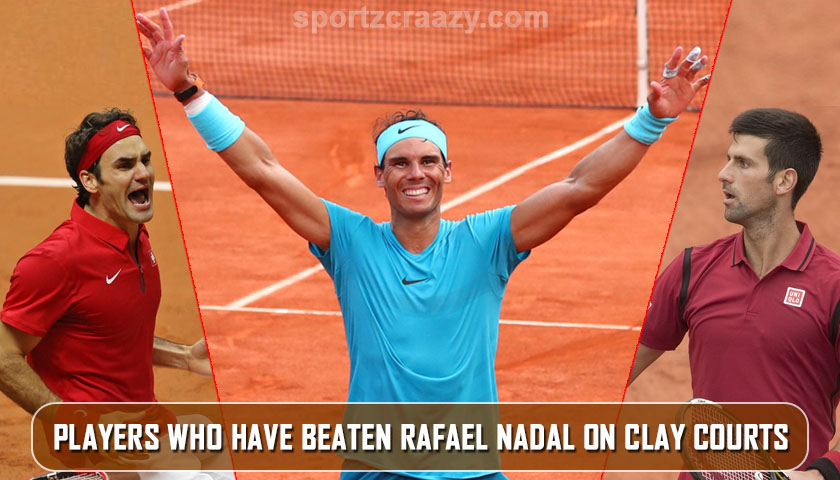 Till date, he has played 409 career matches on clay courts, easily winning 375 matches out of the total matches played. Things got even worse for the opposition, when it comes to 5 set matches. He gets abundant time to implement his game strategy, showcase his endurance and agility. He could be compared to Hulk, he gets stronger the angrier he gets. He was, is and will be invincible till eternity on clay courts.
Although, many opponents like Roger Federer and Novak Djokovic have produced some serious setbacks in a 3 set match, giving Nadal the taste of his own medicine. There is a large opponent pool, who could easily survive the less physically demanding 3 set matches and display the real brutality on clay courts.
There is no player in the arena to dethrone Nadal on clay turf. May be in the future, as we say "Past is full of ashes, but future is full of flashes". Here is a list of players, who have beaten Rafael Nadal comfortably on clay courts:-
Novak Djokovic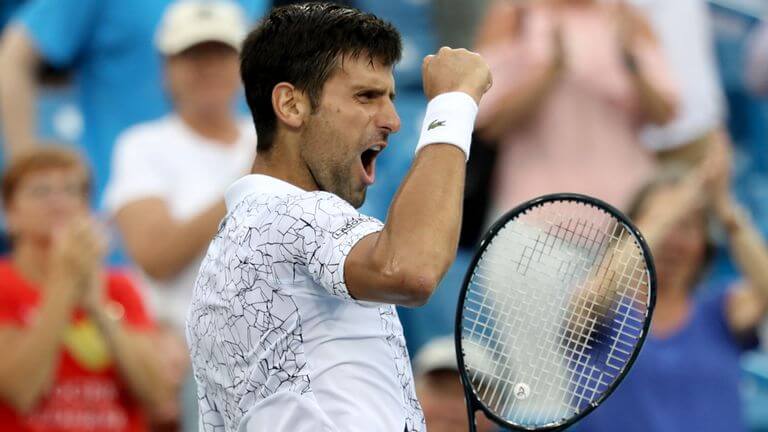 Novak Djokovic also nicknamed Djoker for his comic timing is the biggest arch nemesis of the Spaniard in the recent times. Both the players had gone loggerheads 50 times till date. The Serb has an upper hand in overall head to head encounters between the two. Novak Djokovic managed to win 26 out of 50 matches.
Both the players have met on clay court 22 times, where Nadal won 15 of it. Post 2017, Novak Djokovic made a grand return winning 3 out of 5 matches played on the clay court. He is the only top seed to beat Rafael Nadal in French Open. Nadal may have won the French Open 2018, but Djokovic beat him thrice in the last four outings.
It was never a one sided affair for Rafael Nadal, Dokovic always gave a tough tussle almost losing the matches in the crunch situations. Novak Djokovic has a psychological advantage over Nadal, but Nadal is still the King of clay.
Roger Federer
As the phrase goes "Form is temporary, but class is permanent", Roger Federer may have crossed his peak, but is still a juggernaut force to reckon. He is more than capable of Nadal a run for his life. The statistics and score lines never portray the real picture. Roger Federer might have bowed to Nadal on clay courts, but there were times, when Federer beat Nadal in the final of Hamburg masters in 2007. It was Federer's first victory over Nadal.
The crowd always witnessed a nail biting match between the two legends till 2007, both the players made to the finals 13 times and 2 times to the semifinals. Both of them have head to head played each other on 15 occasions, Roger only managed to win 2 times.
Dominic Thiem
There are only a few players in the global tennis circuit to beat Nadal in straight sets, giving a steering dent to Nadal confidence. Dominic Thiem is the only player to achieve the feat on two occasions. Both the greats played each other on 9 occasions, where Nadal emerged as victorious winning 6 out of 9.
Dominic Thiem managed to get the better of Nadal on three occasions, which includes Rome Masters, Beunos Aires and Madrid Masters. He left no stones unturned in giving Nadal the toughest fights on clay courts. He managed to reach the French Open final in 2018, but lost to Nadal, making the second best clay courter.
With each day, Rafael Nadal is finding hard to get better of Thiem. In the last 5 outings, he managed to win 2.
David Ferrer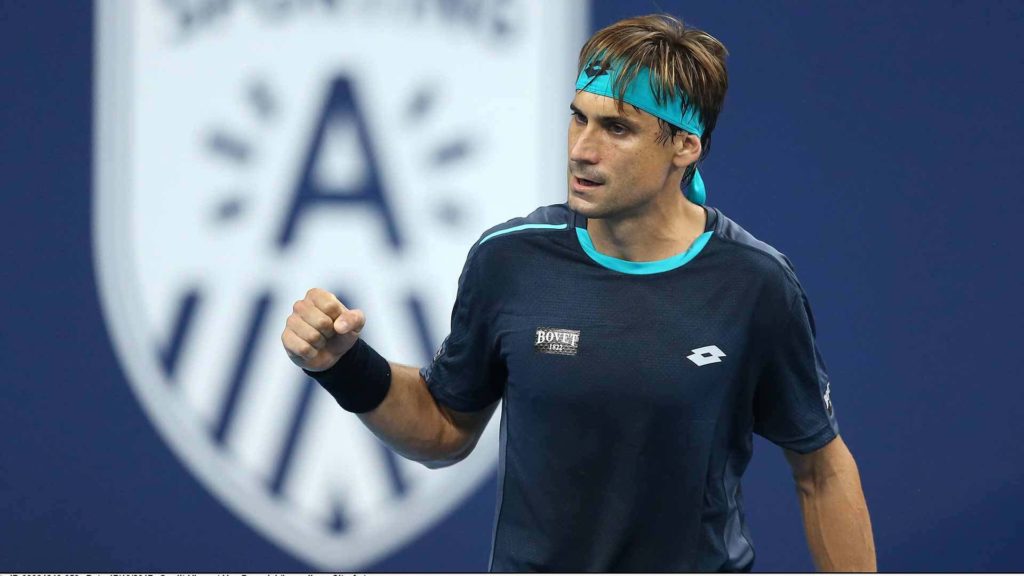 Although, the aging David Ferrer doesn't have a convincing record against Nadal, but is among the few players to record few victories against the Nadal on clay courts. The overall head to head record between the two players is 6-24.
Although, the king of clay flew Ferrer like sand and doesn't even consider him a full-fledged opponent. Both of the modern day greats have battled each other 21 times on clay courts, where the old warhorse proved his mettle on two occasions.
Both the players produced some great tennis during their time, it is an irony that David Ferrer last win against Nadal came four years back.
Stanislas Wawrinka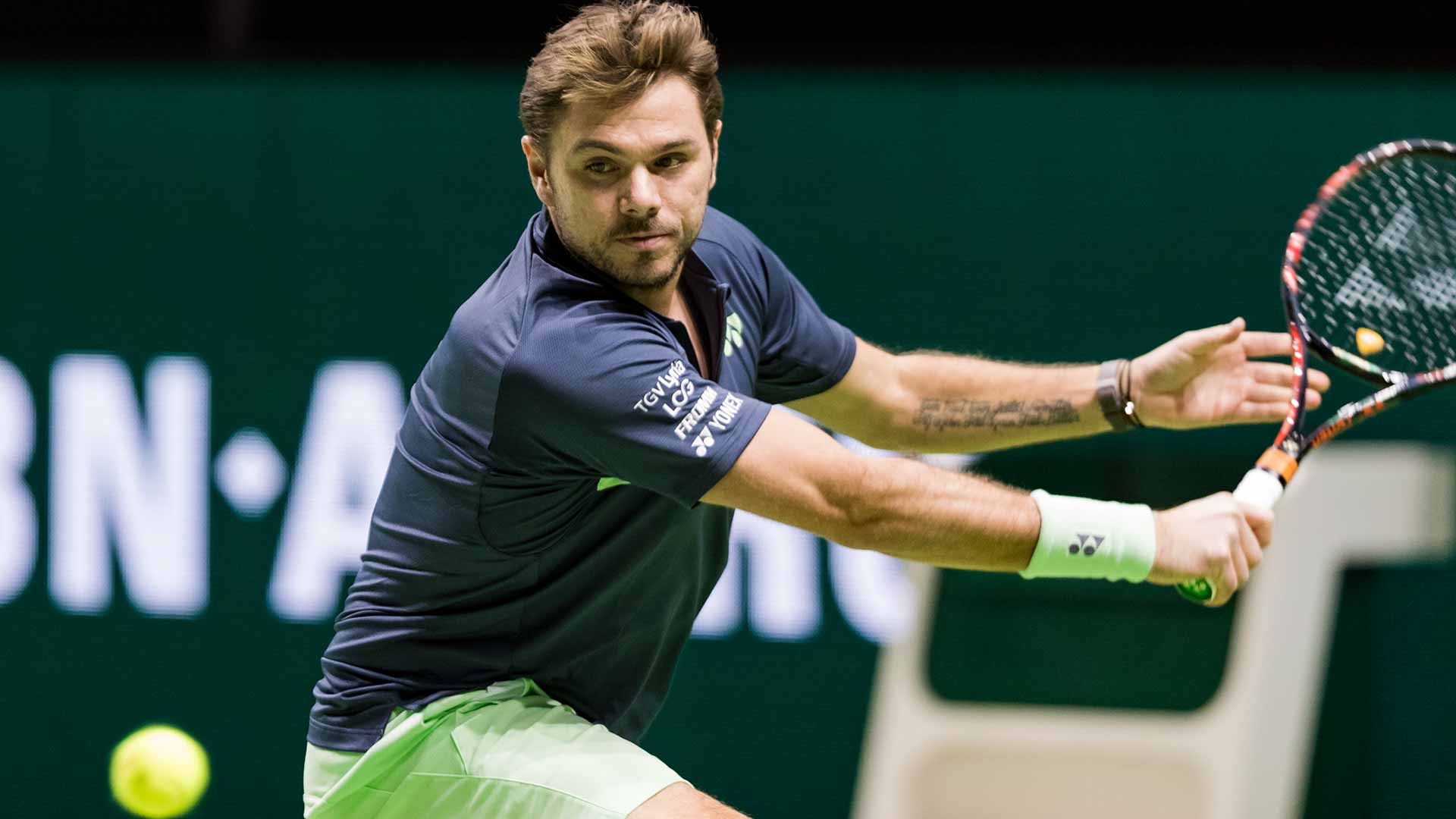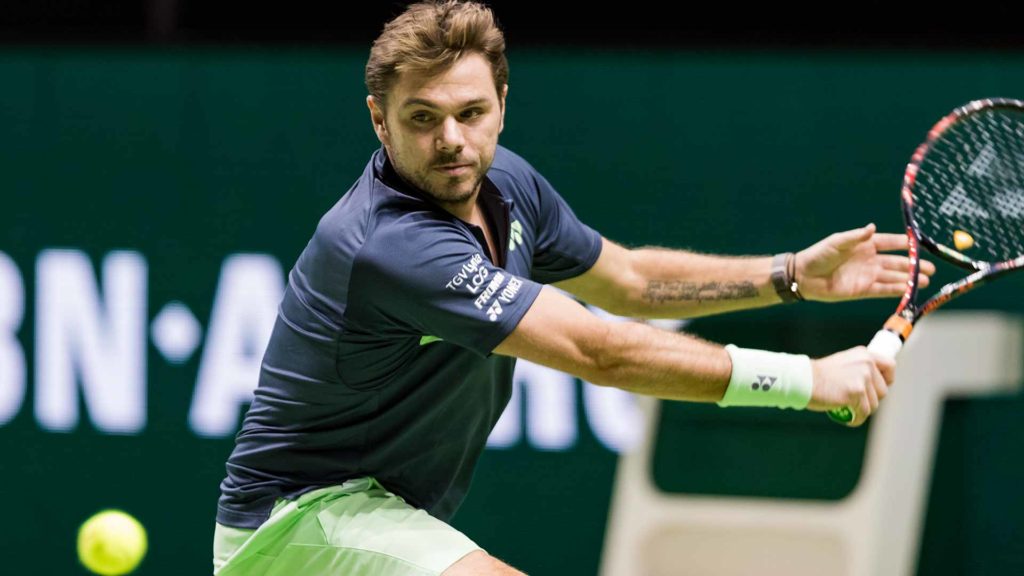 Stanilas Wawrinka is an upcoming superstar of Tennis is going from strength to strength with every tournament. He has a profound history of producing some setbacks here and then, Novak Djokovic and Rafael Nadal are in the list of greatest victims. The player became the talk of the town after defeating Novak Djokovic and Rafael Nadal in the semifinal and final of the Australian Open 2014. It was his first grand slam title.
The World saw him as the true successor of Roger Federer, but couldn't live up to the expectations. He still has a long way to go and who knows, he might win the next French Open, showing undisputed clay king Rafael his unheard prowess.
He had once defeated Rafael Nadal in the Rome Masters quarter final match by winning two consecutive sets. This was one and only victory against Rafael Nadal on clay courts, but is the strong contender to give Rafa a tough fight on clay courts.
Andy Murray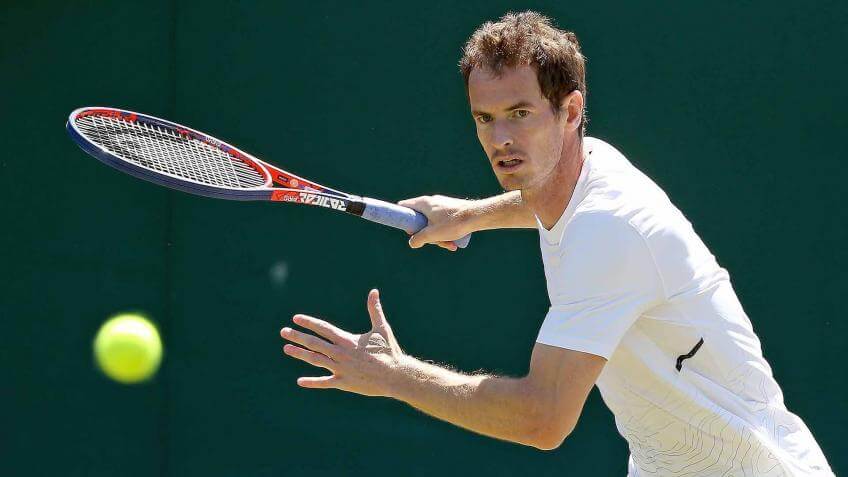 Many people consider the unluckiest Tennis player for being born in the wrong generation. Although, sometimes he outshined the likes of Federer, Nadal and Djokovic on few occasions and giving birth to a fresh rivalry.
Both the players have faced each other 26 times, where Andy Murray emerged as victorious on 8 occasions. Both the players went loggerhead 9 times on clay courts, where Andy Murray surprised Rafael Nadal on two occasions. He still has a lot of tennis left in him and can clinch some more memorable victories against Nadal in future.
Also Check :