1.Game no 1 between Pink Panthers vs U Mumba
The classic "EL Classico" rivalry of Kabaddi is all set to take place today between U Mumba and Pink Panthers considering their performance in the initial season of PKL. Pink Panthers are in tremendous form in the ongoing season of PKL after registering two back to back victories in their last two matches against Haryana Steelers and UP Yoddha.
However Mumbai started this season on a winning note but failed to take the momentum forward and coach Subramanium Rajguru is still in search of perfect 7 combination who can step on the middle and register victories against their counterparts.
Let's talk about the Expected 7 of both sides in today's matches in the description below
Expected 7 of Jaipur Panthers : Arjun Deshwal, Deepak Niwas Hooda, Nitin Rawal, Vishal Lather, Amit Kharb, Sandeep Dhull, Shaul Kumar.
Expected 7 of U Mumba: Abhisek Singh, V Ajith Kumar, Shivam, Harendra Kumar, Rinku, Fazel Atrachali and Rahul Sethpal.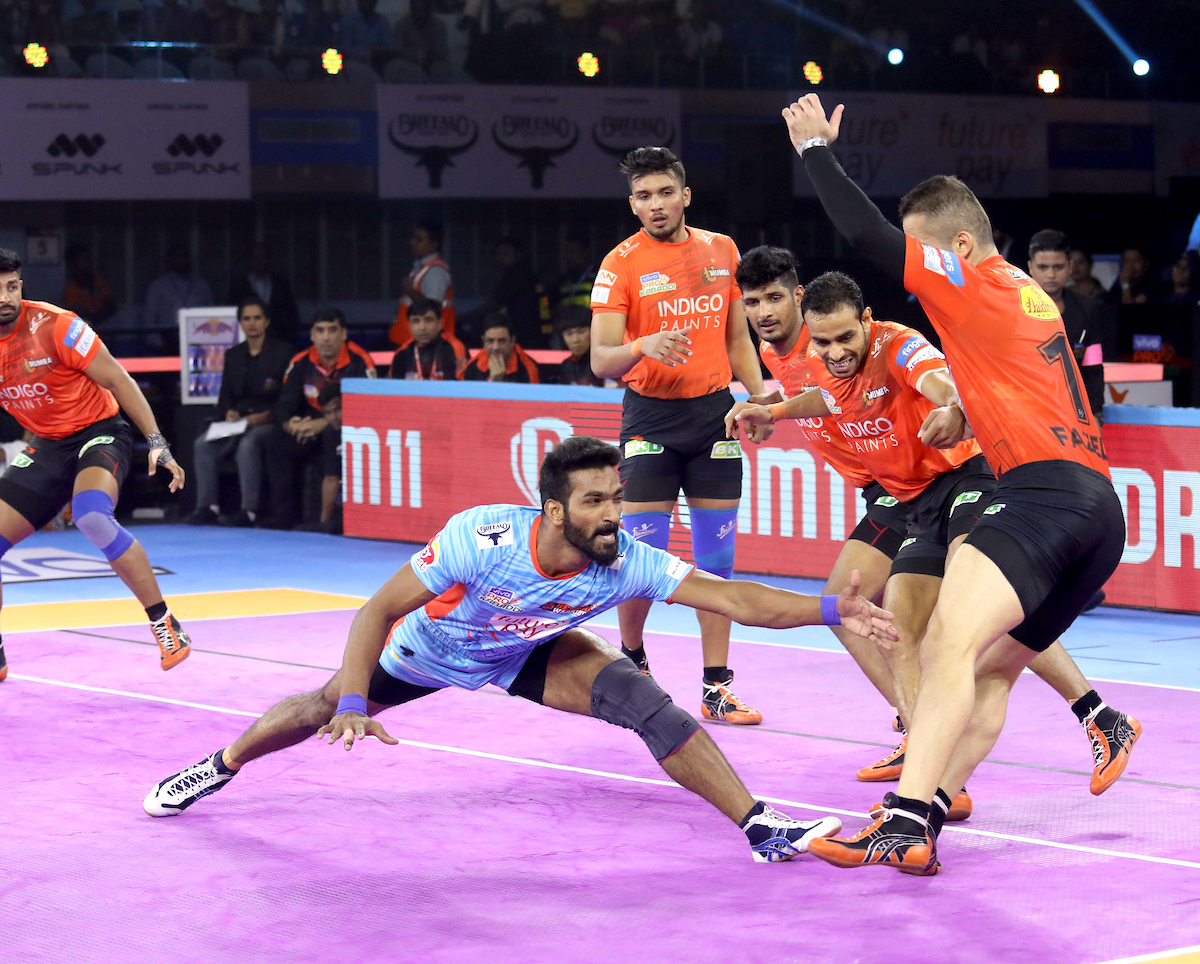 Key players of this contest will be Deepak Niwas Hooda, Fazel Atrachali, Arjun Deshwal, Abhisekh Singh and Sandeep Dhull.
2. Game no 2 between Haryana Steelers vs Bengaluru Bulls
Haryana Steelers and Bengaluru Bulls have won their last game and they would be eager to replicate the same performance in the next clash today and the ardent Bengaluru fans is waiting for their best defender Amit Sheoran to return and it would be interesting to see whether he would return in the upcoming clash or not.
Steelers would be relying heavily on Surender Nada is expected to lead the defensive department to lead their side against U Mumba.
Let's talk about the Expected 7 of both sides in today's matches in the description  below
Expected 7 of Haryana Steelers : Vikas Kandola, Meetu Sharma, Rohit Gulia, Jaideep Dahiya, Mohit Nandal, Surender Nada and Ravi Kumar.
Expected 7 of Bengaluru Bulls: Pawan Kumar Sehrawat, Chandran Ranjit, Bharat, Mahender Singh, Mayur Kadam, Aman and Saurabh Nandal.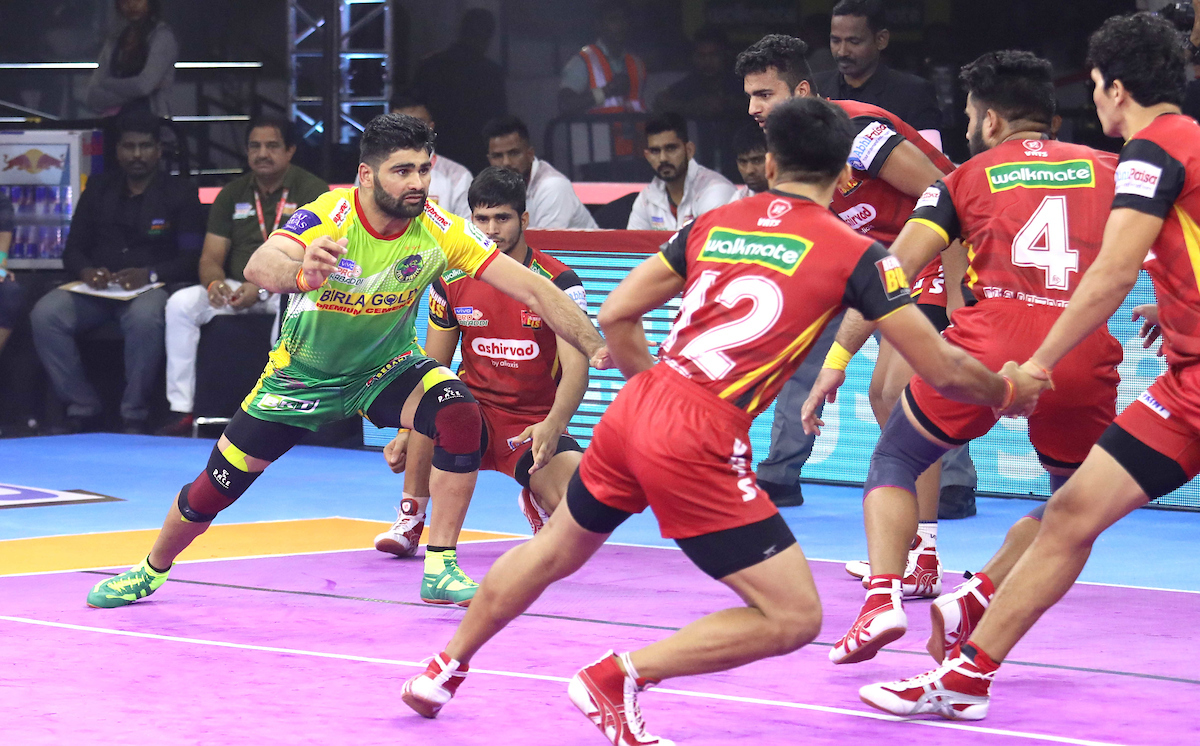 Key Players of this contest will be Vikas Kandola, Chandran Ranji and Rohit Gulia.