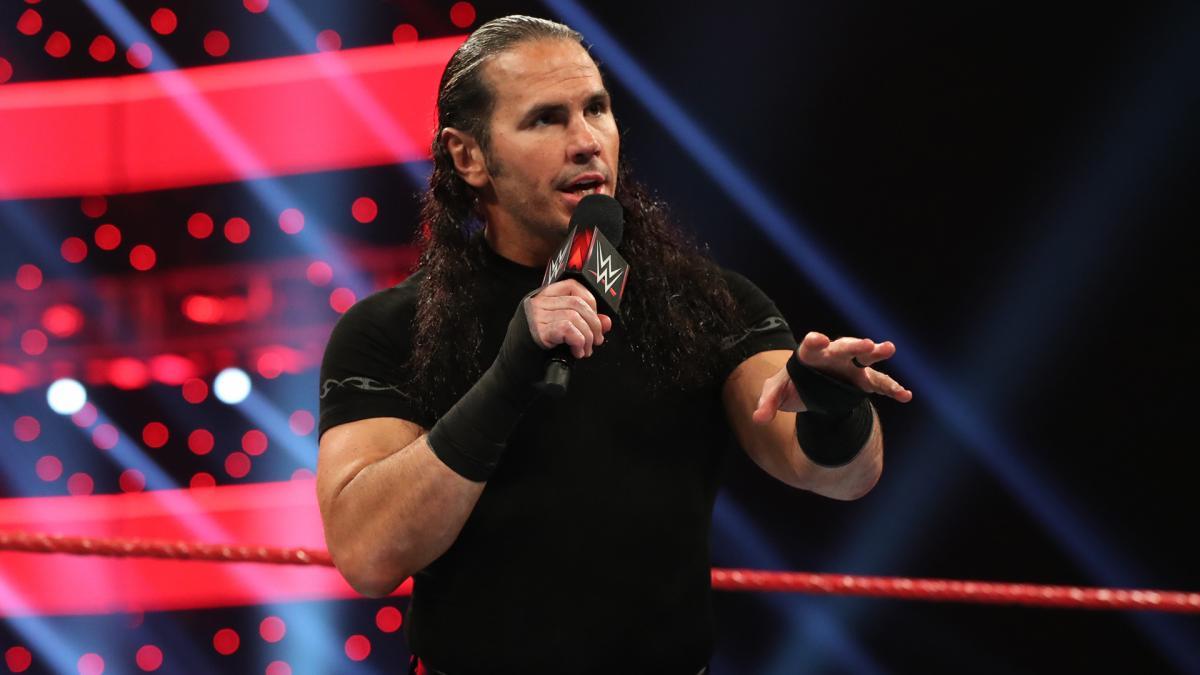 Wrestlemania season is underway and WWE Universe is curious about the surprises to be unveiled on The Grandest Stage of them all. Wrestlers starting from The Goldberg, Brock Lesnar, and John Cena have already sealed their spot at Mania, but a big name in the business put his fans into shock with his exit from WWE i.e., Matt Hardy. Hardy has recently shared a Youtube video confirming that he is leaving World Wrestling Entertainment and decided to let his contract expired as of now.
Matt Hardy, who was recently seen on Monday Night Raw with Randy Orton, left the company due to creative differences. It is reported that WWE was not agreeing to the character ideas placed by Hardy regarding his future appearances on WWE shows. However, Matt Hardy called WWE his home and thanked WWE Chairman Vince McMahon and even Triple H and Stephanie McMahon and said that he is going to miss them.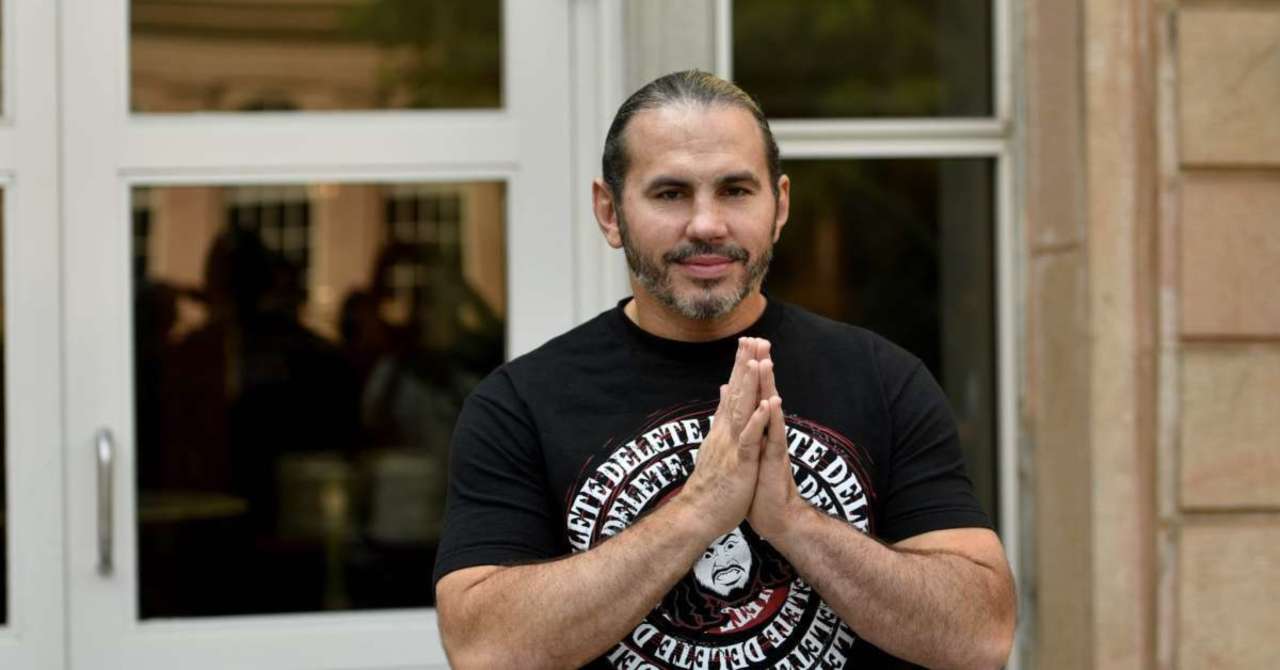 With his shocking exit from WWE, his fans along with his former Tag Team partner  Bray Wyatt also took to twitter stopping Matt by saying 'Don't go Matt'. Hardy has joined the list of wrestlers like Luke Harper, Sin Cara, and others, who were also released by WWE because of their creative differences with WWE officials. Sources revealed that Matt Hardy might join AEW.  Matt Hardy can also join Impact or ROH, but AEW is currently the best bet for Hardy.
Throwing light on Matt Hardy's career, he is considered as one of the prominent names in WWE business. With his brother Jeff Hardy in WWE as Hardy Boyz, he held the WWF Tag Team Championship six times. In 2018, Matt Hardy also won Andre The Giant Memorial Battle Royal at Wrestlemania 34.
 As a tag team wrestler, he is a 14-time world tag team champion,  where he held six (WWF) World Tag Team Championships, three WWE (Raw) Tag Team Championships, one WWE SmackDown Tag Team Championship, one ROH World Tag Team Championship, one WCW Tag Team Championship and two TNA World Tag Team Championships.