Australia former skipper, Steve Smith, has named Virat Kohli as the number one ODI batsman in the world. Steve Smith made the statement during an Instagram session with his fans.
During the session, Smith answered a lot of questions asked by his fans. One of the fans asked him to name the best batsman in the world, to which the former Australian skipper named Virat Kohli.
Virat Kohli is currently the highest-run scorer among all the active cricketers. He has scored 11,867 runs in ODIs so far. He has 43 centuries to his name in the limited over's cricket. Virat Kohli is just seven centuries short of surpassing Sachin Tendulkar's record of 49 centuries in ODI cricket.
After playing the recently concluded 3 T20s, Steve Smith is all set to represent Australia in the three-match ODI series against England. He would hope to be amongst the runs and help his team clinch the ODI series.
When asked to name the players to watch out for in the upcoming IPL, Steve Smith took the names of KL Rahul and Sanju Samson. KL Rahul will be leading Kings Eleven Punjab in the IPL 2020, with Ashwin being traded to Delhi Capitals.
This will be the first time when KL Rahul would be leading a franchise. He too looks pretty much excited to lead time in such a big tournament.
IPL SCHEDULED TO START FROM 19TH SEPTEMBER 2020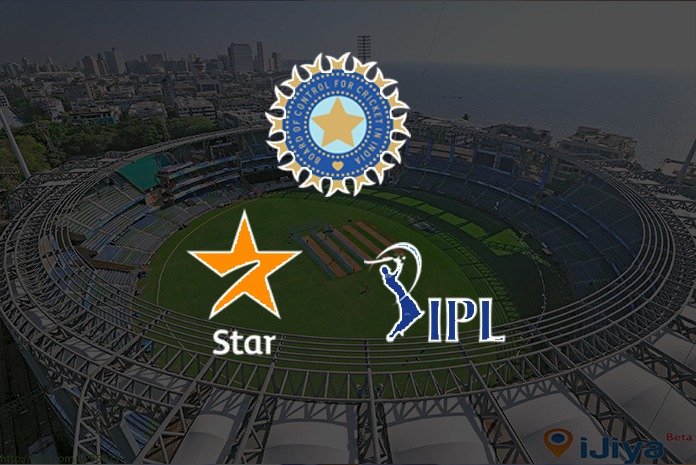 Indian Premier League is slated to get underway from 19th September 2020. All the matches will be played inside closed doors. The BCCI released the schedule of the tournament on Sunday. According to the official schedule, Chennai Super Kings will play the first match against Mumbai Indians in the season opener. The final of the tournament will be played on 10th November 2020. Three venues have been picked to stage the matches- Abu Dhabi, Sharjah and Dubai.