India's tennis star Sania Mirza continued with her winning spree following her comeback to the tennis court after becoming a mother as she made it to the semi-finals of the Hobart international tournament. The Indian tennis sensation Sania Mirza is returning to competitive tennis after two years. She could not play initially due to injury and then in October 2018, she was away from the court as she became a mother and took a break from tennis.
Sania Mirza who has teamed up with Nadia Kichenok of Ukraine in the women's doubles of Hobart international drew curtains on the campaign of the American pair of Vania King and Christina McHale in the quarterfinals of the Hobart International. The Indo-Ukranian pair if Sania and Nadia, who are seeded fifth in the tournament, overcame the American Pair of Vania and Christina 6–2, 4–6, (10–4). The match lasted for an hour and 24 minutes.
The Indo-Ukranian pair had to dig deep to book a spot in the semifinals as the unseeded pair of King and McHale were not easy opponents. The fifth-seeded pair started the game in control by taking an early 3-0 lead. Sania-Nadia also held off four break points to remain in the driver's seat before breaking again to win the set 6-2.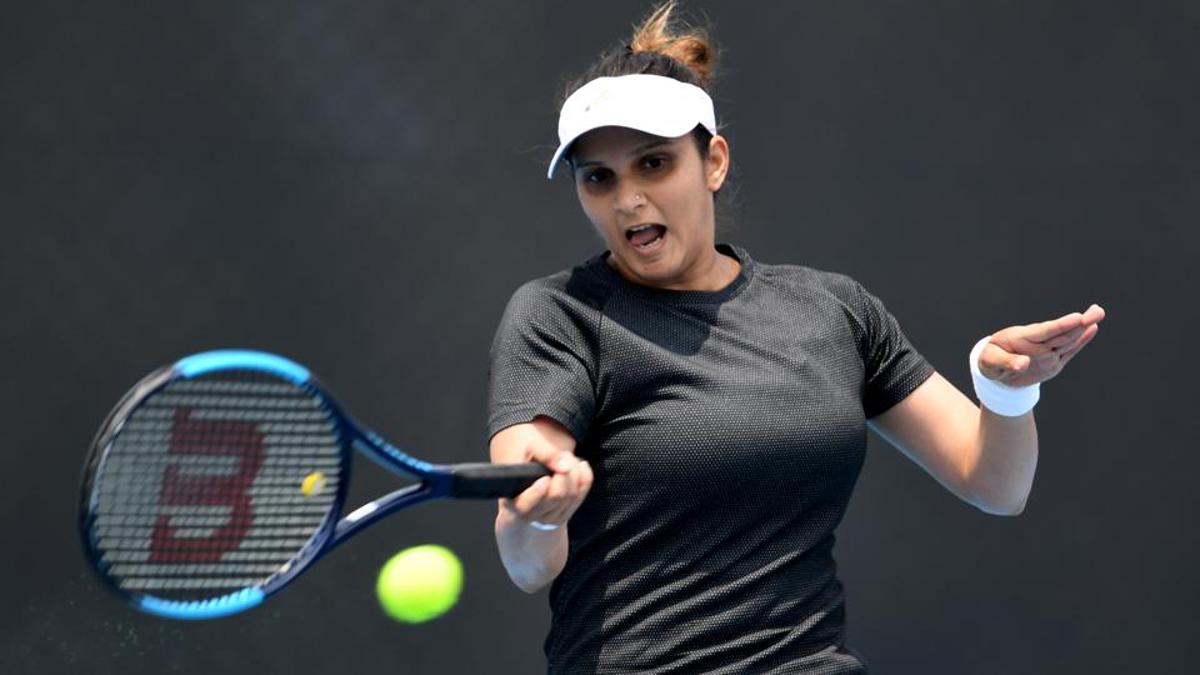 In the second set, the American pair denied putting their weapons down as they saved three break points before claiming the decisive break at 4-3 to send them into a match tiebreak. At a time when the scores were tied at 4-4,  the Indo-Ukranian pair of Sania-Nadia took six points on the trot to book a berth in the Hobart semifinals.
The Inda-Ukranian pair of Sania & Nadia will be seen in next seen in action when they take on the Czech pair of Tamara Zidanesk of Slovenia and Mary Bujkova in the semi-finals.