Most Sixes Against DC
Sending balls out of the park is one of the main reasons why people get so excited to see the Indian Premier League (IPL). Explosive players across the globe come here to show their batting prowess and their brute strength. Just like every other bowling unit, Delhi Capitals also have to face the wrath of various batsmen.
Here's a list of batsmen who have hit the Highest Number of Sixes against DC in IPL matches, and will no doubt be looking to improve those figures in the 2020 edition.
Top 5 Batsmen With Most Sixes Against DC
#5 Mahendra Singh Dhoni (30 sixes)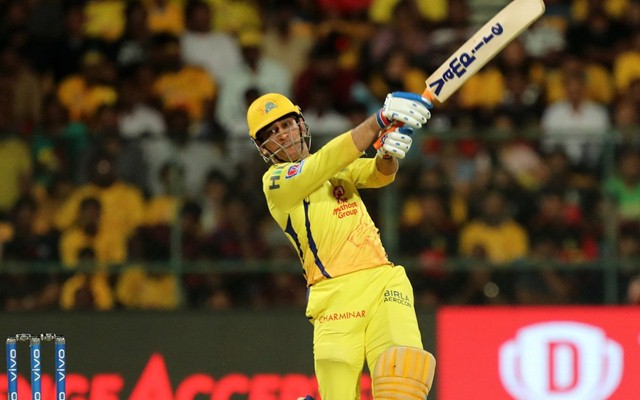 Six-hitting has always been a big part of MS Dhoni's game and it seems that playing against Delhi Capitals makes him want to go over the boundary line more than ever. In 22 innings played against Delhi Capitals during his time at the Chennai Super Kings (CSK), the skipper of the franchise has sent the balls over the boundary line 30 times. He has scored more than 570 runs in those 22 innings and scored three half-centuries against the Delhi side.
The Thala would surely want to keep his good form this time around too. And he will have a good chance to move up on the list as the other players are not far away in the coveted list. Dhoni also has 36 fours to his name.
Read More: Highest Number of Sixes Against CSK
#4 Shane Watson (31 sixes)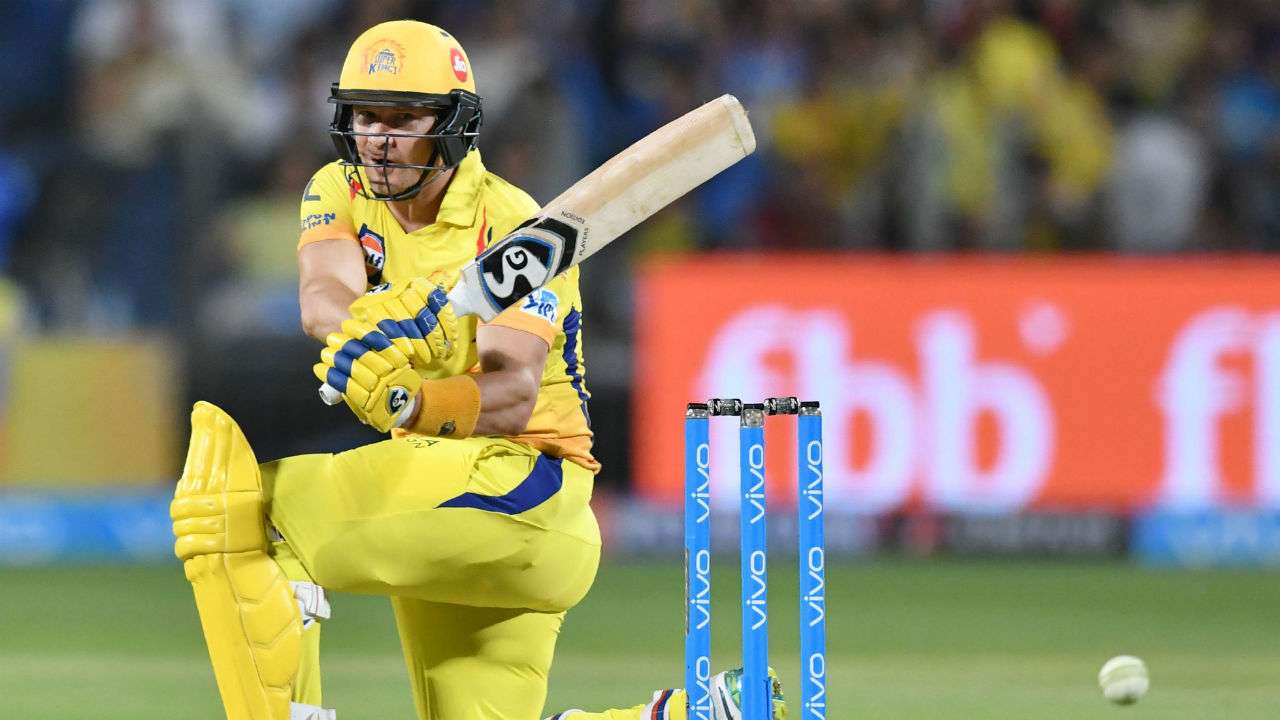 Most Sixes Against DC: Sitting at number four on the list is Dhoni's CSK teammate Shane Watson. The explosive batsman from Australia was known for his power-hitting when he was a part of the Aussie contingent. When he made his way into the league, he was a part of Rajasthan Royals and then briefly went to Royal Challengers Bangalore. But he came out more dynamic when he came to Chennai Super Kings and just like Dhoni, he too took a liking towards Delhi.
In 16 innings he played for CSK, he accumulated 481 runs at an average of 37 and scored 31 sixes. The Australian batsman will also have a chance to go up as he is all set to play the upcoming season, starting from March 29.
Read More: Most Sixes against KXIP
#3 Yuvraj Singh (32 sixes)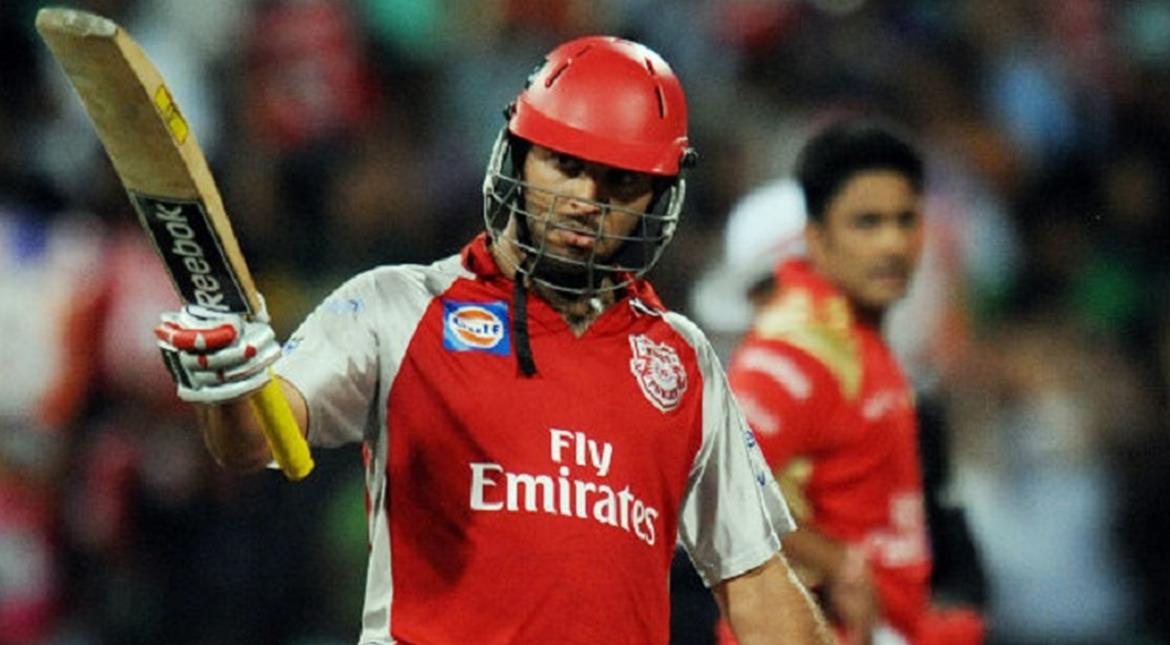 Highest Number of Sixes against DC: The cricketer from Punjab is one of the cleanest strikers of the cricket ball. When he started his IPL career, he played some swashbuckling knocks that suited his reputations. But he showed his ability to send the balls outside the park against the Delhi side. The former Indian all-rounder has played for five franchises in the league – Mumbai Indians, Kings XI Punjab, Royal Challengers Bangalore, Sunrisers Hyderabad, and Pune Warriors.
In 16 innings, Yuvraj Singh managed to score 512 runs at an average of 42. His tally of 512 runs includes 32 maximums. Unfortunately, he has a good chance of getting down on the list as he will not be playing the upcoming edition. The player, who was picked up by the Mumbai Indians in 2019 auction, could not find any buyers in the auction for the 2020 season.
Read More: Highest Number of Sixes against RCB
#2 Rohit Sharma (33 sixes)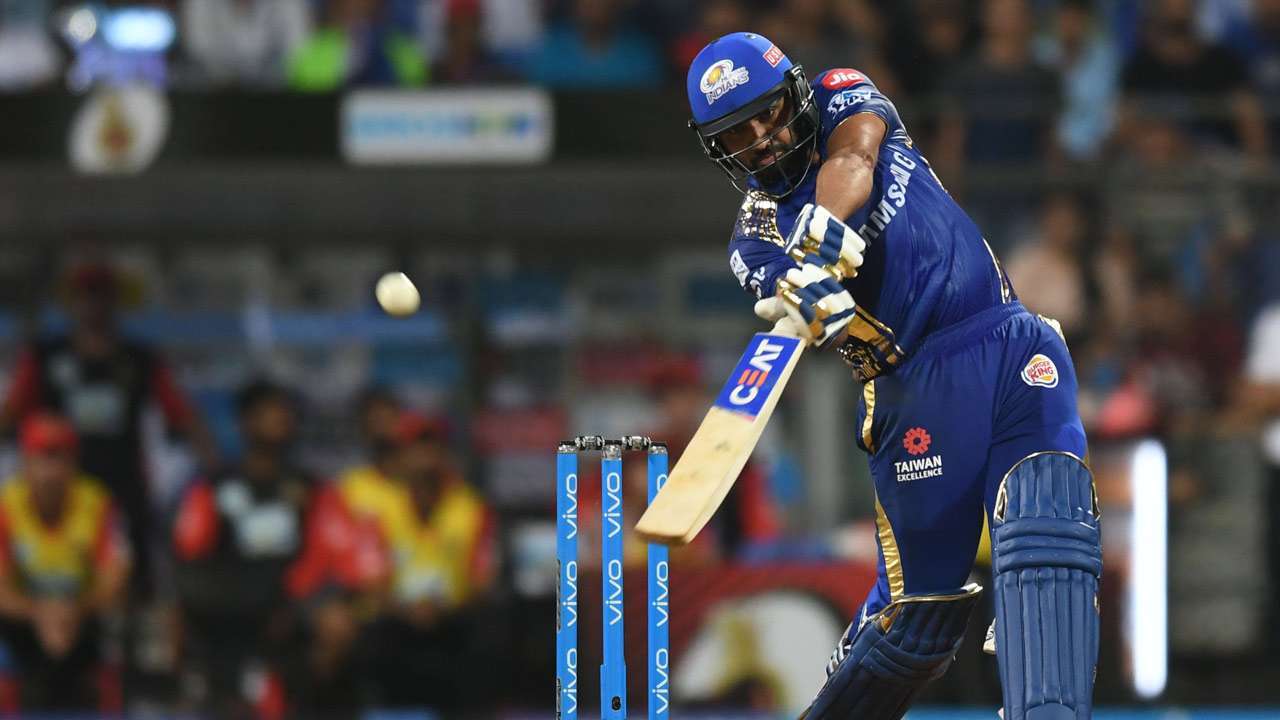 Most Sixes Against DC: Rohit Sharma's game at the start of his career never included six-hitting. But as soon as he changed the game and opened the innings for Team India, his whole game transformed and he became one of the lethal batsmen in white-ball cricket. The T20 league gave him a chance to show his aggressive side and he grabbed the opportunity with both hands. The skipper of Mumbai Indians has played 25 innings against Delhi and struck 33 sixes. Rohit has scored more than 700 runs at a staggering strike-rate of 136, including four half-centuries.
The right-hand batsman will be looking forward to hit more and more maximums so that he could move up and claim the top spot.
Read More: Most Sixes against SRH in IPL
#1 Chris Gayle (34 sixes)
Highest Number of Sixes against DC: Claiming the top-spot on the list is none other than Chris Gayle. The West Indian batsman is known for his powerful hitting and when he came to the Indian Premier League, he gave some really frightening nights to the Delhi bowlers. The big West Indian is streets ahead of his contemporaries when it comes to hitting sixes in the IPL, leading the six-hitting charts by a long way. The "universe boss" has played just 14 matches against Delhi and has managed to struck 34 sixes.
Most of the sixes came in the swashbuckling knock of 128 he played against Delhi in the 2012 edition. He will have a good chance of widen the gap this time.
Read More: Most Sixes against MI