Cricketers Who Acted In Movies of Bollywood
Cricketers Who Acted In Movies: There is always a never-ending love affair prevailed between Indian cricket and Bollywood. Many cricket-centric movies were released in past which also won critical acclaim during the release time. You can see there will be invitational matches between cricket stars and Bollywood stars and many Bollywood stars are the owners and ambassadors of the franchise in Indian premier league. No doubt both are the greatest ambassadors of the entertainment for the Indian public. There are lots of Indian cricket players also tried their hand in silver screen and here is the list of those stars.
Sunil Gavaskar
Cricketers Who Acted In Movies: The litter master needs no introduction to world cricket the former highest run-getter in test cricket also appeared in the Marathi movie named Savil Premachi in 1980 and then he did a cameo in Naseeruddin Shah Starrer Hindi film Malaamal in 1988.  Known for his classy drivers and elegant shots Sunil Gavaskar did a good job in both the movies, but was not starred in any of the movies then.
Ajay Jadeja
The talented all-rounder from Haryana is the mainstay of the Indian batting line-up during the 1990s and match-fixing scandal not allowed him to play in 2000s and that dented his legendary status. Ajay Jadeja is one of those players who will be perfected suited for the phrase "stand and deliver" which marks his abilities to hang around the crease and do the damage when required.
He started acting movies during the 2000s and was featured in a movie named Khel opposite to Celina Jaitley along with Sunil Shetty. The movie has not made much impact in box office after that he also featured in cameo roles in few movies.
Syed Kirmani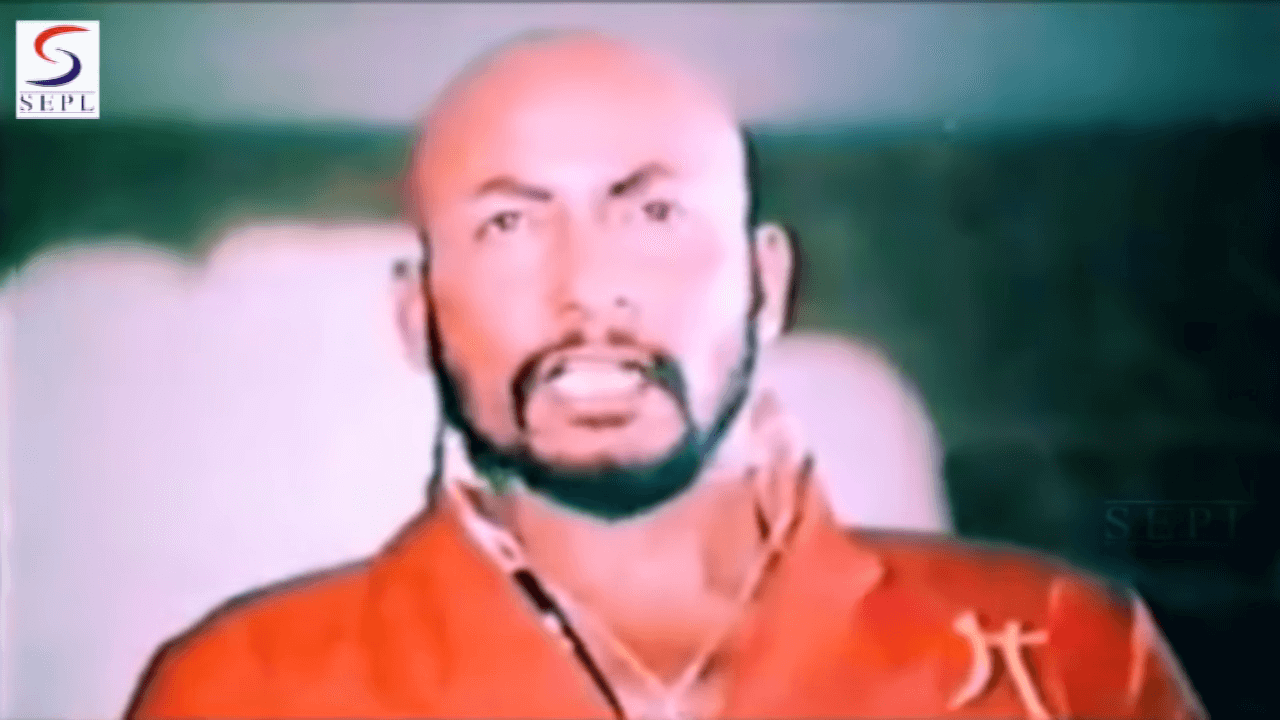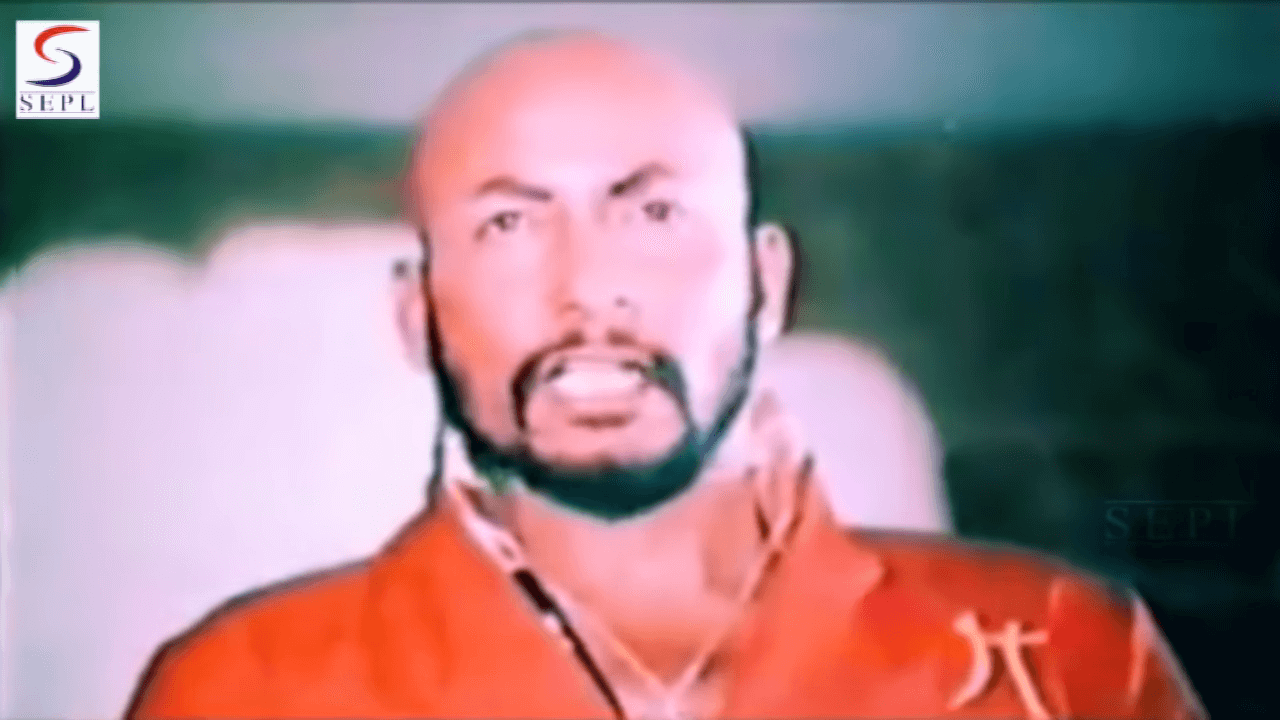 Cricketers Who Acted In Movies: Before MS Dhoni there was Syed Kirmani who does excellent work behind the stumps and played a crucial role in the Indian batting line-up during those days. He played a villain role in a movie named Kabhi Ajnabi the where his fellow teammate and former Indian fast bowler Sandeep Patil was the hero. The movie was the talking point due to the presence of two major heroes but failed to make an impact in box office due to a poor screenplay.
Sandeep Patil
Cricketers Who Acted In Movies: The former Indian fast bowler and selection committee Chief Sandeep Patil played hero in a romantic thriller movie called Kabhi Ajnabi along with Syed Kirmani who featured as a villain in this movie but the movie backfired in the box office which eventually ended his filming career.
Vinod Kambli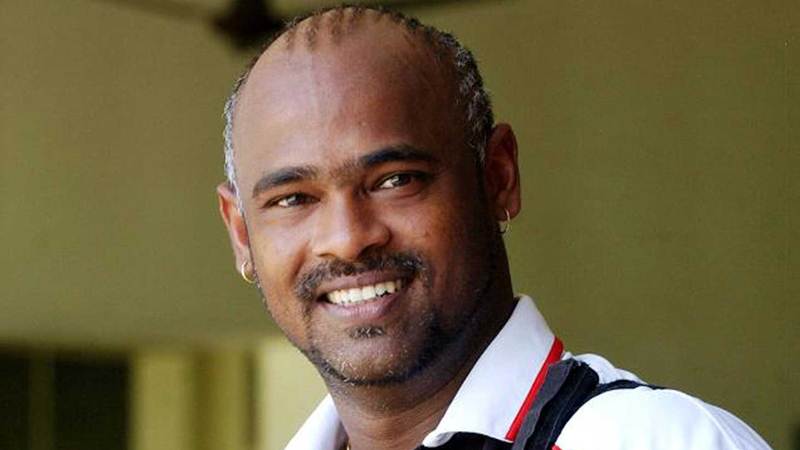 Cricketers Who Acted In Movies: Vinod Kambli made headlines when he scored two back to back centuries against South Africa in 1996. Dearest friend of Sachin Tendulkar couldn't make big due to his indifferent form and indiscipline forced him out of the squad and eventually ended his career in the 2000s.
Since then, he has acted in a b-grade movie along with Sunil Shetty though he performed well movie dumped at the box office which ended his filming career. Since then he has featured in TV shows as cricket pundit.
Kapil Dev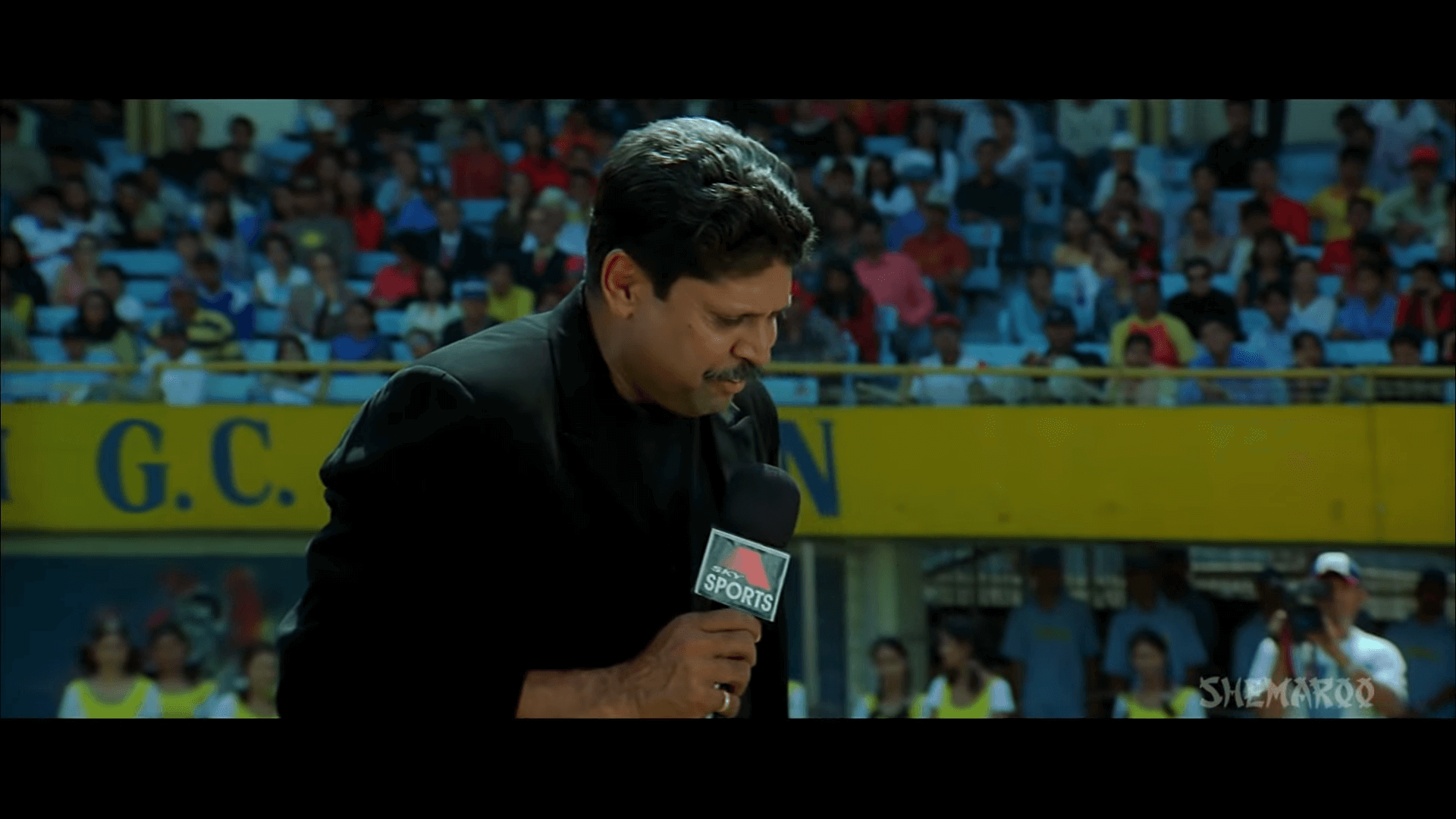 Cricketers Who Acted In Movies: One of the greatest all-rounders in the history of the game and captain of world cup winning squad Kapil Dev needs no introduction to world cricket. The fast bowling machine and one of the fierce hitters of the cricketing ball Kapil Dev made life tougher for the opposing team during his playing days. He also made a cameo as a chief selector in a critically acclaimed movie Iqbal in 2006. The movie was a big hit and was well received by the audience he also did a cameo in Mujhse Shaadi Karogii in 2004.
Yograj Singh
Cricketers Who Acted In Movies: Father of Indian cricketing icon Yuvraj Singh, Yograj Singh is also a cricketer who played for India in one test and six one day internationals also featured in many movies over the years. He has acted in 30 Punjabi movies and 8 Hindi movies so far. His role as a coach in the movie Bhaag Milkha Bhaag was critically acclaimed and widely appreciated by Bollywood fraternity.  
Mohsin Khan
Cricketers Who Acted In Movies: Dashing open who known for his big hitting abilities at the top order Mohsin Khan is one of the very few batsmen who know the art of handling the deadliest short pitch deliveries from Asia.
He players fast bowlers better than any other Asian batsmen during those days and were highly remembered for his match-winning double century at Lords against England.  He appeared in the number of Bollywood movies in the 1990s and was married to Indian actress Reena Roy.
Also Check: