India is the country where the cricket is a religion and cricketers are considered as God. Television ratings, spectator attendance at stadiums are reaching new heights day by day. Performance of our team is also gone up and Indian is the no.1 ranked ODI and test team.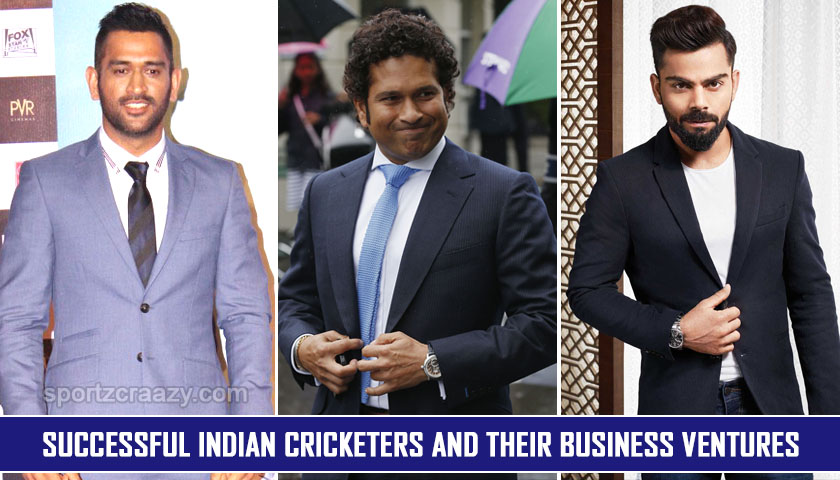 No wonder there is huge money involved in the game of cricket and the cricketers are earning handsomely through board's central contract, IPL contracts, television ads, and sponsorship. Indian cricketing board is the richest cricket board and also pays a handsome amount of money for their players. Many cricketing legends are millionaires and they are investing in many businesses apart from cricket. Here are the lists of Indian cricketers who are also running successful business ventures.
Sachin Tendulkar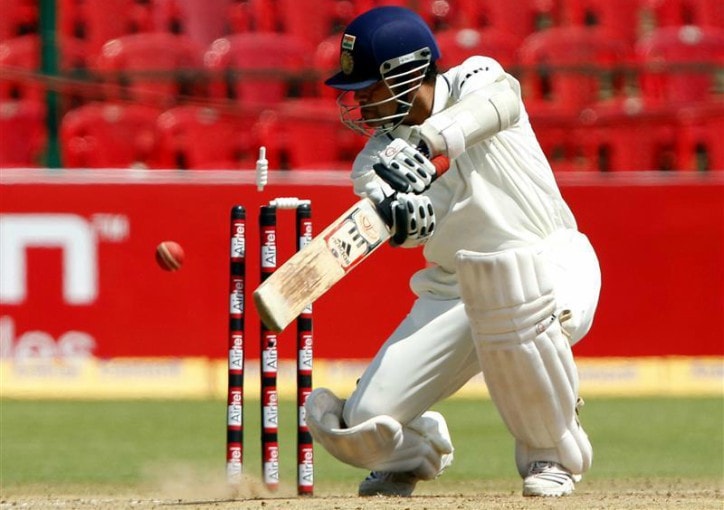 The god of Indian cricketer Sachin Tendulkar needs no introduction to world cricket but he is also a successful entrepreneur these days. He owns Tamil Thalaivas team in pro kabaddi league and Bangalore blasters team in premier badminton league. Apart from these investments he also owns stakes in Mumbai franchise of international tennis league. He has also tried his hands in the restaurant business and went to start a high-class restaurant named "Tendulkar's" but he called off after some time.
Sourav Ganguly
The man who laid the foundation in building the stronger Indian team Sourav Ganguly is born in one of the richest families in Kolkata. Like his opening partner Sachin he also started a restaurant named four-story fine dine restaurant in Kolkata but later he shut it down due to various reasons. He is running his family business in the name of Sourav Ganguly enterprises Pvt Ltd in Kolkata and also owns the Athletico Te Kolkata franchise in Indian super league along with Spanish club Athletico Madrid. He is also hosting a television show named "Dadagiri unlimited" apart from his commentating stints with star sports India.
Virat Kohli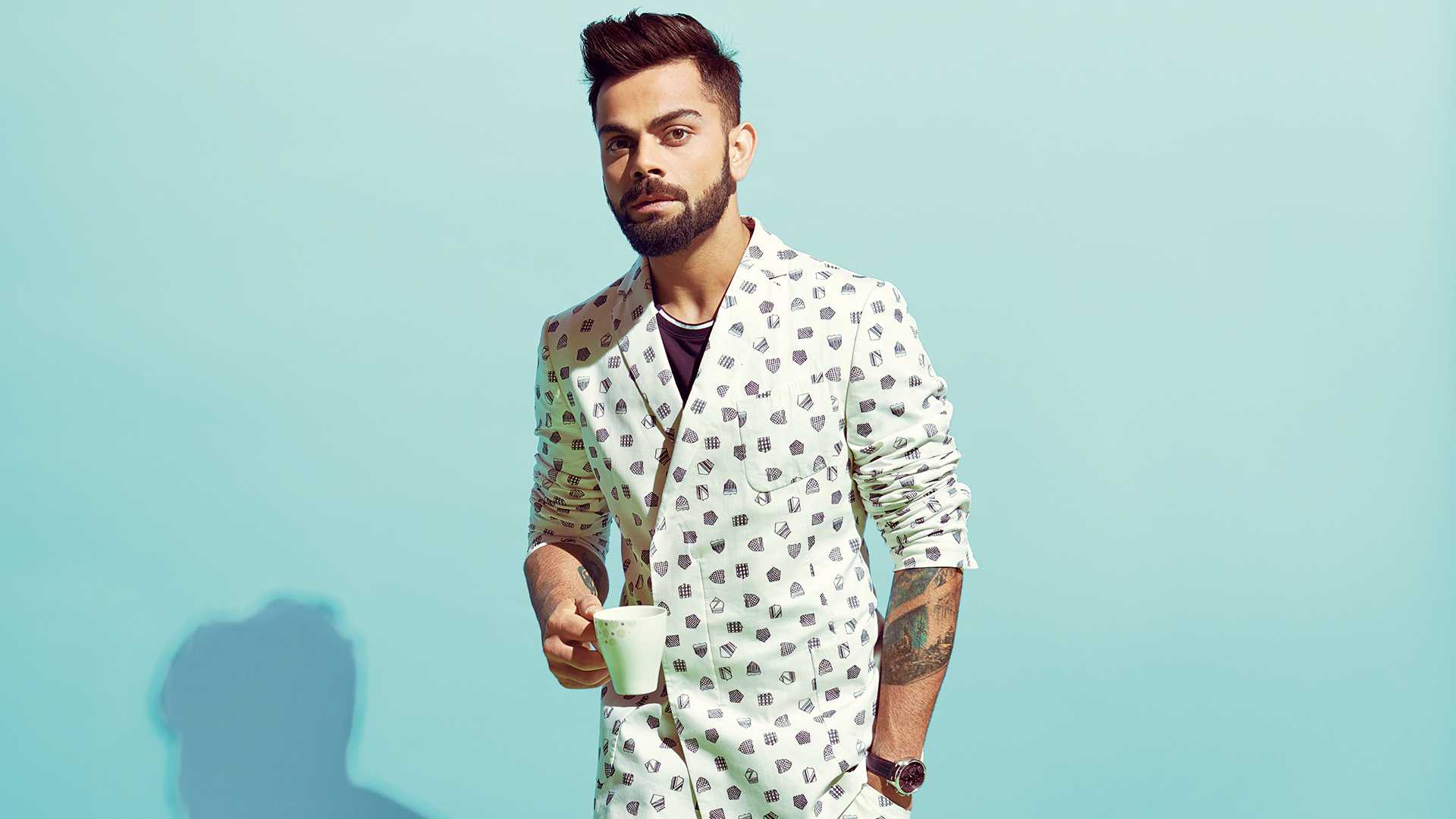 One of the finest batsmen Indian have ever produced Virat Kohli is only 29 but he is highly regarded as the modern day great thanks to his outstanding records in all formats of the game. Indian captain is not only leading in runs and centuries but also leading in making revenues than other cricketers across the globe. He is one of the leading sportsmen in making the huge sum of revenue every year.
Apart from his cricketing abilities, he is trying his hands in different ventures these days. he owns the chain of fitness and gym centers in the name of "chisel" And he plans to open 75 centers across India in the next three years. He also owns his own clothing brand named "Wrogn" and like other cricketers, he owns the Bangalore Yodhas a franchise in pro wrestling league and one of the leading franchises named UAE royals premier tennis league.
Zaheer Khan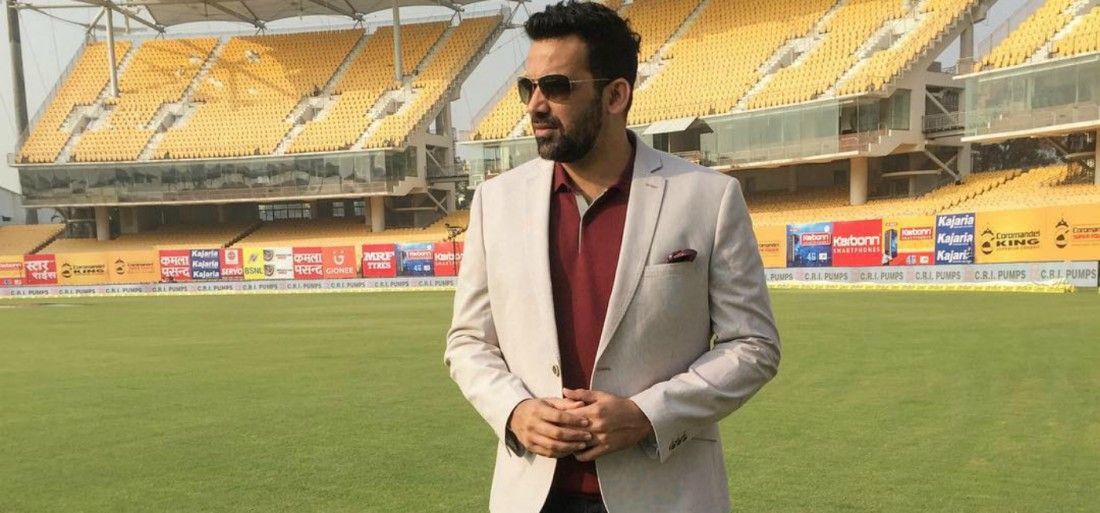 India's undisputed spearhead during his playing days Zaheer Khan is also an undisputed businessman these days. zaheer not only learned his cricketing skills from his fellow teammates Sachin and Ganguly but also learned a lot from their failing restaurant ventures. Zaheer khan's ZK restaurant is one of the leading and popular restaurants in Pune and he plans to open outlets across India. He recently launched a sports lounge named TOSS and a multi-cuisine restaurant "Dine Fine". He also owns a banquet brand named "foyer". So Zaheer Khan is a busy entrepreneur these days apart from his commentating stints with star India.
MS Dhoni
One of the legends of the modern game and highly regarded as captain coll for his captainship abilities Mahendra Singh Dhoni needs no introduction to world cricket. Most successful captain in recent times is also a successful entrepreneur off-field. He has invested heavily in various sporting ventures. He owns a fitness company named Sports Fit Pvt Ltd which is planning to widen its operations across India and some parts of UAE and Australia. As Dhoni is fond of racing he also tried his hands in racing and now owns Mahi racing team in the Supersport championship. Like other stalwarts, he also invested in franchise-based professional leagues in various sports. He is a co-owner of Chennai in FC the current champions and one of the successful teams in Indian super league and Ranchi rays a franchise in hockey India league. no doubt after his retirement will widen his business empire.
Virendra Sehwag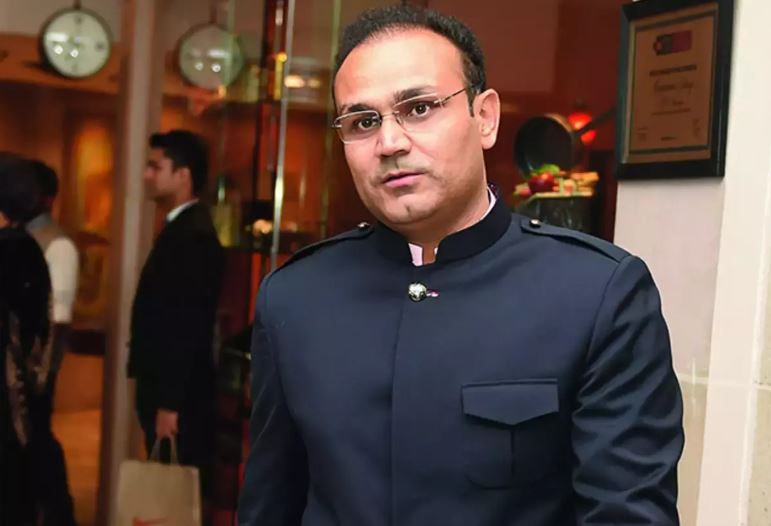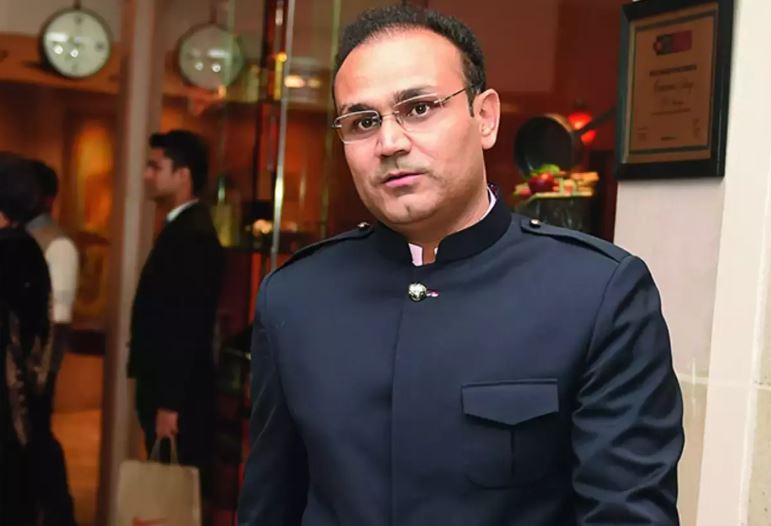 Unlike other cricketers, Virendra Sehwag made his investment in a different way. He set up his own educational institution named Sehwag public school in Delhi which aims to groom the youngsters as a capable individual. He also owns a professional training academy Sehwag sports center which provides the ample facilities for budding young sportsperson at Delhi.
Sunil Gavaskar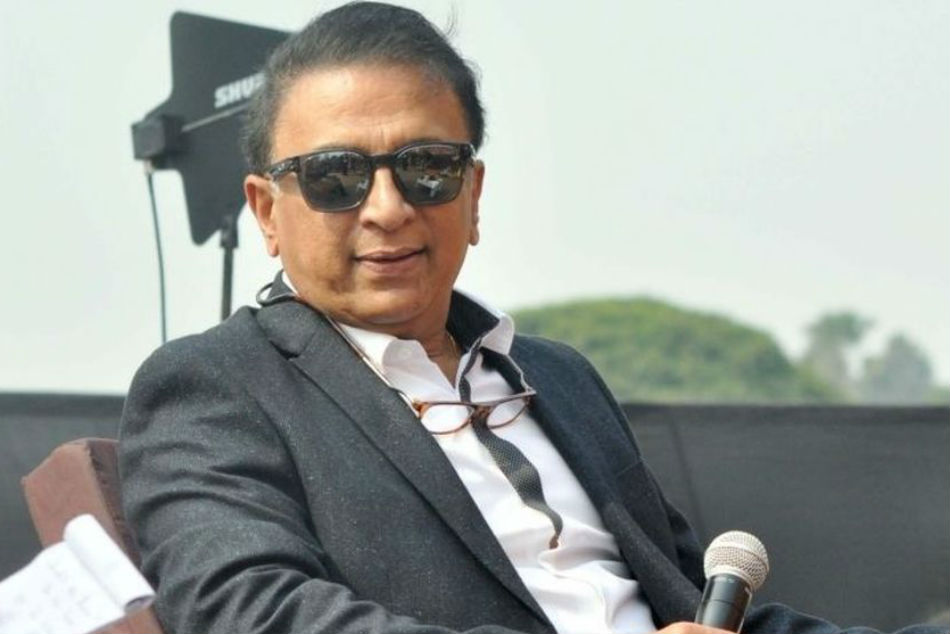 The man who turned the face of Indian cricket and one of the pillars of India's successful campaign in 1983 world cup Sunil Gavaskar is the greatest legends of all time. He is also known for his commentating skills and a leading sports columnist launched India's first sports marketing company in the name of professional management group in 1985. Apart from this, he is a co-owner of Mumbai based franchise named Mumbai masters in premier badminton league.
In earlier days the cricketers are known to set up training academy and trying various coaching stints but time has changed now. They are interested in setting up their own business empire and most of them are tasting success. Like their cricketing career, we wish them all success in their business ventures also.
Also Check: