Best Tennis Players in the World:-  Tennis, the toughest game among sports as there will be no break even for a second for the players till a set end. It is also termed a rich game because of its high priced ticket and quality it provides. Clay court, grass court, synthetic court, each player was a specialist in each court in the tennis history.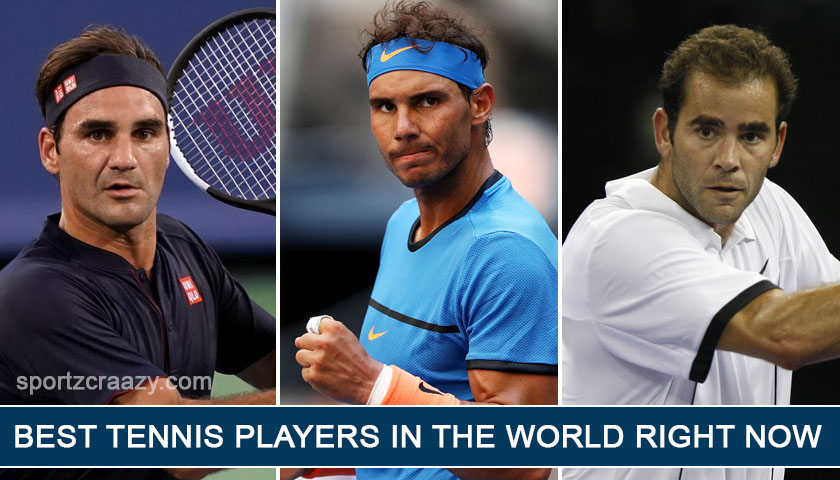 Today in the content let us see about the most celebrated players in the current generation of Tennis and let's go both statistically and logically also. We will be glad to welcome all your opinion.
Roger Federer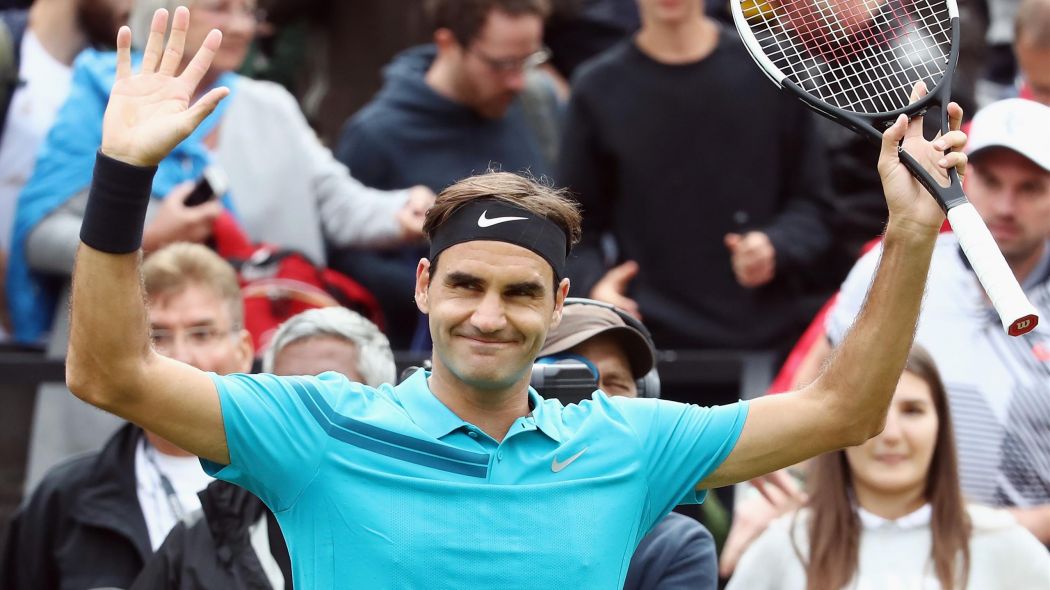 This is one automatic choice in the table. It is hard not to select this man as he the greatest of all time. His record 20 grand slam titles will surely speak for him to prove his place in the list of all-time greats. He still keeps on playing and winning titles at this age. Yes, trust us that he has turned 36 years old. He was ranked at the top spot for 310 weeks continuously.
In 2017, Roger Federer won Wimbledon and Australian open followed by an Australian open in the year 2018.  He had few injury setbacks, but still, he will be fierce opposition to any player at any time. Despite his loss in Wimbledon 2018 quarterfinals, he will be one of the greatest players of all without a second doubt.
Rafael Nadal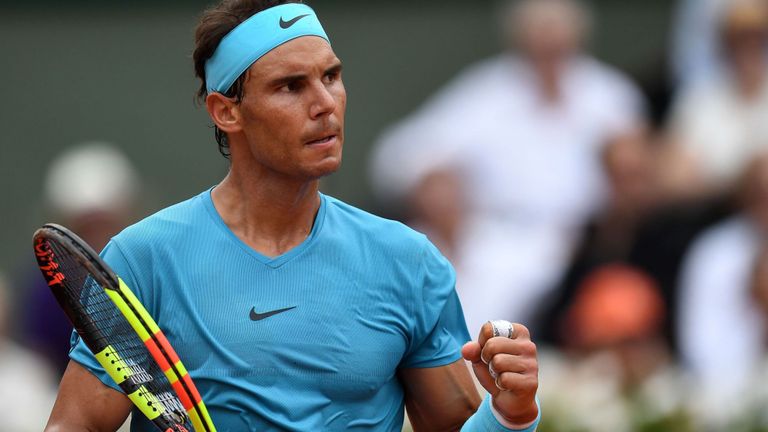 Some injuries in his knees and some wrist injury have surely reduced his tally of grand slam titles. But still, his cabinet is a gigantic one. Rafael Nadal recorded his 11th French open title is looking next to impossible to break. He is known as a clay court king in the tennis circle and among the fans of the game. It is always difficult not to give the top spot to him as we would love to give a top spot in case if there were two spots for the top spot, still, readers can consider our second spot as another number one spot.
Novak Djokovic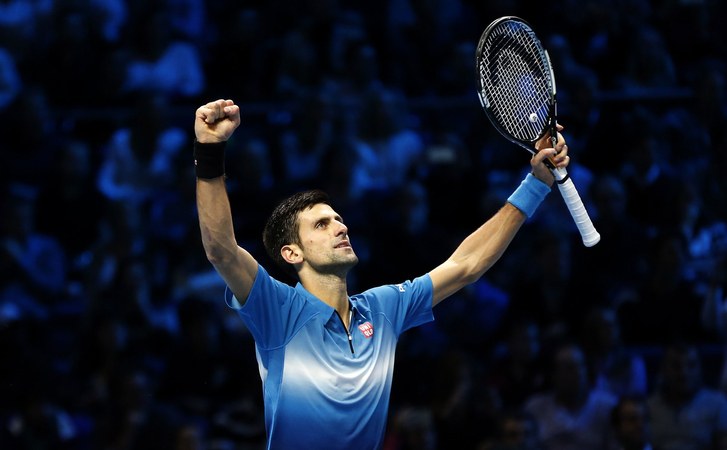 Novak Djokovic is the easiest and automatic choice for this position the table as after the top 2 players, he is the man impressed the tennis world with ease since 2010. 2017 may have been a bad year for him, but we are expecting his tremendous return and win many more grand slams and he has all the potential to become all-time greats in tennis.
John Isner
It is being a good career so far that including some sharp game plans b He surely deserves the place in this table for top 10 current players for tennis.  John Isner is one of the players who can take the game to the next level.
Andy Murray
It was difficult to pick Andy Murray in the court and his serve is one of the best. But Murray gained a spot in the table because of his technical excellence. This short haired beast plays a game like a beast.  But his aggressive game and perfection which puts him in the list of top 10 at the current time greats and what is mind-blowing is the fact that he achieved all this at a very young age. It was all achieved at several grand slam contests.
Alexander Zverev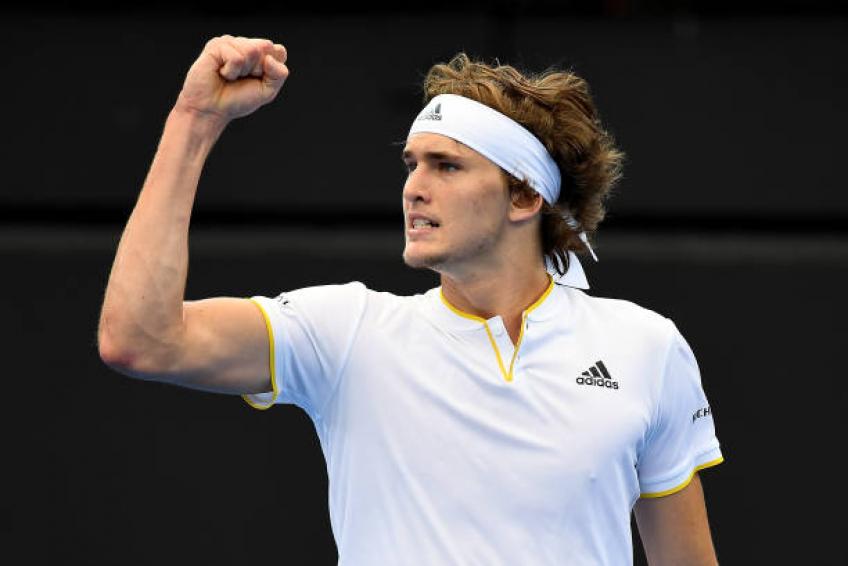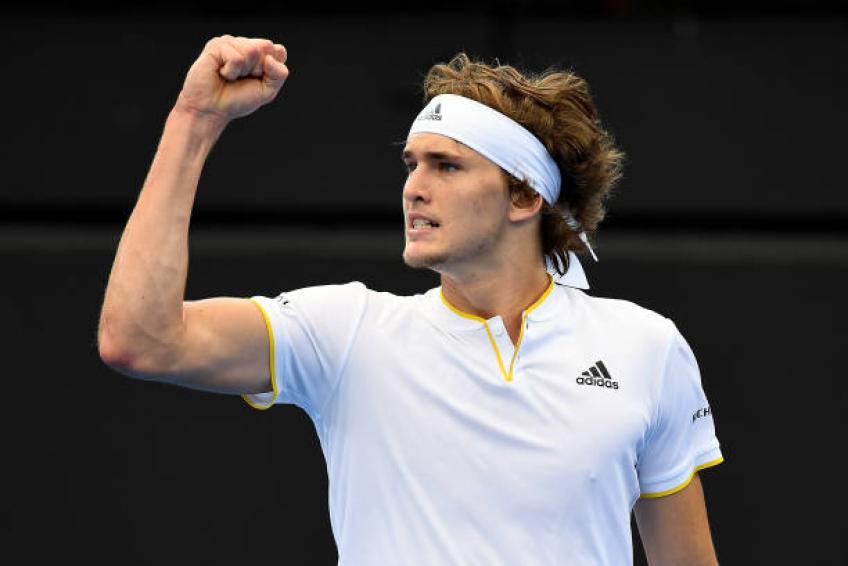 This German superstar is one of the greatest players the Germany tennis circle has ever produced. Alexander Zverev's serve and techniques came perfectly at the time and he is another contender to the spot of all-time greats in the future. Even we need to see him become that and entertain the fans of tennis with his amazing display of the game.
Kevin Anderson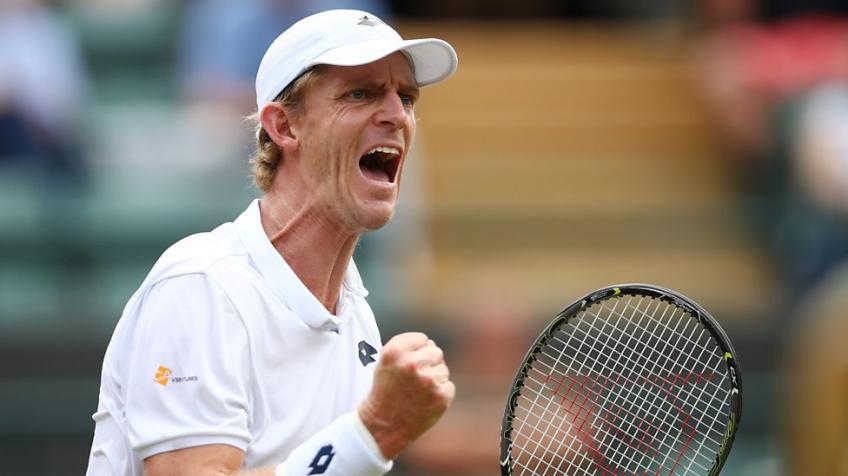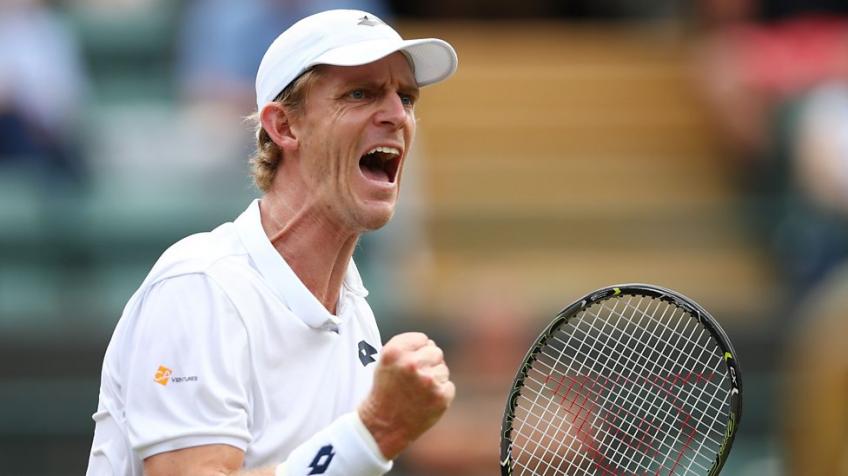 11 years into the international tennis now, this South African keeps showing promising signs and plays matches promisingly, this South African superstar gets the 7th spot in the rankings. Kevin Anderson is another fierce contender for the top spot in the table.
Marin Cilic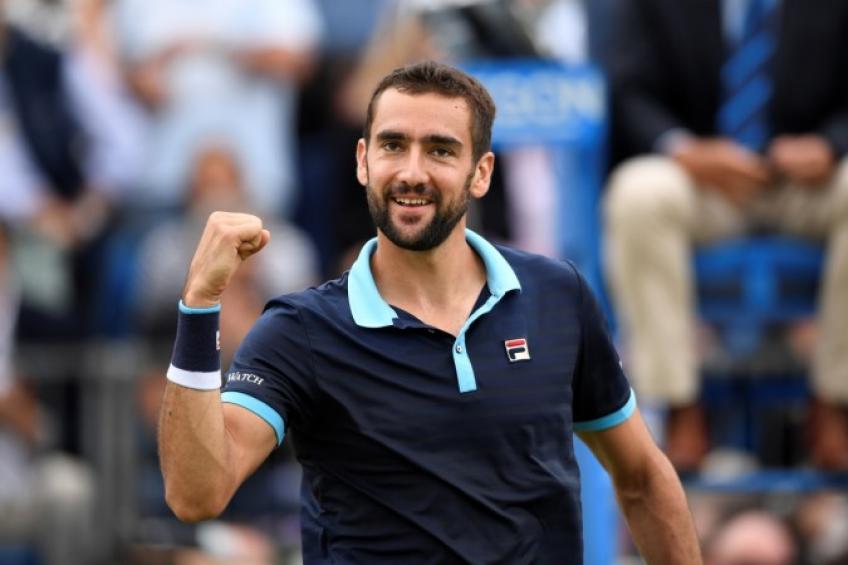 Marin Cilic is one of the prime contenders for the grand slam title and he surely deserves a place in our top 10 tables. He is brutally fit, he runs fans, moves around sharply and easily fetches the eight spots in the table. Sharpness can do wonders and that is proved by this man.
Juan Martin Del Potro
Juan Martin Del Potro is one of the most technically good tennis players of this generation; he moves around and secures a point which is only in his mind which he sharply moves around scores it. His concentration in the high level is worth mentioning which give shim 9th spot in our table. In the future, we are sure he will be in contention for the top spot and he completely deserves it.
Dominic Thiem
Dominic Thiem from Austria secures the final spot in our rankings. Aged 25, this tennis star is showing some massive promise for future tennis in his country. Many in his country are now looking up to him as inspirations which make them choose tennis as their career. This will increase more and more young superstars in the upcoming tennis generation. Also, being from the football-crazy country, tennis has now grown to a good state of fame in the mindset of the people of his country.
Conclusion:
Best Tennis Players in the World:-   It was every second of hard work that put these players in history today. Every sweat, every sacrifice makes them the deserved candidates. Each and every one of us can be a winner if we have the right mixture of dedication and hard work today. Do what you love; everything else will make its mark in history.
When a country produces one superstar, it becomes the seed of creating hundreds of superstars from that country. Now, imagine every country produces one such superstar and then it will become even more crowded. Yes, we are sure to end in a problem of plenty in the future. After 10 years, it won't be about a favorite player, it will be about favorites and one of the favorites.
Also, Check: