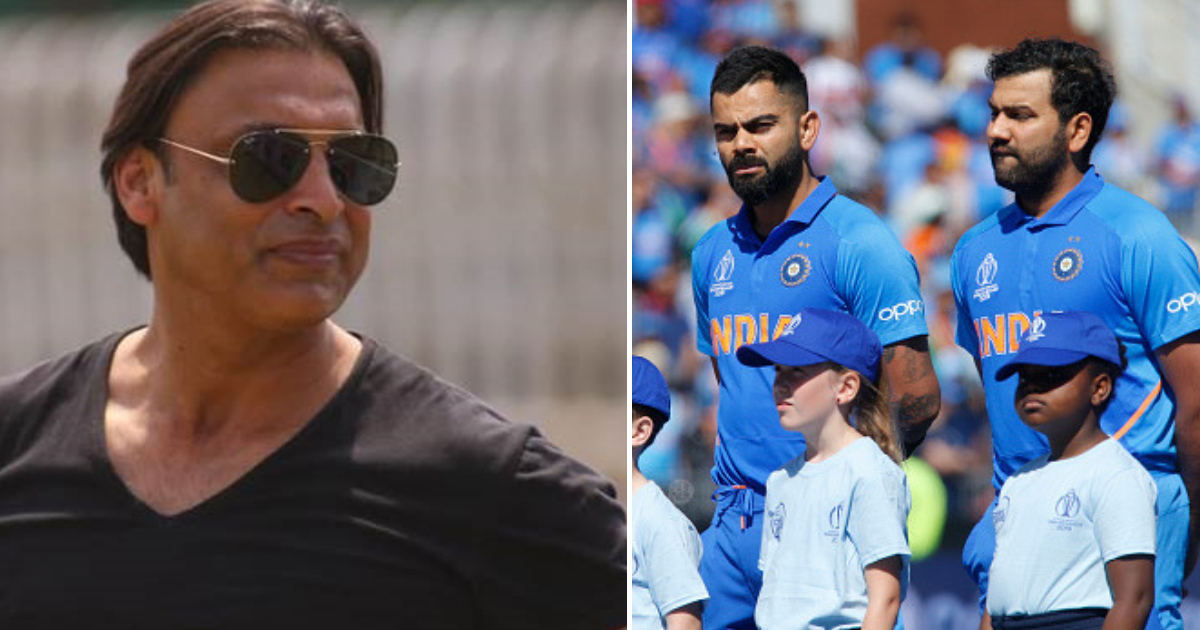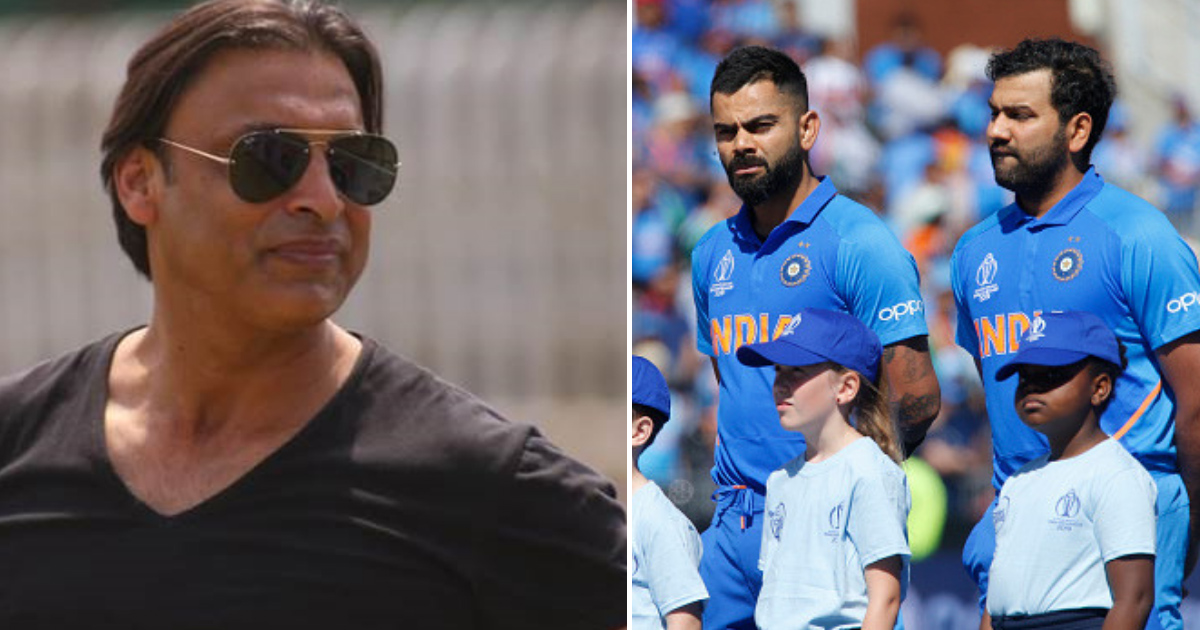 Virat or Rohit Who is Shoaib Akhtar's Favorite: World's fastest bowler Shoaib Akhtar's bromance with speed still continues. Post-retirement, he earned the reputation of speaking his mind out on news channel, but history was created when he became the fastest YouTuber to cross 1 million subscribers in just 28 days.
He has never been shy of stinging questions and always gave befitting reply to the critics, but this time around the fast and furious turned into cool and sober during his recent question-answer session. He expressed his views on various topics, from Virat Kohli to Sachin Tendulkar, he explored every horizon.
During a 15-minute session on Twitter, fans asked different questions to Akhtar and the legend responded in his vintage style.
Q1- Fan asked Virat Kohli or Rohit Sharma
A- Kohli
Q-2 Will Rohit Sharma replace Virat Kohli as Indian captain?
A-Not required
Q-3  Kohli/ Joe Root/ Steve Smith/ Kane Williamson/ Babar Azam… Who's best?
A – Kohli
Q-4  Define Mahendra Singh Dhoni in one word?
A – Legend
Q-5 What/Who inspired you to be a fast bowler?
A – Imran Khan
Q-6 One thing you liked about Sachin Tendulkar?
A – His passion for the game
Q-7  That shot that Sachin hit for a six in the 2003 CWC, what was your reaction to it?
A – What it was supposed to be
Q-8  England or Australia?
A – Australia
Q-9  Was Dharmasena's mistake in the World Cup final deliberate ??
A – It was just a mistake, a judgment error. Pressure is not just on players.
Please follow and like us: