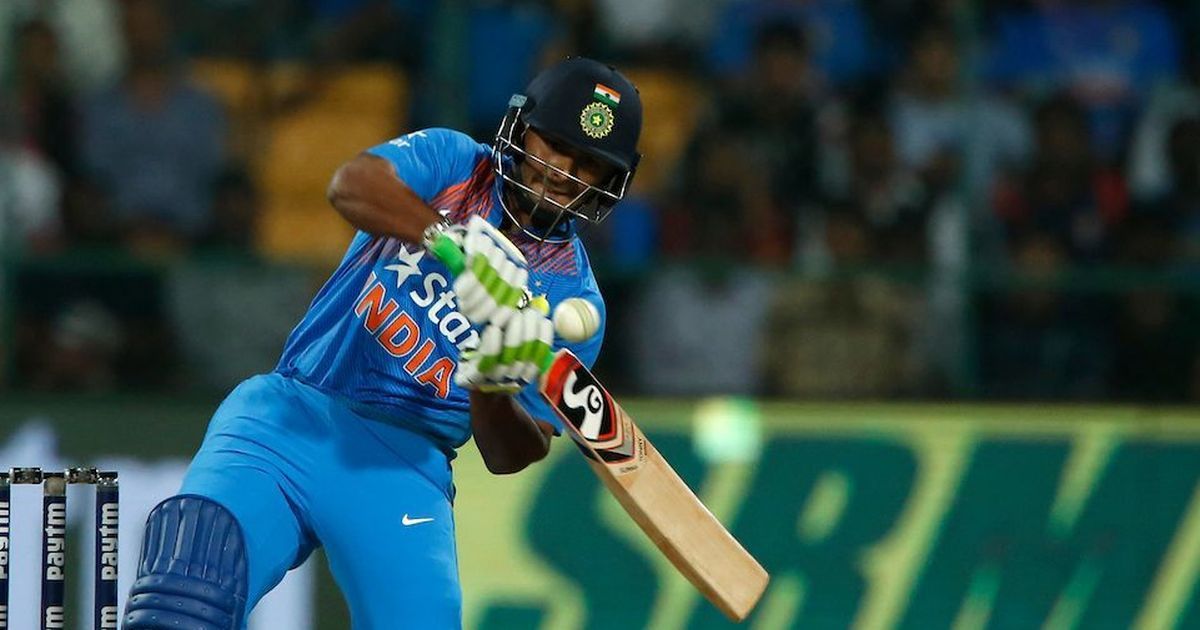 Ever since the World Cup squad of the Indian team has been announced, there have been many debates regarding the 15 member squad. Rishabh Pant's exclusion from the World Cup squad has definitely become the talking point.
Chief Selector MSK Prasad said, "One of the wicket keepers will make it if M.S Dhoni is injured. Under pressure, we have seen Dinesh Karthik finishing matches. Pant is full of talent, there's a lot of time more him. It's just unfortunate that he missed out."
By denying an opportunity to the 21 years old Pant, BCCI has let go the only batsman who could be the no. 4 batsmen for the team. Although there were certain members of the selection committee who wanted Pant to a part of the squad for the following reasons:
Pant could have filled the position of no. 4 batsman

If any of the openers specifically Shikhar Dhawan suffer any injury or drop in form, then Pant could have covered up for him

He is definitely the young age cricketer who deserves a chance
Instead, the committee selected three candidates who have wasted multiple opportunities over the years:
Dinesh Karthik – In 15 years of his ODI career, he has played only 91 matches and 1738 runs with an average of 31

KL Rahul – In his ODI career, he has played 14 matches with an average of 34.

Vijay Shankar – He doesn't make the cut as the no. 4 batsmen for the team
The BCCI had the following reasons for selecting Karthik instead of Pant:
If Dhoni gets injured, Pant is not ready to take on the big gloves and handle the responsibility of being the wicketkeeper-batsman. In such a case, Dinesh Karthik is a safer pick.

Karthik comes with more experience of playing at England's pitches and ICC tournaments. In his last three ODIs, he has averaged at 38, 37 and 48 whereas Pant has been a part of only two ODIs and has not made a satisfactory contribution.
Virat Kohli, the skipper was also given a chance when he was 21 years old as former chief selector Dilip Vengsarkar decided to include him with the legends of the Indian team and boys came home with the 2011 trophy.
Strangely enough, many great cricketers like Sourav Ganguly, Virender Sehwag, Picky Pointing, etc were expecting Pant to be included in the 15 member squad. In fact, Pointing said that Pant should be the no. 4 batsmen.
Also Check :