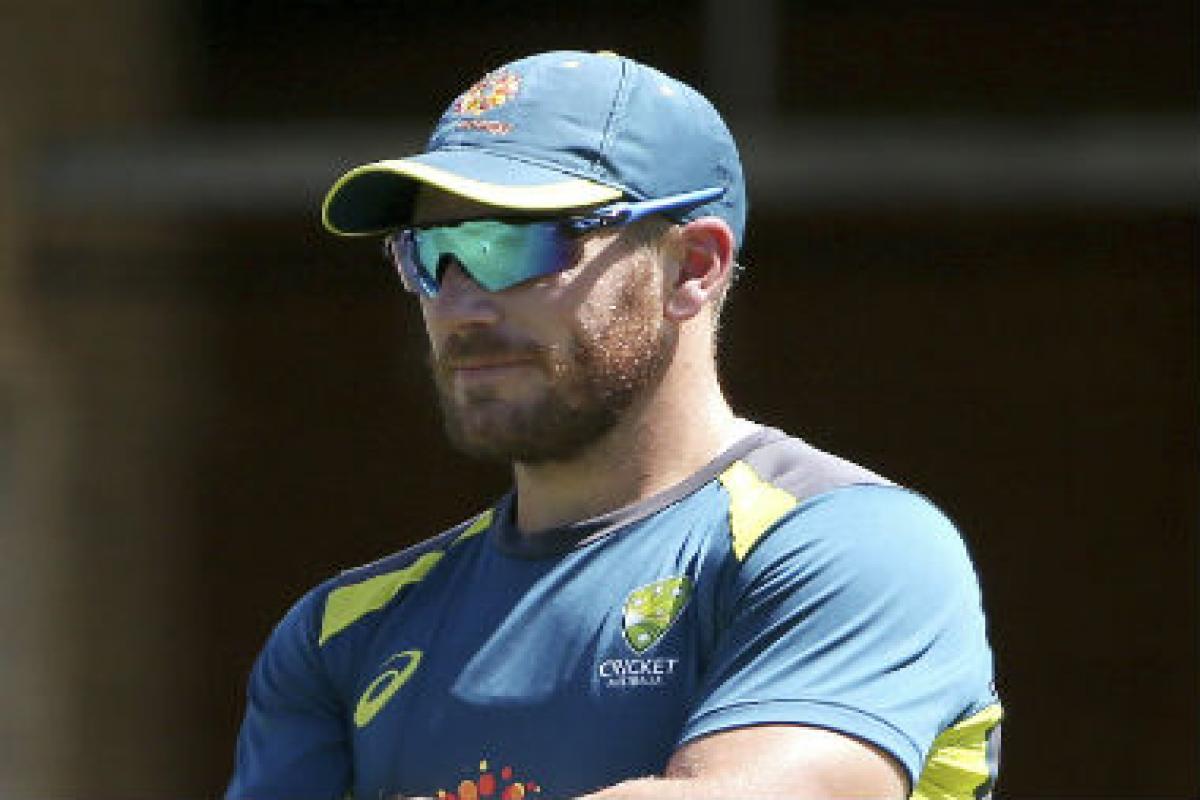 Australia limited over skipper Aaron Finch picks his combined India-Australia squad that doesn't have one big name which is Rohit Sharma.
Finch didn't pick any spinner in his combined India-Australia squad as he was not able to choose between Harbhajan Singh, Ravindra Jadeja, and Brad Hogg.
The omission of Rohit came as a surprise as the champion batsman has scored one double century 224 runs against Australia and his average against Australia in ODI cricket is 61.33.
Instead, he picked Indian batting legend Virender Sehwag and Australian great Adam Gilchrist. For number 3rd position he picked up Ricky Ponting followed by another Indian legend Virat Kohli at number 4th spot.
For number 5th and 6th position, he went with Hardik Pandya and Andrew Symonds.
However, Finch defended his omission of Rohit Sharma from his squad where he said "Sehwag is my number one pick. He was so dominant. As soon as he was on, the game was over. I want to go with Rohit Sharma, his record is amazing. But I want to watch Adam Gilchrist open with Virender Sehwag, hence I would go with Gilchrist".
He further added that "My number 3 choice is very obvious Ricky Ponting for what he has done for Australia batting at that number. Followed by Virat Kohli at number 4 for his sheer dedication and hard work towards the game. Number 5th and Number 6th is the crucial position so I would go with Hardik Pandya at number 5 and Andrew Symonds at number 6th respectively".
He picked MS Dhoni as a wicketkeeper-batsman and especially because of his cool and calm composure and fast hands behind the wickets at number 7th position.
Followed by 8,9,10 and 11th position he went for the legendary bowler Glenn McGrath, Brett Lee, and Jasprit Bumrah along with one undecided spin bowling option between (Ravindra Jadeja, Harbhajan Singh, and Brad Hogg).
The complete list of Australia-India combined XI is Virender Sehwag, Adam Gilchrist, Ricky Ponting, Virat Kohli, Hardik Pandya, Andrew Symonds, MS Dhoni, Brett lee (Undecided spin bowling option), Glenn Mcgrath and Jasprit Bumrah.