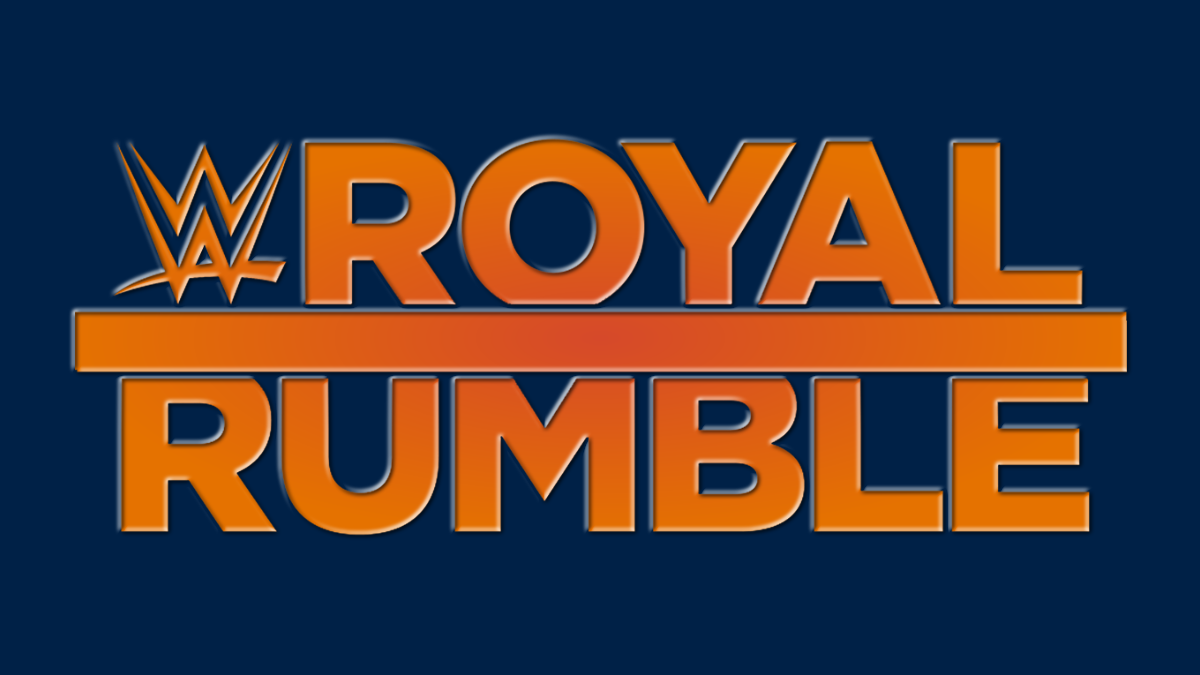 Royal Rumble is an upcoming and popular wrestling entertainment event where wrestlers from Raw and Smackdown will come together under one wing and will fight against there arch-rivals and prove there supremacy. This event is produced under wwe section.
This event will take place on 26th January 2020 at Houston Texas USA. This event is a pay per view event and it was started in 1988.
It is also one of four pay per view event that comes under "Big Four" which is  Wrestlemania, Summer Slam, Survivor Series and Royal Rumble. This is different from the other three events where wrestlers enter inside a ring after a particular time. Instead of every wrestler entering at one time.
Traditionally the winner of Men's and Women's will get a world championship at Wrestlemania.
This is the third event of Royal Rumble Chronology where all the brands and Raw and SmackDown will come together under one banner.
The most attractive match that will take place will be 30 men's and 30 women's royal rumble match where the wrestler will enter in different categories at different intervals.
Shorty G vs Sheamus (These two wrestlers match will be the center of attraction), Roman Reigns vs King Corbin match will also be center of attraction of this royal rumble 2020.
22 entrants of Men's 30 competitors of royal rumble match was announced on 22nd January 2020 and 4 entrants of Women's 30 competitors of royal rumble was announced on 22nd January 2020.
Catch all the interesting fights on 26th January 2020.