Former Indian cricketer, Irfan Pathan has said that MS Dhoni is likely to play in IPL 2020 the way he used to play for India before becoming the captain. Pathan reckons that MS Dhoni will be one of the players to watch out for this season and cautions bowlers to be wary of the former Indian skipper.
"All the bowlers, please watch out! Be careful when you are bowling against Mahendra Singh Dhoni. We might see the Dhoni that we saw before he became the (India) captain. Before he became the captain, he didn't have that extra responsibility, so he used to play freely," Irfan Pathan told TOI.

"As I say in Hindi, "Woh bebaak hoke khelega (he will play uninhibitedly). If that happens, the bowlers will lose control. So it's very difficult for bowlers to get going against Dhoni," Pathan further added.
MS Dhoni played his last one-day international game in the heart-breaking semi-final match of 2019 World Cup. After being away from the game for a year, he announced his retirement from international cricket on 15th August 2020.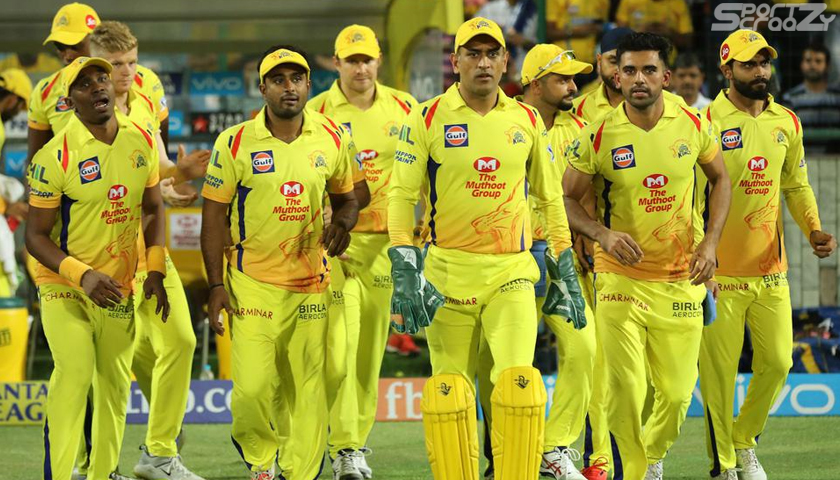 India's greatest finisher will be seen taking on the field on Sunday when CSK will square up against MI in the first match of IPL 2020 at Abu Dhabi.
Irfan Pathan said that not having Suresh Raina and Harbhajan Singh this year will have a massive impact on the franchise. CSK hasn't announced replacements for both theses players. He further stated that CSK possesses a few match-winners in the side and two quality all-rounder which makes them a strong unit.
"Obviously not having two (major) players, Harbhajan Singh and Suresh Raina, will make a massive impact. How they go (perform) will depend on how they fill those two important positions. They have quite a few match-winners and that's what a team wants. They have more than two all-rounders in the playing XI, which makes a team very, very successful." Pathan added.