Most Fours Against CSK
Although cricket fans in India are spoilt for choice as far as big-hitting is concerned when the IPL is in town, the attention tends to be directed towards the sixes while the fours seem to go unnoticed. And yet, one might argue that hitting four showcases more of a batsman's technique and situational awareness.
From sumptuous cover drives and bludgeoning pulls to lofted shots over the infield and innovative scoops over the keeper's head – the variety is endless. And, just like any other IPL side, Chennai Super Kings are susceptible to conceding loads of fours when a batting unit is in form. With that in mind, let's take a look at which five batsmen have hit the Most Boundaries Against CSK in IPL history.
Top 5 Players with Most Fours Against CSK
#5. Robin Uthappa (54 Fours)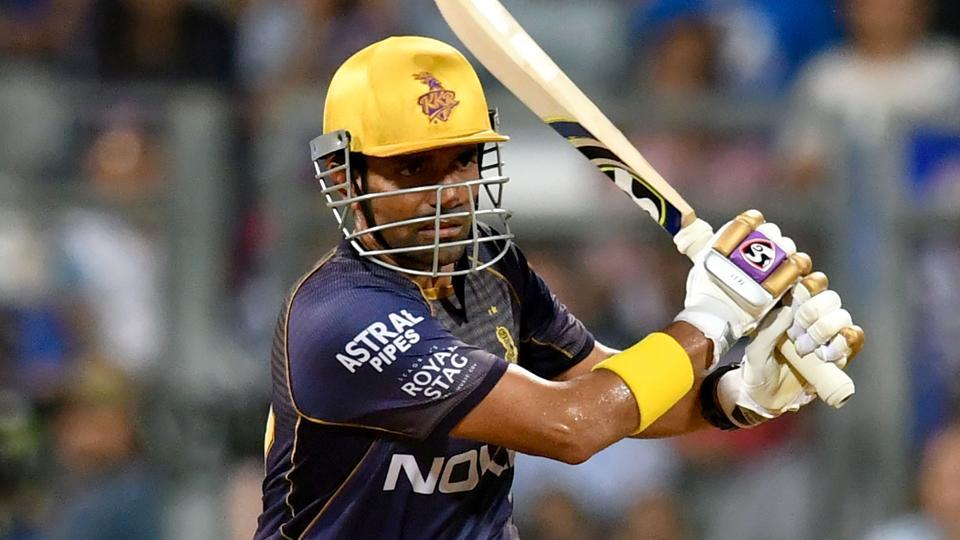 Although he's no stranger to the big hit, Uthappa's style of batting makes him much more likely to hit fours rather than clear the ropes. And, over the course of his IPL career that has seen him play for Kolkata Knight Riders, Mumbai Indians, Pune Warriors India, and Royal Challengers Bangalore, he has demonstrated that you don't always need to hit sixes to be a successful batsman! He takes number five on this list of batsmen who have hit the most fours in IPL cricket with 54 hits to the fence in 20 innings against the men in yellow.
Read More: Most Wickets Against CSK
#4. Dinesh Karthik (57 Fours)
Read More: 
Another batsman who relies more on technique and placement rather than brute strength, it's not surprising to see Dinesh Karthik feature on this list of players with the most fours against CSK in IPL matches. The current captain of Kolkata Knight Riders has featured for no less than five different IPL sides, scoring 57 fours against Chennai in just 21 innings.
Read More: Most Sixes Against CSK
#3. Virat Kohli (57 Fours)
As the highest run-scorer of all time in the IPL, Virat Kohli was always going to feature on our list of the batsmen with the most fours against CSK in IPL matches. Whether it's his trademark drive through the covers or his exquisite flick on the leg side, almost each one of King Kohli's fours is a joy to behold. He has treated cricket fans to 57 of the best in the 23 innings he has played against Chennai Super Kings on his way to becoming the highest run-scorer against the men in yellow as well.
Read More: Best Strike Rate Against CSK
#2. Rohit Sharma (59 Fours)
The second-highest run-scorer in IPL matches against Chennai Super Kings also happens to be second on the list of most fours against CSK in IPL history. The current captain of Mumbai Indians Rohit Sharma has faced off against CSK 27 times and has found the fence on no less than 59 occasions. He also has 25 hits over the fence to boot, with 705 runs in all.
Read More: Best All-Rounders in IPL
#1. Shikhar Dhawan (70 Fours)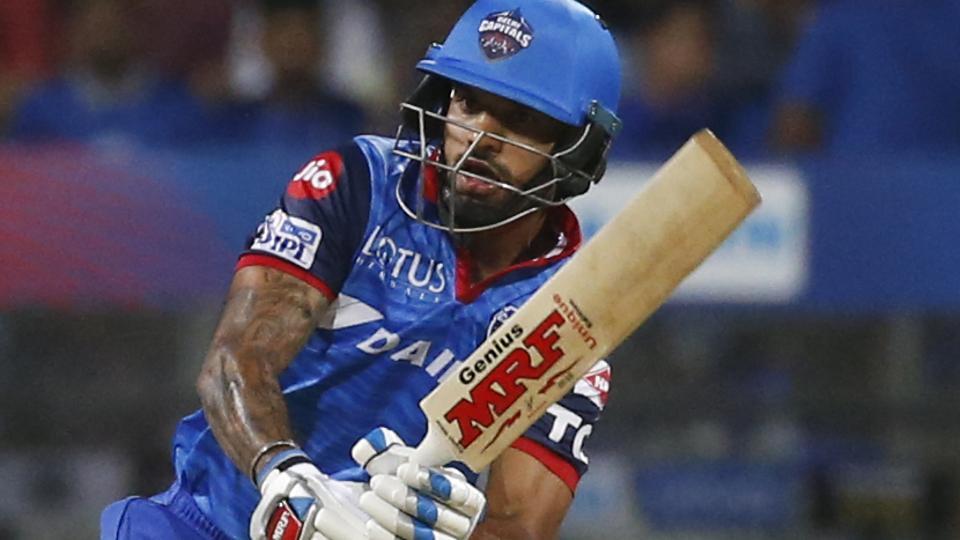 With 524 fours over his IPL career, Shikhar Dhawan holds a comfortable lead atop the four-hitting charts in IPL history. With that being the case, it's hardly a surprise to see that Dhawan has hit the most fours against CSK in IPL matches too, with no less than 70 hits to the fence, 11 more than Rohit Sharma in second place. Dhawan's uncomplicated style of batting has served him well during his time with the Delhi Daredevils, Deccan Chargers, Sunrisers Hyderabad, Mumbai Indians, and now the Delhi Capitals as well. Particularly strong square of the wicket on either side, Dhawan is known to get fours in bunches at the start of an innings, and his place atop this list is well deserved.
Read More: Highest Scores by KXIP