Most Catches for KKR
Kolkata Knight Riders have always been a side who have been consistent in every department possible, they have their run machines, their power-packed bowling unit, and a unit propelled with reflexes that have helped the team to sustain every time.
When it comes to reflexes, fielding is what is talked about, followed by-catches. Kolkata Knight Riders have some highly talented players who are not just good with bat or ball but ace the catches as well. Take a look at the top 5 players with Highest Catches for KKR in IPL history
Top 5 Players Most Catches for KKR
1. Manoj Tiwari- 34 catches (2010-2013)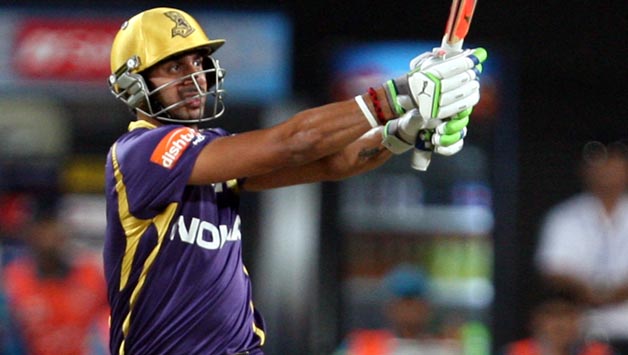 Most Catches for KKR: Manoj Tiwari is an aggressive right-handed batsman who bowls has been a part of the KKR crew for three years. Tiwary was signed by in exchange for Moises Henriques before the 2010 IPL season.  In his journey at Kolkata Knight Riders, he made sure to engrave his name or some sort of records. With his amazing reflexes and highest concentration level, his fielding was undoubtedly the best.
Apart from his fielding his front foot play and ability to attack the bowler are compared to legendary England player Kevin Pietersen. With 34 catches for KKR, he leads the charts for the highest number of catches.
Read More: Most Catches for CSK
2. Yusuf Pathan- 31 catches (2011-2017)
Highest Catches for KKR: When it comes to fielding and catches, Yusuf Pathan has always been a favourite of many be it for his national team or IPL. Yusuf is not unknown for his fielding that always pulls off a blinder. Making a shift from Rajasthan Royals to Kolkata Knight Riders (KKR) did not affect Baroda guy's clean hitting abilities. He had become a permanent member of the team who not only handled their middle-order in crisis but was also crucial members when it came to fielding.
KKR retained him in the hard times and he had repaid their faith more often than a million times. A player like Yusuf is not always in form but his impact remains big, if and when he clicks. KKR knows this fact well and that is the reason they have become one of the most sorted out teams since the 2011 edition. To KKR's luck, Yusuf had always been in terrific touch, with him taking a total of 31 catches for his team.
Read More: Most Catches for CSK
3. Suryakumar Yadav- 28 catches (2014-2017)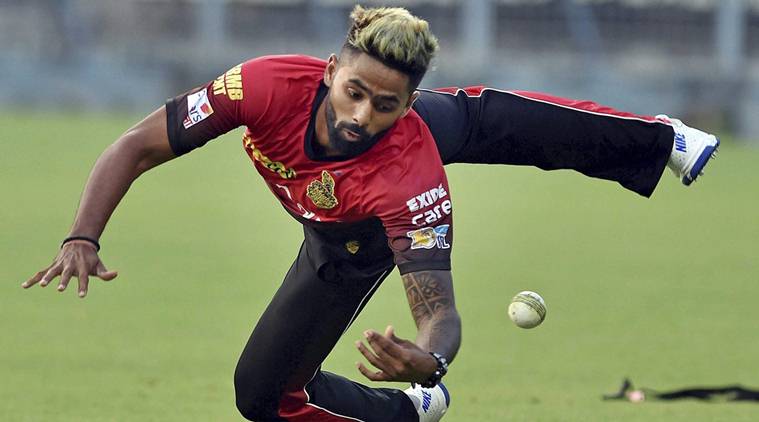 Most Catches for KKR: Suryakumar Yadav has shone brightly with the bat as well as the ball. It was for the Kolkata-based franchise that his ability to improvise gained some popularity. He has always helped the team to give the right and useful cameos at the lower order and because of his extraordinary skills, he was featured in every single game of the Knight Riders' title-winning campaign in 2014. He has contributed a total of 28 catches throughout his journey at KKR.
Read More: Most Catches for KXIP
4. Gautam Gambhir- 25 catches (2011-2017)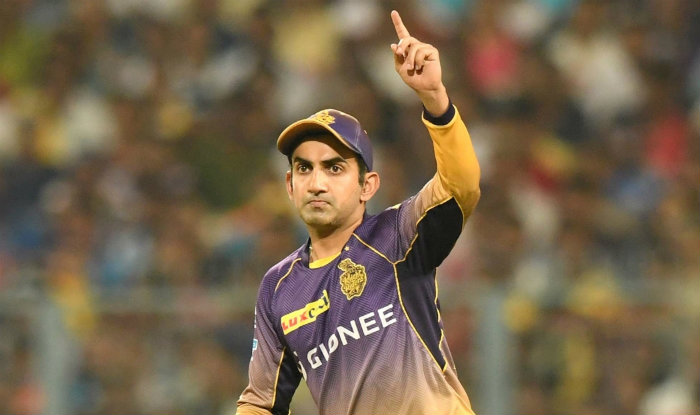 Gautam Gambhir, a player with 10,324 International runs for India and 4,217 runs in the IPL, has played a pivotal role for KKR's success. Under Gambhir's leadership, KKR created history by bringing to Kolkata its first IPL trophy. He emerged out to be the most consistent player in every department. His fielding was always the talk of the town, with 25 catches for KKR, he is coming under the top 5 of Highest Catches for KKR.
Read More: Most catches for RCB
5. Manish Pandey- 24 catches (2014-2017)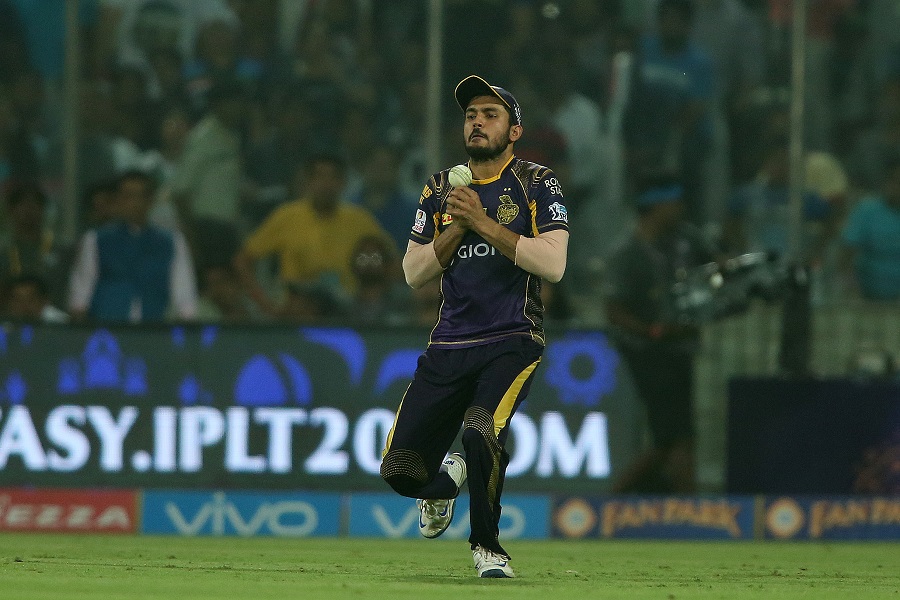 Most Catches for KKR: Manish Pandey is a name that will forever be scripted in the history of IPL, as he was the first Indian player to score a century in the league – an unbeaten 114 off 73 deliveries to help Royal Challengers Bangalore into the knockouts of the 2009 edition of the Indian Premier League. Pandey was shooted to the limelight, courtesy his maiden century hundred and was immediately looked upon as a potential limited-overs option for India.
Manish Pandey was bagged by KKR in 2014, and he picked the perfect time to turn out a match-winning innings which was the final of the tournament. He scored 94 in the final helping his team to clinch off their maiden title.
Read More: Most Catches for SRH