Most Catches for RCB
Whether it's a dolly in the infield, a well-judged skier, or an unbelievable diving attempt, you have to take every catch that comes your way to maximize your chances of winning a cricket match these days. The standard of fielding has gone up exponentially over the past few years, and the IPL is a great example of how beneficial good fielding can be.
Royal Challengers Bangalore, in particular, have had the pleasure of including some extremely talented fielders in their ranks, reliable ones who rarely put down chances.
5 Most Catches for RCB in IPL
Here's a list of 5 players with the most number of catches for RCB in IPL matches to give you a better idea of who's been doing the job for Bangalore on the field over the years!
#5. Mandeep Singh (18 Catches)
Over a short career at Royal Challengers Bangalore wherein he featured quite frequently, Mandeep Singh proved himself to be quite a handy member of the squad. Capable of adding some useful runs to the total in the middle order, the Punjab batsman was also handy in the field, always willing to throw himself around in order to save runs for the side. Singh is at number five on our list of the 5 players with most catches for RCB in IPL matches, with 18 grabs in 40 matches, which is quite a healthy average.
Read More: 
#4. Yuzvendra Chahal (19 Catches)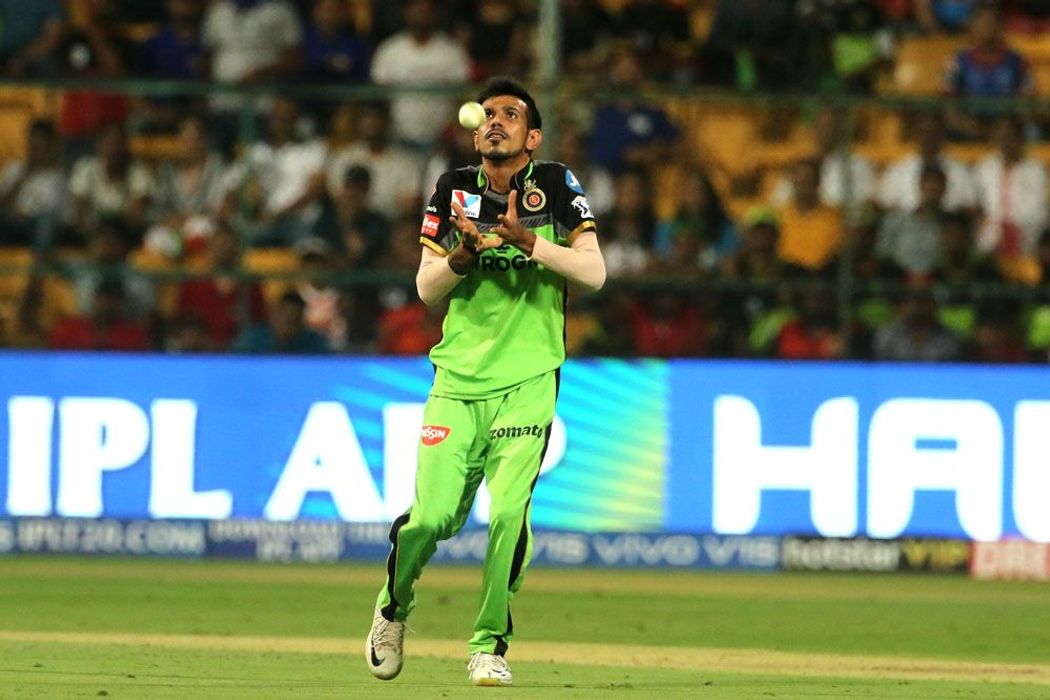 Although he is not really renowned for his athletic ability, Yuzvendra Chahal comes in at number four on our list of the 5 players with the most number of catches for RCB in IPL matches. His 19 catches in 83 matches for RCB isn't a particularly great return, but the wily leg-spinner takes his fair share of caught-and-bowled snares and also pouches a few skiers while fielding in the deep.
Read More: 
#3. R Vinay Kumar (22 Catches)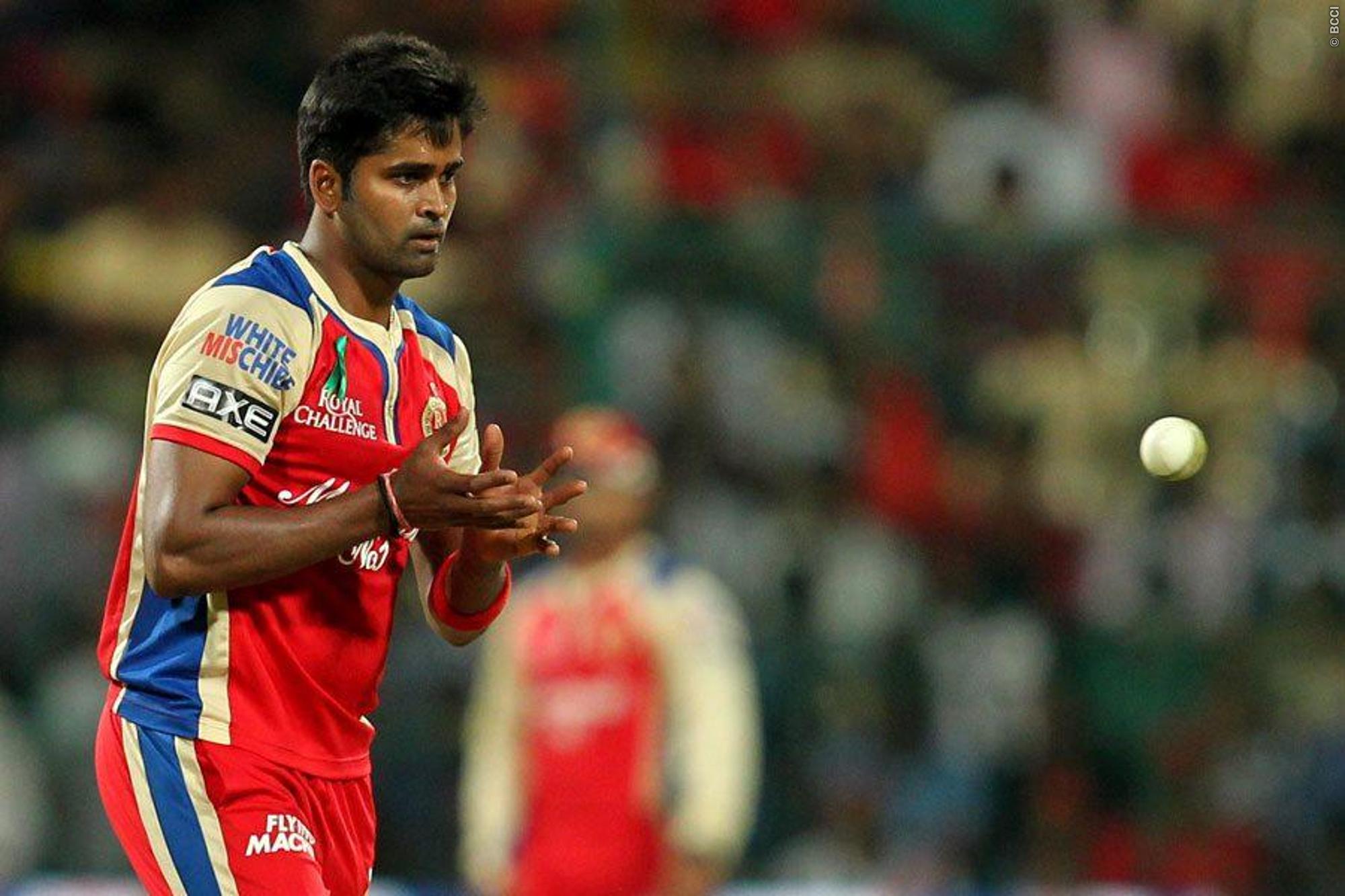 Like Chahal, R Vinay Kumar isn't a player you would associate closely with great fielding ability, but the former Karnataka man makes it to number three on this list of the 5 players with the most number of catches for RCB in IPL history. He is also someone who picked up a number of his victims caught and bowled after outfoxing them with a variation in pace and was also no stranger to taking some pressure catches while fielding in the outfield.
Read More: 
#2. AB de Villiers (62 Catches)
The first two names on this list of 5 players with the most numbers of catches for RCB in IPL matches are the ones you'd fully expect to see there, as they're possibly the two best fielders to ever feature for the franchise. Ab de Villiers' fielding prowess was already well-known thanks to some memorable moments in the field with the South African national team, and he has shown why he's considered to be one of cricket's greatest ever fielders time and again since joining RCB in 2011. The former wicket-keeper is extremely quick as well as agile, displaying a safe pair of hands while also showing himself to be capable of pulling off the spectacular. Thus, while you can always rely on him to take the simple grabs, more often than not he'll delight you by pulling off some total stunner as well!
Read More: 
#1. Virat Kohli (73 Catches)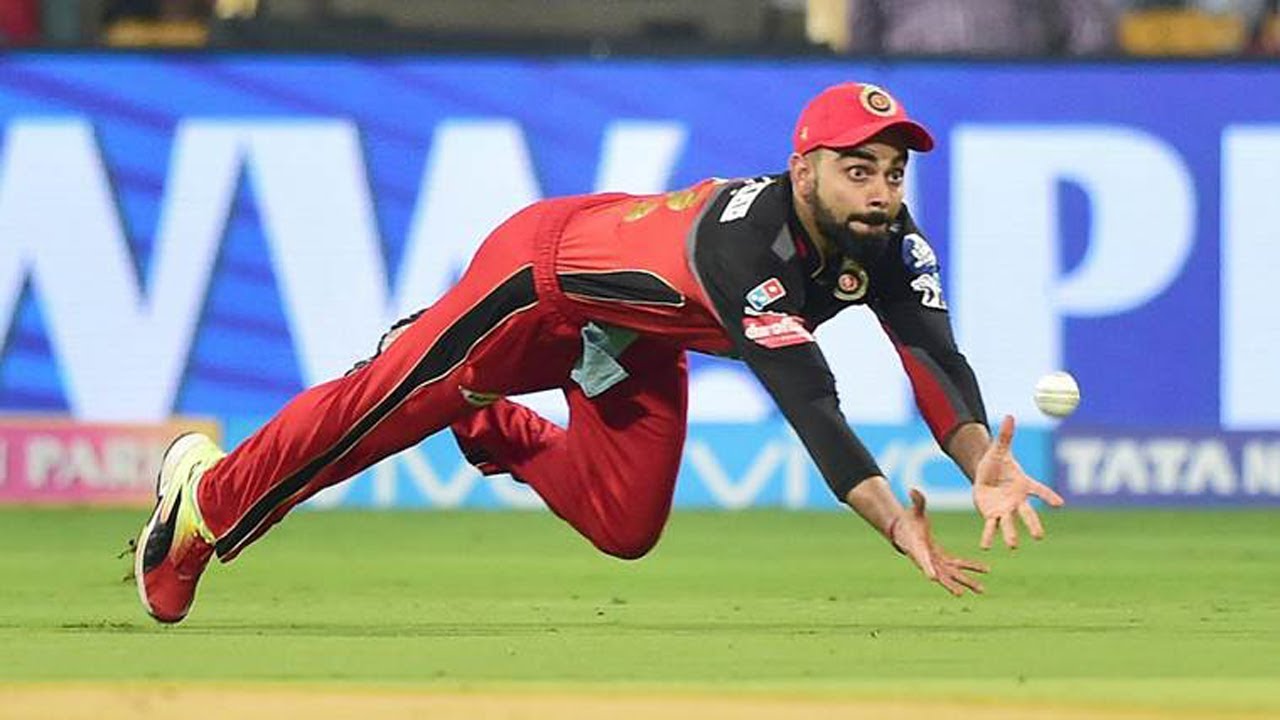 The top spot on this list of 5 most catches for RCB in IPL matches goes to none other than Virat Kohli. It's hard to imagine anyone other than the Indian captain topping these sorts of lists when it comes to RCB, such is his consistency and talent. The RCB skipper has taken no less than 73 grabs in 177 matches for his IPL side, proving his worth in a variety of fielding positions spread all over the ground!
Read More: