The Virat Kohli lead Team India is very likely to receive a reduction in their payment due to the coronavirus outbreak. The pandemic has stirred panic all across the world and has hampered all sports activities due to which various sports associations around the world have been adversely impacted and are suffering huge economic losses.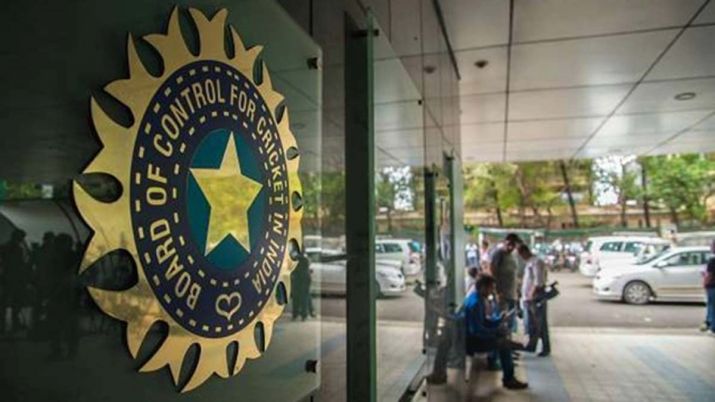 Several tournaments of the Indian Cricket team have been scrapped off or delayed including the pompous cash-generating IPL which has been suspended until 15th April with its fate left hanging as the Board of Control for Cricket in India (BCCI)is still assessing the situations before fixing any date. The ODI series between India and South Africa was also called off. With such important tournaments been off the charts as of now, the BCCI has suffered a massive blow on the financial front.
Commenting on the salary cut of the cricketers, Indian Cricketers Association (ICA)President, Ashok Malhotra said to The Times of India, "The BCCI is the parent body of the cricketers. It's a company. If a company is making losses, then it all filters down.
I know it's not fair to reduce the salaries of the players, but if the parent body is not earning as much as it was doing before, the cricketers will definitely have to expect a pay cut," he added.
According to Malhotra, the players should be expecting a pay cut as the board is suffering from the losses itself. The Indian cricketers have also donated with full generosity towards combating the Coronavirus in the country. Suresh Raina, Ajinkya Rahane, Rohit Sharma, Sachin Tendulkar, Indian skipper Virat Kohli and other cricketers have donated for the cause. 
Please follow and like us: