India's star batsman Rohit Sharma is winning hearts of fans as he has donated 80 lakh rupees considering the impact of coronavirus crisis which has impacted the entire humanity to a great extent. Corona Virus a "Pandemic" which has severely impacted all parts of India and we can see the cases increasing every day for Corona Virus as we have already surpassed more than 1000 cases in India.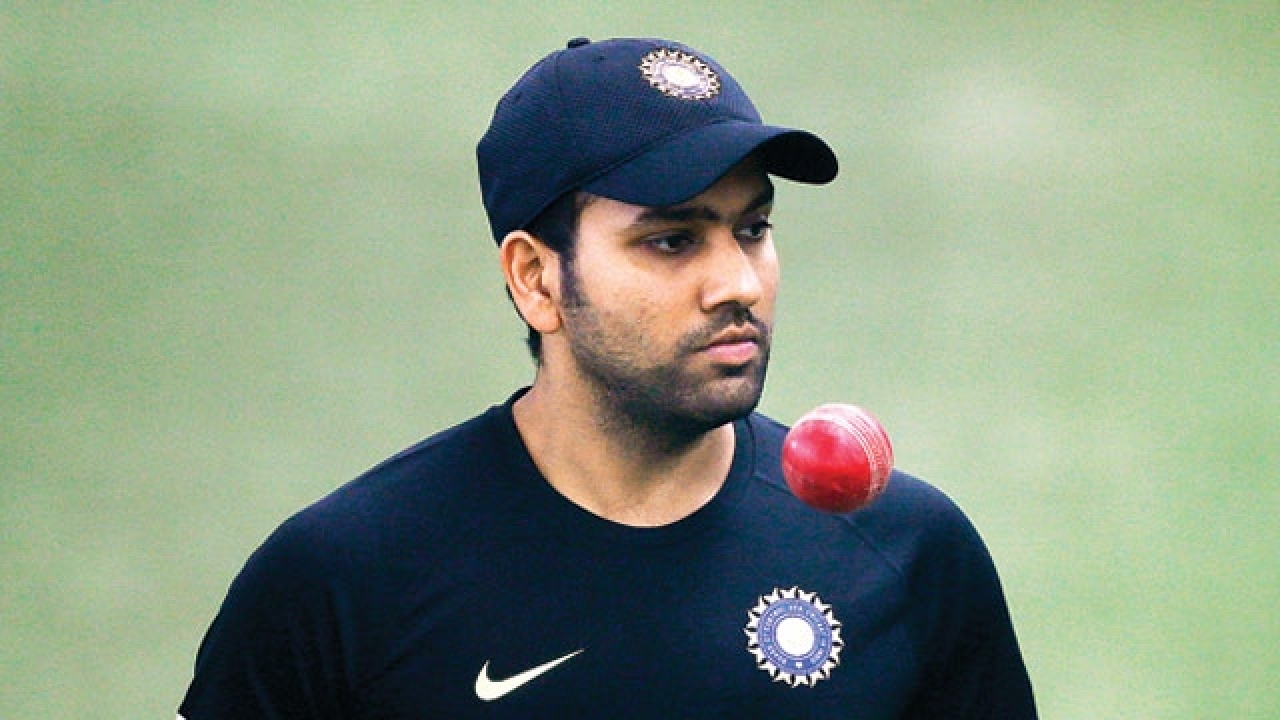 Rohit Sharma has donated 45 lakh rupees to the PM Care Fund and 25 lakhs to CM relief fund and donated 10 lakhs to Feeding India Organization and Welfare of Stray Dogs each.
Sharma informed his fans after making this donation on his twitter handle as the gist of what he wrote: "It is a responsibility that we have as a citizen and I am donating 80 lakh rupees in total and we need to support our government and local state bodies to fight against this pandemic".
However, more sportsmen have donated for this pandemic where Sourav Ganguly donated 50 Lakh rupees rice while Sachin Tendulkar donated 50 Lakh rupees and Suresh Raina donating 52 lakh rupees.
Not just the sportsman from the cricketing field have come in front and have donated the amount but the sports star from other fields also which is PV Sindhu, Hima Das and Wrestler Bajrang Punia have donated for the cause.
The total number of cases stands by today in India has reached 1251 with more than 100 people cured and discharged of this highly contagious airborne disease.
As everyone is doing their part someone is helping physically whereas others are helping financially also we need to aware people at the same time by making good use of social platforms and let us wait and watch is this lockdown successful in eliminating the effect of this virus.
Please follow and like us: