Batters are always an important part of any team as they help you put big runs on the board while batting first or help you chase scores in case you are batting second in any game. In a league like the Indian Premier League (IPL) where games are so fast-paced more often than not, good batters provide that edge to their respective teams over the other teams. Here, we are going to have a look at the top-5 batters in the history of the Indian Premier League. These are judged on the basis of runs scored, average, and overall strike rate.
1. Virat Kohli (India)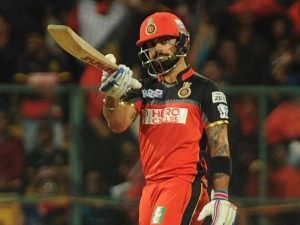 This stalwart of Indian cricket has been the best batter in the Indian Premier League over the years. He has played so many good innings and has bailed his team out of difficult situations 'n' number of times. He has proved his name right, Virat 'The Run Machine' Kohli, as he has scored a total of 6411 runs in the IPL in just 208 innings. He has been leading the highest run-scorer charts in the IPL for quite some time now. His overall average in the IPL is 36.43 whereas his strike rate is almost 130. He is the only player in the history of the IPL who has played for only one franchise, Royal Challengers Bangalore. He has just grabbed the form and will be eagerly waiting for the next IPL season to start. He can break many records as he can become the first player ever to reach the 7000-run mark in the IPL and if he does so he is very much capable of reaching that prestigious IPL trophy.
2. Shikhar Dhawan (India)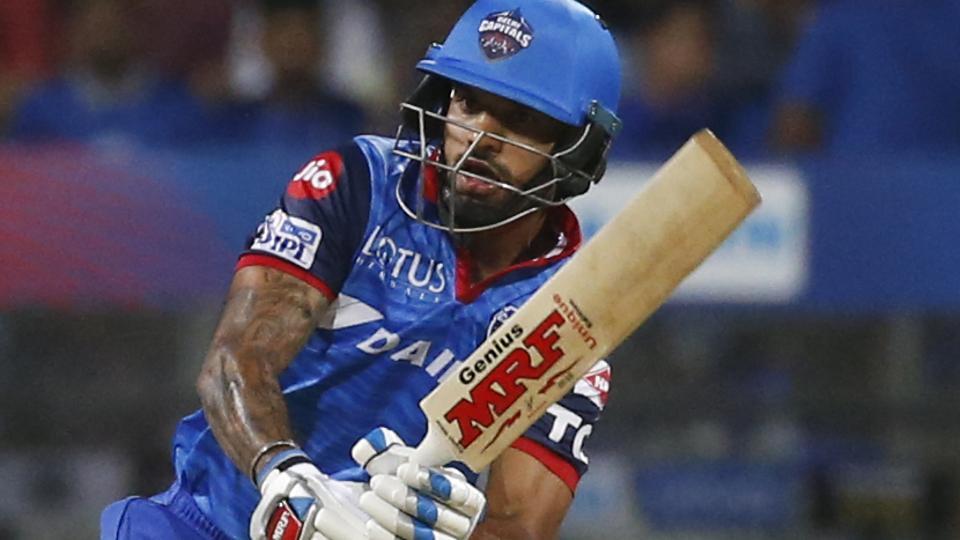 This southpaw who is also from Delhi like Virat Kohli has been one of the best batters in the league. His exceptional record in the IPL speaks for itself. He has a total of 6086 runs to his name in 199 IPL innings. His average is 35.18 and has a strike rate of 126.92. He has played for many teams in the IPL like Deccan Chargers, Mumbai Indians, Sunrisers Hyderabad, Delhi Capitals, and Kings XI Punjab. Dhawan hasn't left much cricket in him as he is in the last stages of his cricketing career. He would want to make the most of these years and end his career on a high. He will be captaining the Punjab Kings team this season and would desperately want to put his hands on that glittering trophy.
3. Rohit Sharma (India)
This Mumbai batter and the current Indian team captain has been a very important part of IPL since the early days. He started his career with Deccan Chargers in 2009 where his team won the trophy but later he was bought by the Mumbai Indians and has been with them ever since. He has been captaining the Mumbai side in the IPL for many years now. He has scored a total of 5764 runs in the IPL in 216 innings with an average of 30.66 and a strike rate of almost 130. He has led his team Mumbai to five IPL trophies in the years 2013, 2015, 2017, 2019, and 2020. He is also in the last stages of his career and would love to have another IPL trophy in his cabinet as the captain of the team.
4. David Warner (Australia)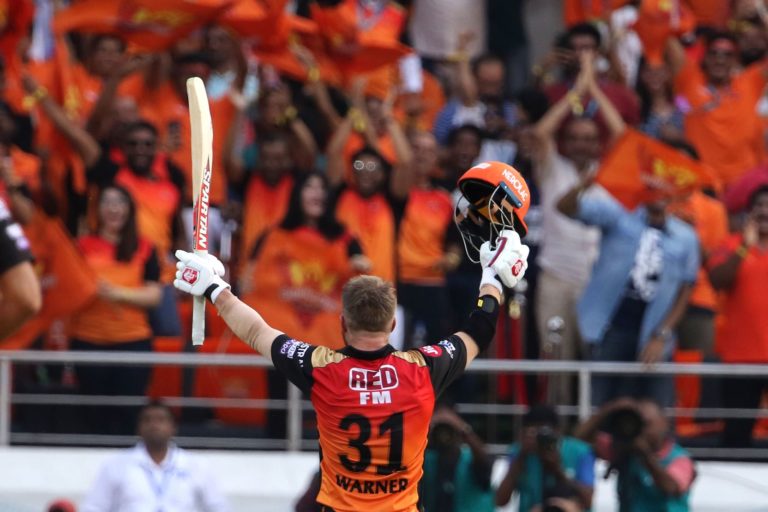 The only overseas player on this list is Australian left-handed batter, David Warner. He has been the best overseas player in the history of the IPL after Ab-de-Villiers. He has played for Sunrisers Hyderabad for most of his IPL career but he was released by them ahead of the 2021 mega auction where he was bought by the Delhi Capitals franchise. He has won the Orange Cap most number of times (3) and has also led his team to the IPL trophy once. He has played 155 innings in the IPL in which he has scored 5668 runs with a strike rate of 140.58 and an average of 42.
5. Suresh Raina (India)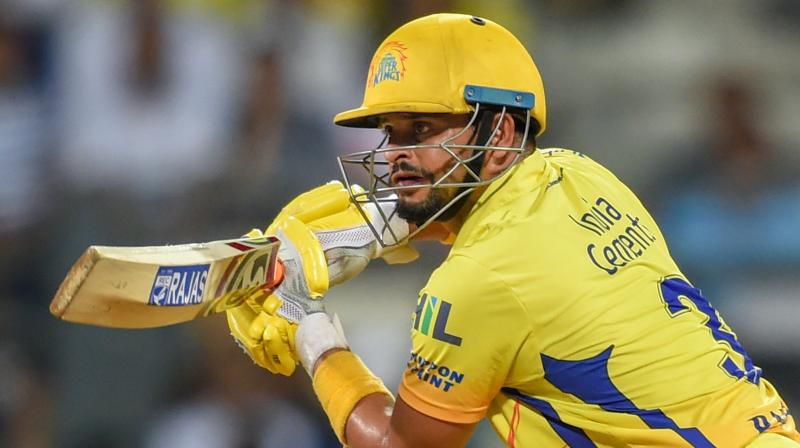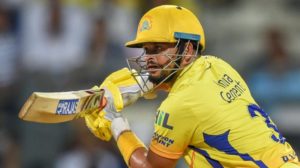 The next player on this list of top batters is Mr. IPL, Suresh Raina. He is a player who has always been in the news in the IPL due to his exceptional three-dimensional skills of batting, bowling, and fielding. He has been CSK's probably the best player over the years. He has played for Chennai Super Kings in his whole IPL career except the two seasons where CSK was banned. He led the Gujarat Lions team in those two seasons. He retired from the IPL after the 2021 season. He finished his IPL career with some great stats to his name. in the 200 innings he played out of 205 matches, he scored 5528 runs with an average of 32.52 and a strike rate of 136.73. Raina is known to be a proper team player and a very good friend on as well as off the field.