Most Runs Against DC in IPL
Regardless of having an extremely talented squad of players to choose from in every season, it's fair to say that as a team, at times they live up to their potential but sometimes it's the batting that lets them down, other times it's the bowling. Given that, there are some batsmen who always seem to perform against any team no matter what the circumstances.
Batsmen with Most Runs against DC in IPL
Even though Delhi Capitals (then Delhi Daredevils) have one the most powerful bowling attack.
This list of the top 5 players with Highest run getters against DC in IPL matches might give you a better idea.
5. SURESH RAINA (661)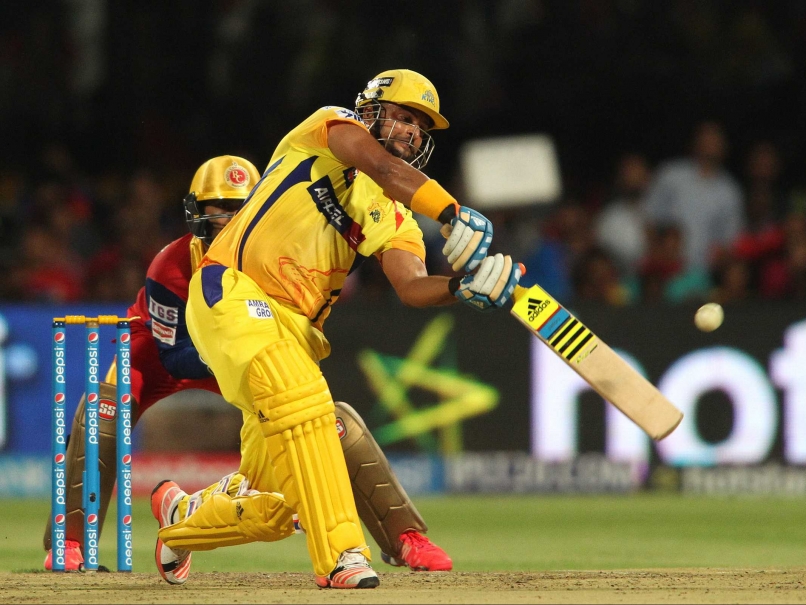 As one of only two men in IPL history to have crossed a run tally of  5000, seeing Suresh Raina on this list of 5 highest run-getters against DC in IPL history will not surprise many. Raina has been a consistent scorer against every IPL opposition he has ever come across, be it his time with Chennai Super Kings or his two-year stretch as captain of the Gujarat Lions.
In all, Raina has played 26 innings against DC in his IPL career, scoring 661 runs at an average of 28.73 and with a strike rate of 134.62.
Also Read: Most Runs Against KKR in IPL History
4. ROBIN UTHAPPA (740)
Robin Uthappa has been one of the best in the IPL and has been involved in the tournament since the first stretch. So, the sheer longevity of his IPL career makes his inclusion in this list of 5 Highest run-getter against DC in IPL matches a bit of a no-brainer, considering that he has been in good nick for most, if not all of those seasons.
His average against Delhi Capitals is 30.83. His strike rate against Delhi Capitals is 125. He has struck five half-centuries against Delhi Capitals but hasn't got a ton against them.
3. AJINKYA RAHANE (792)
Rahane has proved that he has grown in terms of maturity as well as expertise during his time with the Indian team. In an era when power and glam are the norms, Ajinkya Rahane, incredibly, is the maverick: arguably India's most complete batsman in the post-Tendulkar era.
He is one of the vital cogs around which Rajasthan Royal's batting revolved. His IPL career against Delhi Capitals is terrific. In the 20 matches he has played against them, he has scored 792 runs. His average is over 60, and the otherwise calm and composed batsman has maintained a strike rate of almost 131 against Delhi. He has also scored an unbeaten 105 against them
Also Read: Most Runs Against MI
2. ROHIT SHARMA (910)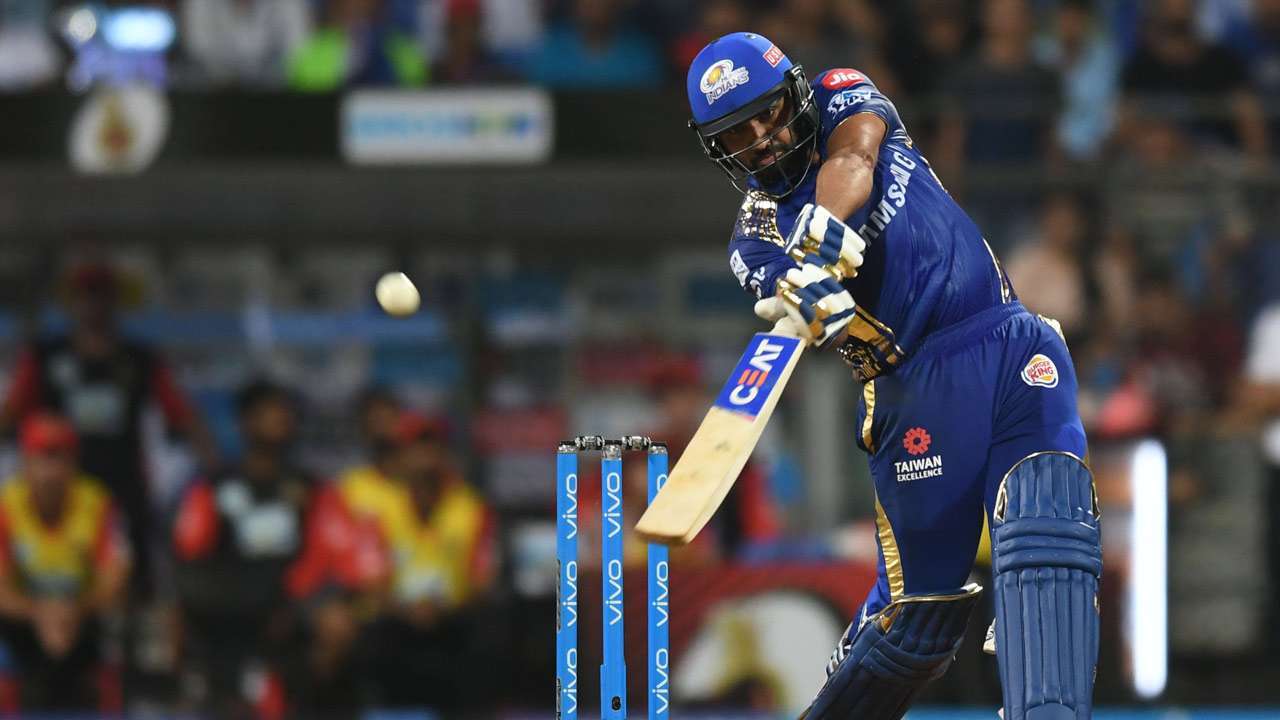 The IPL has done heaps for Rohit Sharma. When he was a young, talented batsman who struggled with consistency, the IPL gave him a ticket to stay relevant, and he grabbed it with both hands during his initial stint.
He has played 31 matches against Delhi so far, in which he has amassed 910 runs. He has maintained an average of just over 33. His strike rate against Delhi Capitals is a notch over 131, which is slightly more than his IPL career strike rate of 135.
1. VIRAT KOHLI (925)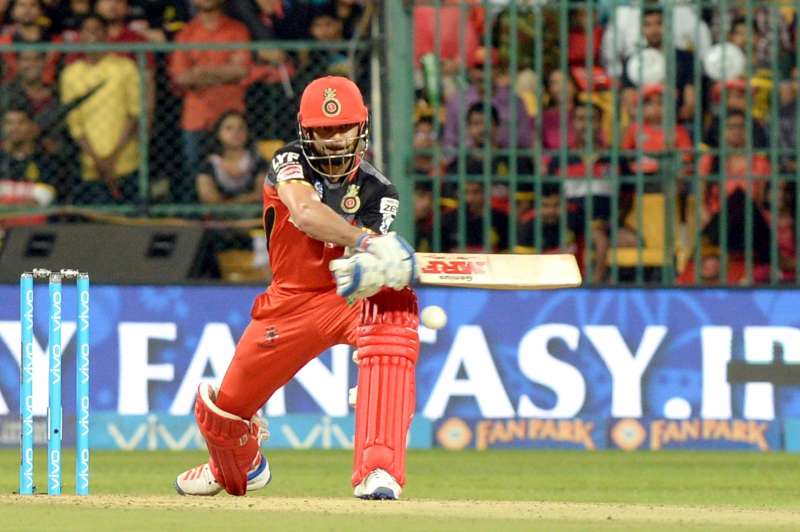 Virat Kohli's numbers in the Indian Premier League are nothing but outstanding. The run-machine is, in fact, the leading run-scorer in this league. He has played 177 matches in IPL thus far in his career and has scored 5412 runs at an average of 36.84 and strike rate of 131.61. Kohli has played 26 matches against Delhi Capitals.
In those matches, he scored 925 runs. He has the highest score of over 99 against them, and his strike rate is also over 130. This tells us how Kohli is one of the greatest batsmen to ever exist for a team.