The All India Tennis Association has named a six-member squad for the Davis Cup World Group qualifier tie against Croatia. In the six-member squad selected for next month's match against Croatia, AITA has retained Rohit Rajpal to be India's non-playing Davis Cup captain, while veteran Leander Paes has also been retained.
The AITA has further named Prajnesh Gunneswaran, Sumit Nagal and Ramkumar Ramanathan for singles competition while Rohan Bopanna, Leander Paes, and Divij Sharan will be the contenders for the doubles event. AITA has named former Olympian and Davis Cup player Zeeshan Ali as the coach of the team.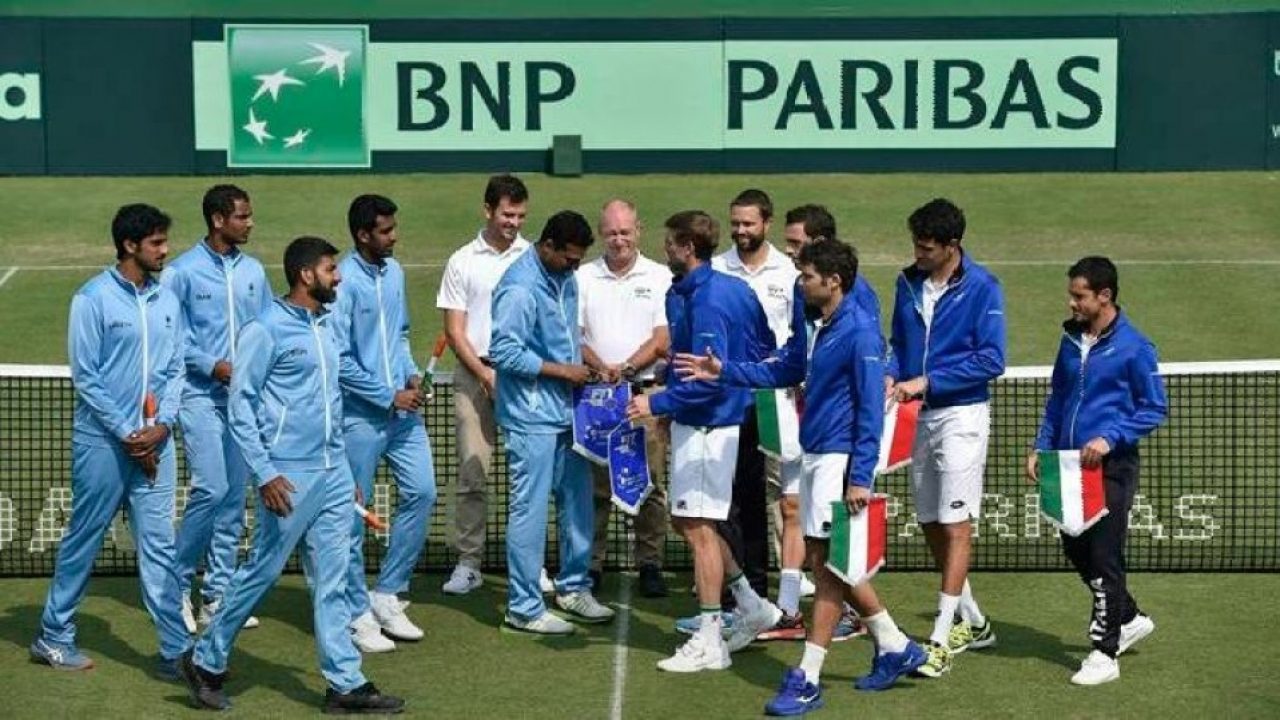 The All India Tennis Association (AITA) has asked Rajpal to take over the captaincy of the team in the 2020 season. Rajpal was given the captaincy of the team last year when the country's top players and then captain Mahesh Bhupathi refused to travel to Pakistan in November.
"Once the Davis Cup tie was shifted out of Pakistan and played in Kazakhstan, it was decided that Rohit would be the captain of the team for the year 2020", clarified the chief executive officer (CEO) of AITA, Akhouri Bishwadeep.
India has to travel to Croatia for their next match on March 6 and 7. Rajpal is also the chairman of DLTA, he confirmed this to PTI.
"I have been informed that I will remain the captain for the 2020 season."
Rajpal further added,
"I feel honored that AITA has shown confidence in me."
Although a six-member team has been named by AITA for the Davis Cup tie they will have to confirm a five-member squad to ITF as one player will travel as a reserve. Bopanna and Sharan did not play against Pakistan. While Bopanna was injured, Sharan was busy at his wedding reception. With both these players making a comeback to the squad, the selection panel has left out Jeevan Nedunchezhian who was included in the squad for Pakistan tie.