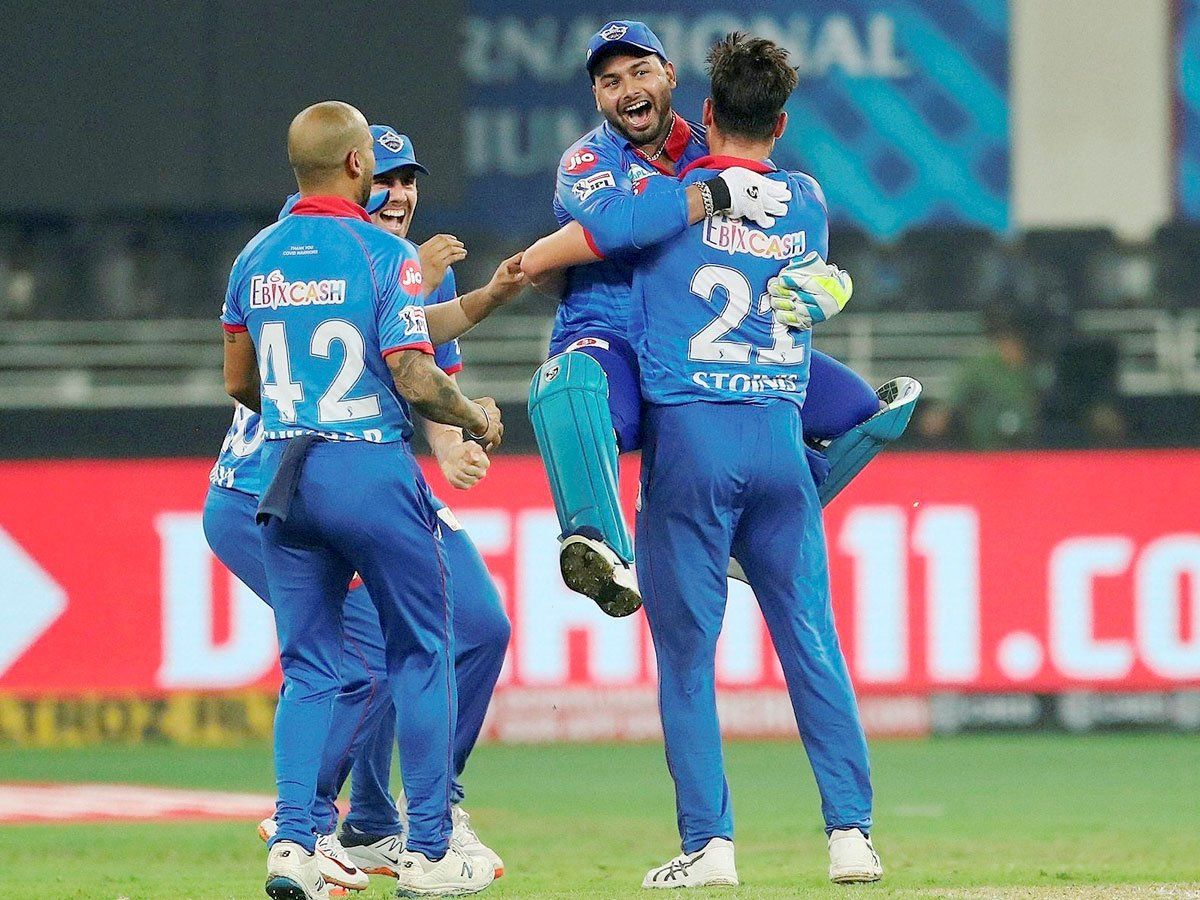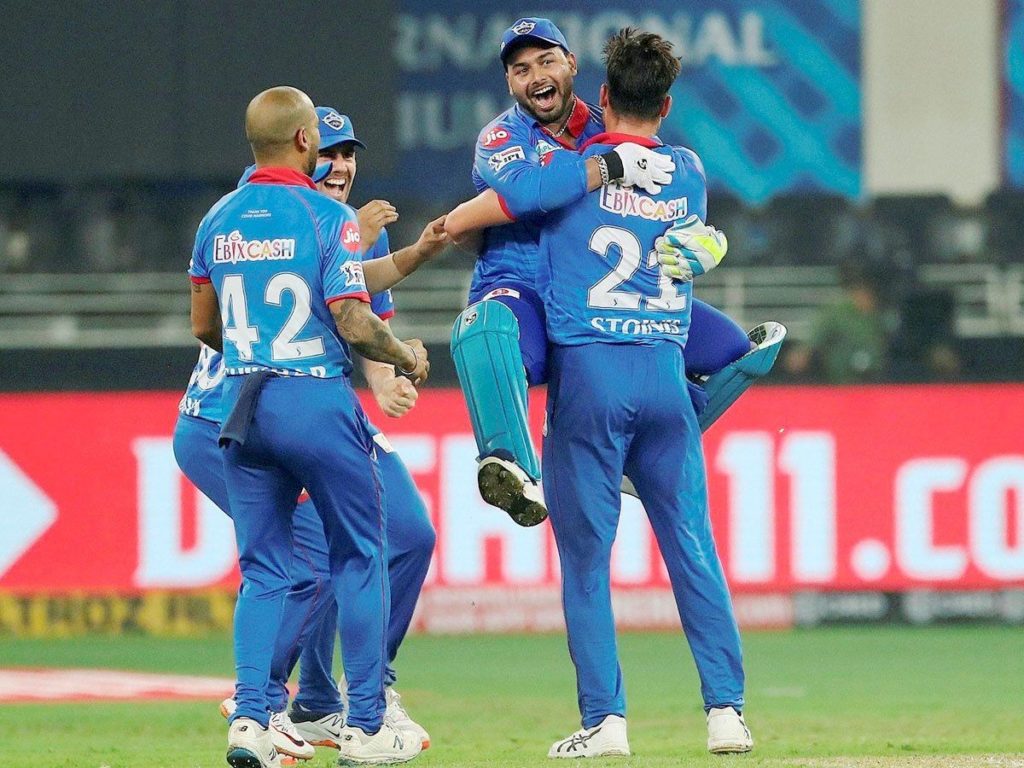 High flying Delhi Capitals will take on struggling Rajasthan Royals at Sharjah Cricket ground. Delhi has lost only once in five matches whereas Royals are struggling of late and have lost three consecutive matches. Delhi would want to consolidate their position at the top two and Rajasthan would want to replicate the form of first two matches to get close to top 4. Delhi would want to repeat the process of the last couple of matches and get the job done.
Delhi would hope they Hetmyer gets one big innings under his belt so that all top 6 are firing in unison. Bowling led by Rabada has been exceptional and Nortje, Axar, Harshal all have played their roles perfectly. Nortje has played under the shadow of Rabada but would not mind one bit as he can be proud of his effort. Ashwin would want to get back among wickets as Amit Mishra is now out of IPL.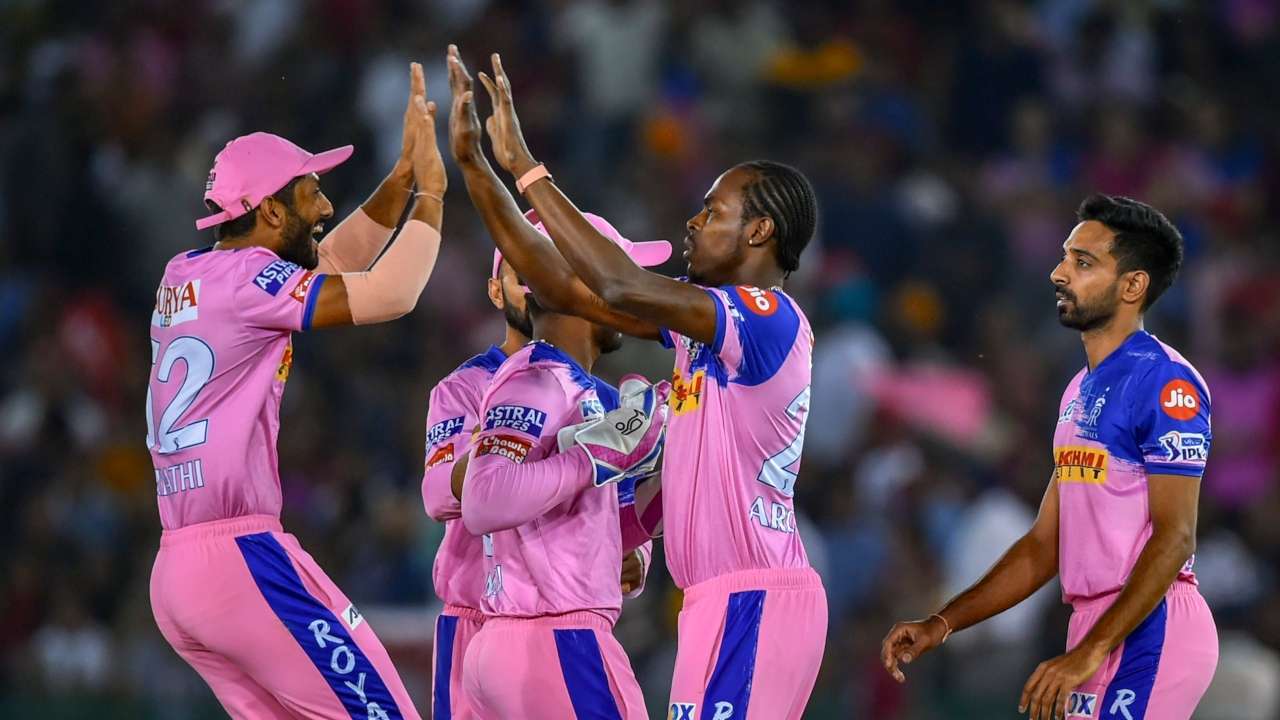 Fielding needs more focus but that has been the case with all teams. Rajasthan would want to forget the last three matches as nothing has gone their way. Royals will be happy that Butler was among runs at top and DC would be wary of him. Smith, Samson have lost their touch and Royals would hope that they get their touch back at the ground where they started IPL with a bang. Lower middle-order would like to contribute more handy runs to give some more cushion.
Bowling still needs more improvement. Except for Archer, all other fast bowlers need to hit the hard lengths and make it difficult for Delhi batsman. Spinners would want to be more among wickets although Gopal and a good game against Mumbai Indians. Both teams have defended 200+ scores at Sharjah once and that may give them the confidence to do it again as ground dimensions will again ensure a high scoring game. Toss will play a part as teams are looking to defend the score due to pitch going slower in the second half.
Delhi start favourites but Royals record at Sharjah is such that you can't discount them. It's anybody's game as of now.