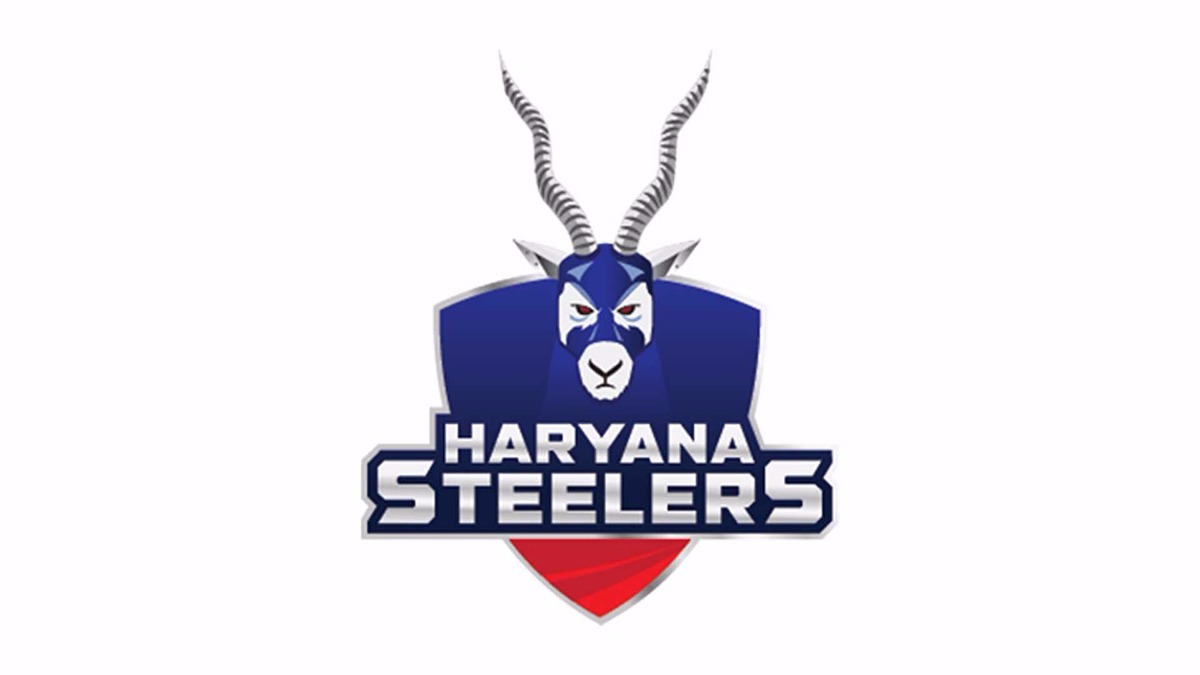 A team based in Sonipat, Haryana Steelers is owned by JSW Sports, part of the Jindal South West Group. Haryana Steelers play their home matches at Motilal Nehru School of Sports. The team has only played only two seasons so far in the league. Steelers made their debut in 2017 season. Led by Dharmaraj Cheralathan, they displayed a phenomenal performance, reaching the playoffs, however, fell off the cliff in the next season, finishing in the bottom of Zone A.
Owner: JSW Sports, part of the Jindal South West Group own the team Haryana Steelers
Home Ground: Motilal Nehru School of Sports
Jersey: Haryana Steelers wear a dark blue jersey with red patches on the neck and sleeves.
Standings:
1. Season 5 (2017)
Haryana Steelers made a fantastic start to their debut season in 2017 of Pro Kabaddi. Steelers punched above their weights in the tournament as they reached the playoffs only in their first season of the Pro Kabaddi league, finishing third in zone A standings. The Steelers played 23 matches, winning as many as 13 matches. Haryana Men registered 1030 raids, including 327 successful raids.
Top Raider: Wazir Singh
Top Defender: Surender Nada
Points Table:
2. Season 6 (2018-19)
After starting their campaign on a high, Haryana slumped to the bottom position in Zone A standings in the next season in 2018. They managed to win just 6 games out of the 22 and had the worst points difference in the entire league.
Top Raider: Vikash Khandola
Top Defender: Kuldeep Singh
Points Table:
Haryana Steelers will play for the third time in Pro Kabaddi season seven, starting from 20 July 2019.