Best Strike Rate Against KKR
Batting in T20 cricket is not easy, as a batsman barely gets time to settle at the crease. In the shortest format of cricket, you are invariably expected to go and smash and hence, strike-rate becomes the most important metric for a batsman.
There have been a few batsmen throughout the history of IPL who have been able to master the quick scoring approach towards batting against KKR. 
Batsmen with Best Strike Rate Against KKR
Here's a look at 5 batsmen who are at the top of the charts of Highest Batting Strike Rate Against KKR in IPL:
1) Yusuf Pathan- 151.51
Yusuf Pathan is one of the hardest hitters of a cricket ball, He was one of the key players in the IPL for his immaculate six-hitting ability. With an incredible strike rate of over 130 in all IPL matches. He also hit the fastest fifty of the first edition of the IPL, getting to the landmark in just 21 balls – a record that was bettered by the Australian legend Adam Gilchrist the subsequent year who notched up his fifty off just 17 balls in the second edition of the IPL. However, his best strike rates have always been against KKR with a rate of 151.51 in 10 matches
Read More: Best Strike Rate Against CSK
2) Chris Gayle- 150.58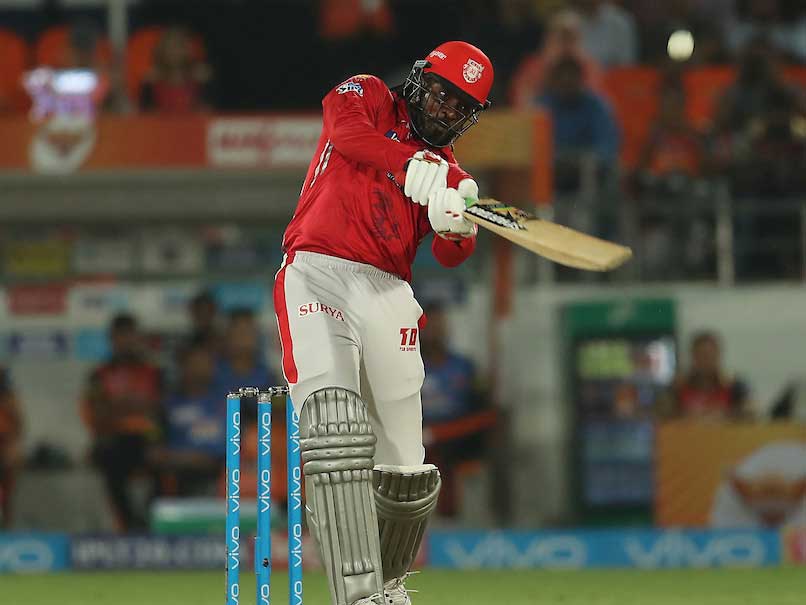 Highest Batting Strike Rate Against KKR: The Universe Boss as he is called has been the most celebrated batsman in IPL. And no doubt his records are worth the hype. Having played for Kings XI Punjab, Royal Challengers Bangalore, he has never let down either of the franchises. While he is known for his power-hittings, it has surely helped him to get an outstanding rate of 150.58 against KKR.
Read More: Best Strike rate against KXIP
3) Glenn Maxwell- 150.22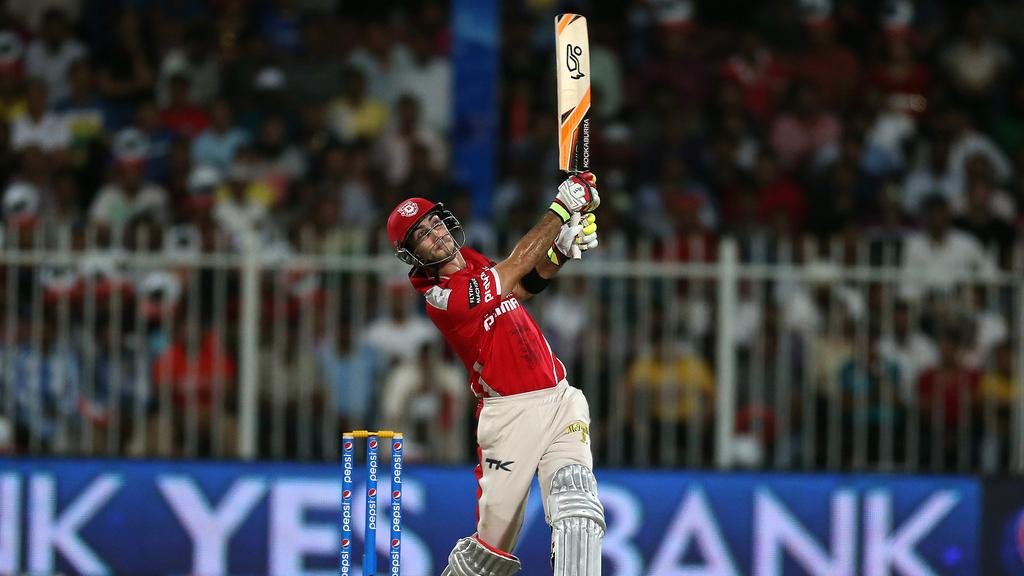 Maxwell again is undoubtedly the best IPL player. He has represented teams like Delhi Daredevils, and Kings XI Punjab. Despite having a topsy-turvy IPL career so far. He still manages to justify the faith various franchises have put in him through money paid and opportunities provided.IPL 2014 was the most prolific season for Maxwell where he scored 552 runs from 16 matches at an astonishing strike rate of 187.75. Overall Maxwell has played 69 IPL matches and he has scored 1297 runs at a strike rate of 161.13. While speaking of playing against KKR, his strike rate is at 150.22
Read More: Best strike rate against RCB in IPL
4) Shreyas Iyer- 148.71
Highest Batting Strike Rate Against KKR: Shreyas Iyer got a whopping 2.6 Crores from a base price of 10 Lakhs and attained the distinction of being the highest-earning uncapped player of the 2015 auction – the IPL lingo for the most sought-after uncapped player. He was the talk of the town after scoring 439 runs in the tournament, which also helped him earn the emerging player award and showcasing his aggressive style of play and knocking on the selectors' doors for an India call-up.
While he is always sure of his sensational batting, his strike rate also is consistent. His 148.71 rate against KKR is one of the most exceptional ones of all.
Read More: Best strike rate against SRH
5) Shane Watson- 147.81
The Chennai favourite who has also been a part of Rajasthan Royals, Royal Challengers Bangalore, is the most sorted and consistent player in IPL. The Australian maestro has a strike rate of 147.81 in 15 innings played against KKR, making him the top five players to have the Best Strike Rate Against KKR
Read More: Best Batting strike rate against MI