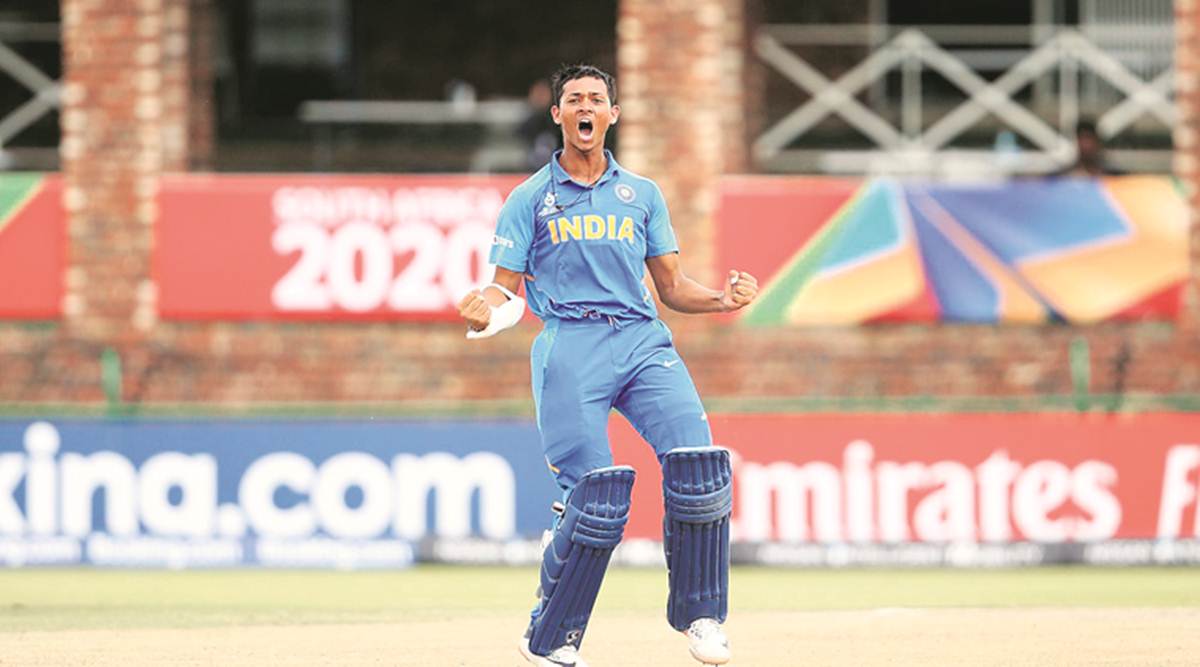 Yashasvi Jaiswal, the highest run-getter in the Under-19 World Cup in 2020 and the second-highest run-scorer for India in Under-19 World Cup history after Shikhar Dhawan, who scored 505 runs in the 2004 season, has said that he has enjoyed playing in the Under-19 World Cup.
Jaiswal was adjudged the player of the series after he became the highest run-scorer in the 2020 event. Along with his 400 runs, Yashasvi also bagged 3 wickets as well. He shared that his experience after playing in the Qular Under-19 Series in South Africa helped him to do well in the World Cup.
"I had a good experience here on how to play in these wickets," the 18-year-old added who made his List A debut last year in September. "I knew I had to play smartly. I am thinking about what I am playing next and it's about the process. I want to stick with that."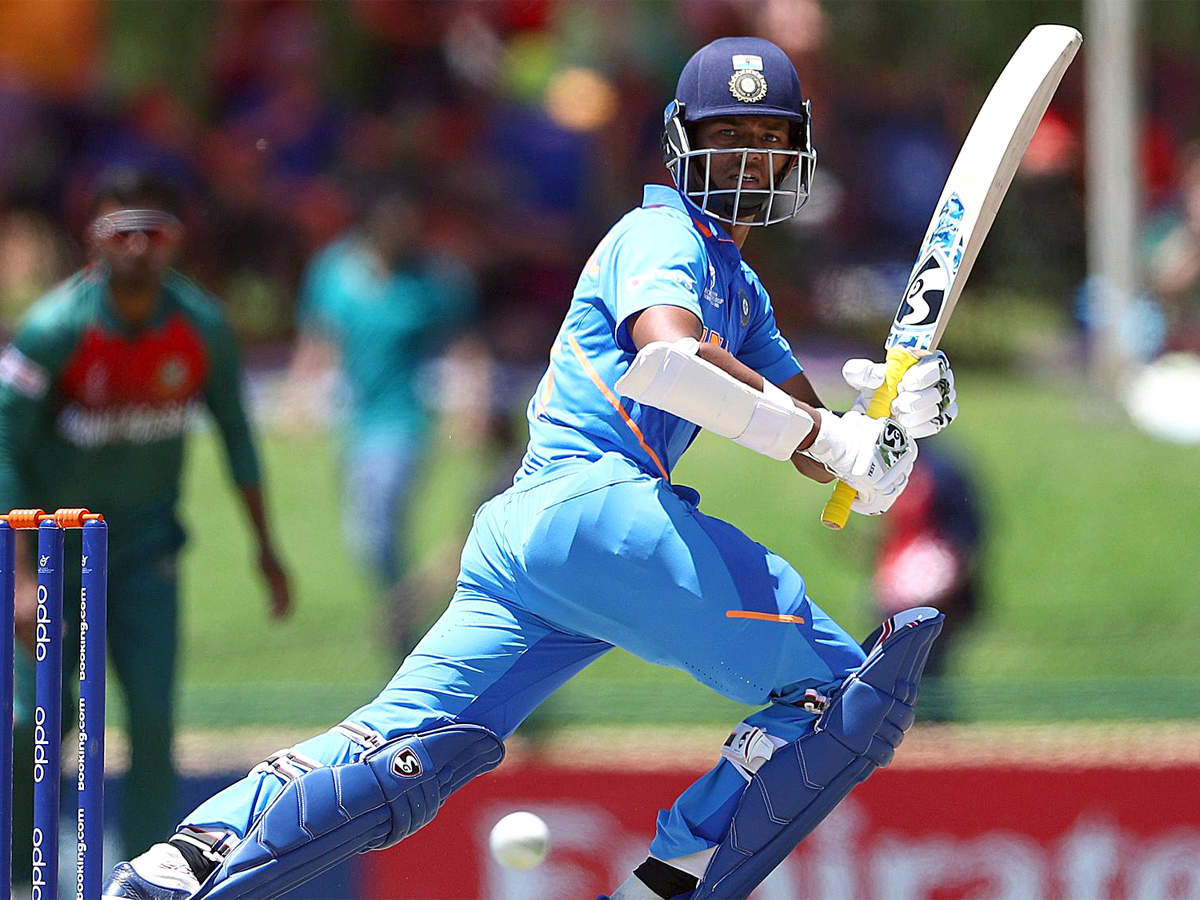 Jaiswal smashed 88 runs in the final game but others failed to contribute and India were bowled out for 177 runs before 50 overs. However, India tried to restrict their opponents where Suraj Bishnoi took 4 wickets. But a stable batting by Bangladesh captain Akbar Ali led his team to their maiden World Cup title.
Yashasvi Jaiswal scored 58 runs and took a wicket in the first game against Sri Lanka to help India put up 297 runs on the board. Against Japan, he scored an unbeaten 29. He amassed an unbeaten 57 against New Zealand and 62 against Australia. Moreover, he smashed an unbeaten 105 against Pakistan in the semi-final.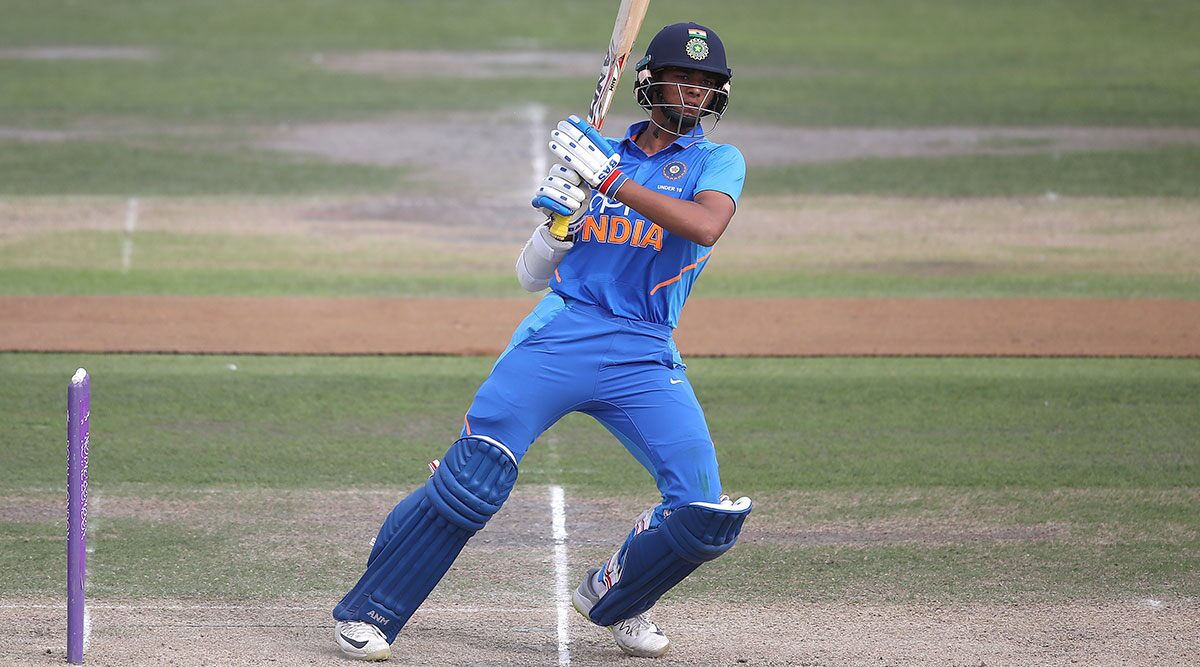 Before the ICC U-19 World Cup final against Bangladesh, Yashasvi Jaiswal shared how tips from Sachin Tendulkar, Rahul Dravid, and Wasim Jaffer have helped him to do well in the important event.
"He and Sachin sir are my idols. Wasim sir keeps telling me how to build an innings. Since he's played in South Africa, he gave me tips on how to tackle the pace and bounce on the quick wickets here. Sachin sir gave me valuable advice, saying, 'Every bowler will give you a clue about what he's going to bowl next. You've to concentrate and catch that clue." Jaiswal shared to TOI.