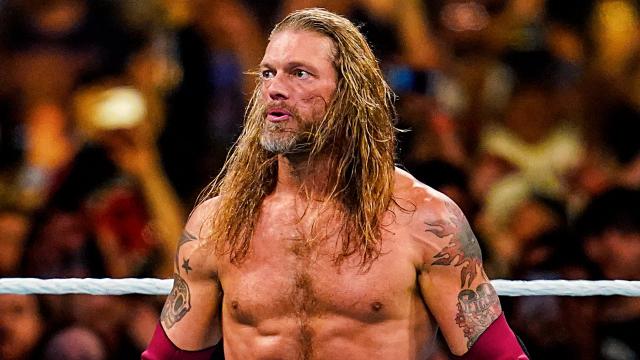 This year's Royal Rumble was a surprise bucket for WWE Universe filled with surprising moments, unexpected returns and shocking victories. The main attraction of this wrestling event was Drew McIntyre, winning the Royal Rumble 2020 and Edge, who made his cathartic return in the Rumble match after a long gap of nine years. Post his shocking return at the Rumble, Edge was brutally attacked by Randy Orton on WWE RAW, and since then, fans are eagerly waiting to see Edge make his much-awaited return and confront The Viper.
If reports are to be believed, Edge will make his return on the March 9, 2020 episode of WWE RAW. It is also revealed that Edge will be giving an update on his WWE future and is expected to confront Randy Orton for a match at Wrestlemania 36.
The storyline between former tag team partners started when Edge made his return to the WWE RAW ring after an incredible Royal Rumble match. He then made his return official and started thanking the WWE universe. Randy Orton walked in and welcomed the Hall of Famer. However, The Viper stunned the WWE Universe by delivering RKO on him along with a chair shot on his head. Orton & Edge once used to be a part of tag-team named Rated RKO  in 2006 and held WWE Tag Team Championship twice.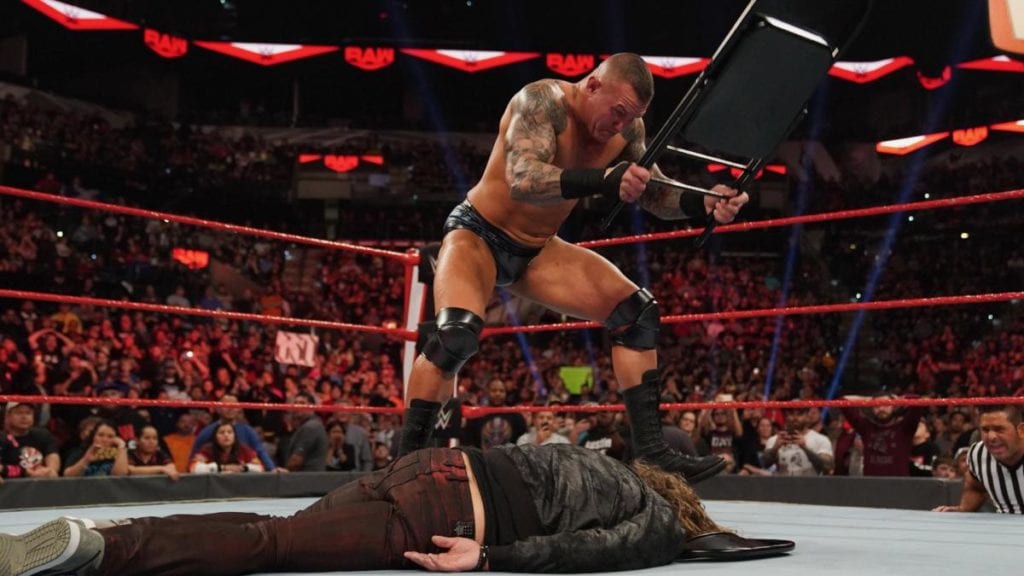 Rated R Superstar Edge returned to the squared-circle after 2011 when he suffered several neck injuries, forcing him to take the retirement from the wrestling world. In 2019, he made a surprise comeback at Summerslam, giving signs of his upcoming return that happened at Royal Rumble 2020.
WWE Universe has been craving to hear "You think you know me" once again to witness their 11-time world champion squaring off against the Viper.  Sources revealed that Edge has signed a 3-year contract with WWE under which he has to make 25 televised appearances and perform in 9 matches in three years.  Edge has 8 matches and 24 appearances left now.
It will be interesting to see Edge back to the ring once again as WWE Universe has been craving to hear "You think you know me"  entrance music once again before Wrestlemania strikes, as everyone wants to see Edge vs Randy Orton at The Grandest Stage of them all.