Indian cricket team has grown in stature in the last few years and currently they are at par with England cricket team when it comes to developing backup talent as Indian youngsters will be playing limited over series against Sri Lanka for three-match T20 and three ODI series.
Recently England's men's team got exposed to COVID-19 and in absence of their main player's youngsters were given a chance against Pakistan and they have outclassed Pakistan in 3 matches ODI series where the former is leading series by 2-0.
Indian limited over squad vice-captain Bhuvneshwar Kumar on the tour of Sri Lanka backs youngster in the squad with the experience of the domestic circuit and IPL to do well against Island nation in upcoming  ODI series which is all set to start from July 18th, 2021.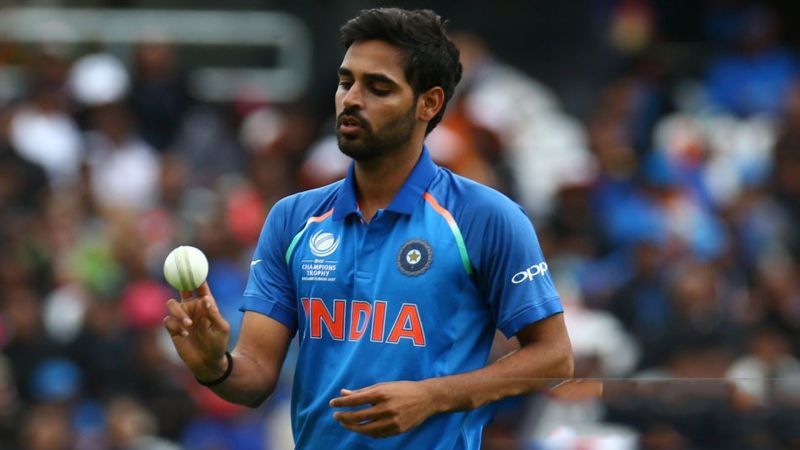 "We have good players and they have experience of IPL, they are young but they have experience of IPL, playing T20 for so many years and they have done well for their teams. So, it will be beneficial for the team that they will carry the confidence of IPL and they are young and talented," said Bhuvneshwar while featuring on a show for Star Sports.

"There is a good mix with the experienced players and this will be a good tour. Young players who have come for their first tour and came after doing well in IPL so if they do well here then it will be great for their confidence," he added.

Bhuvneshwar Kumar said that he is working on his fitness as the upcoming tournaments is crucial for India and he is certainly one of the most skilled bowler when it comes to limited over format.