Yuvraj Singh India's Star All Rounder revealed that "Sourav Ganguly supported me in my thick and thin and I have also played under MS Dhoni and Virat Kohli but I didn't receive that amount of support from them". He revealed this in the interview given to Sportstar.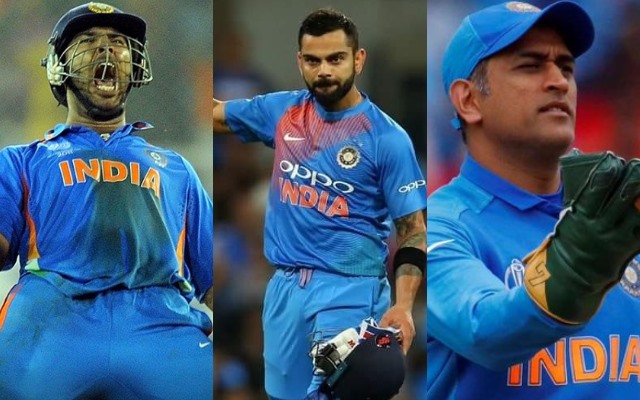 Yuvraj who played 304 ODI matches for India and out of which he played 109 under Sourav Ganguly Captaincy and 104 matches under MS Dhoni leadership. However, Yuvraj Singh Further added the current Indian team needs a coach like Paddy Upton who can talk to Players on different off-field issues as Psychology plays a vital role in any player growth and development so it is very important to focus on that aspect. As he said that Paddy Upton used to talk to us "About Life, Sucess and Failure, How we need to face the challenges in our life that helped us a lot"
He went to add that it is nerve-wracking to see so many people dying because of this global pandemic. Please don't panic follow the guidelines that the government is giving us and visit Who Sites to understand what this disease is all about.
He ended this conversation in a way positive way by adding that " When I was detected that I had Cancer so I immediately checked online which hospital I need to go and what doctors do I need to consult and after that, I went at the right place for the treatment so you need to understand there is a lot of fake information on social media so don't read those stuff and please visit all the government sites or Who (World Health Organization) Sites To Understand the Nature of this disease so that you can take proper precautions accordingly.