According to the news sources, the clash between Tyson Fury and Deontay Wilder is scheduled to take place on 22nd February in Las Vegas. This is considered as the rematch between the two and the news is confirmed by one of the contestant, Tyson Fury himself. The clash will be held in MGM Grand Garden Arena with Tyson Fury pledging to fight his way down to knock out the opponent who has defeated him in the last clash.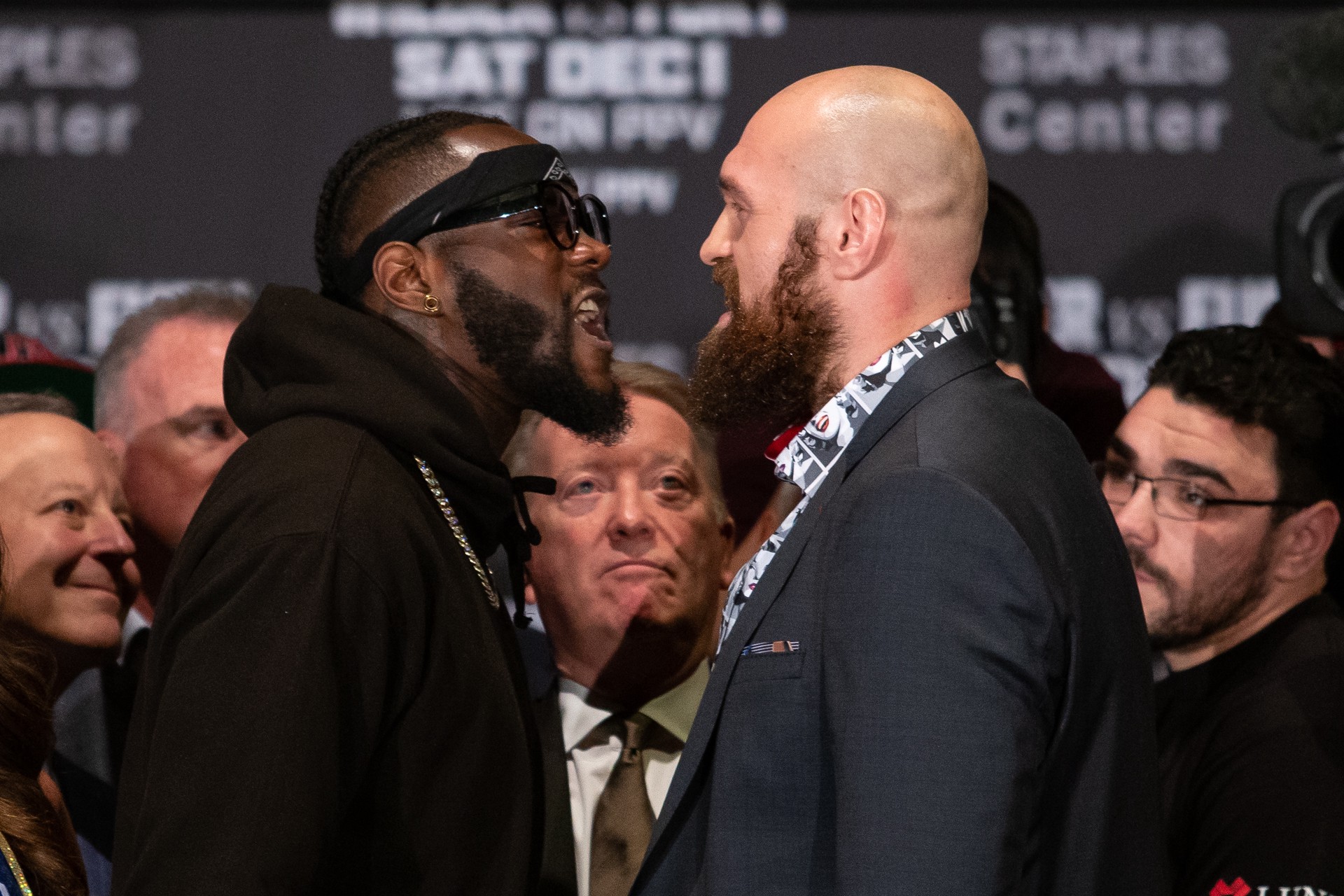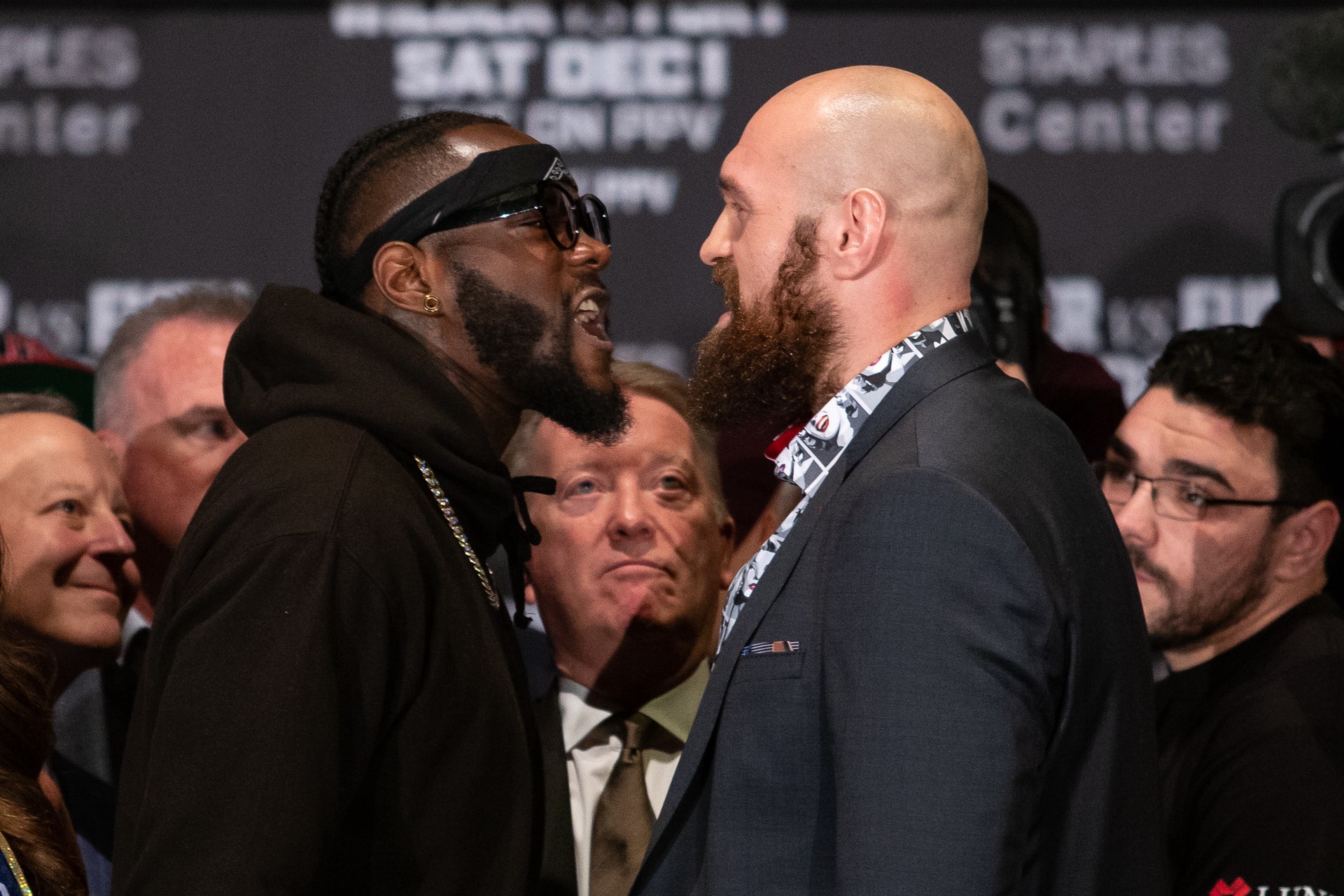 The British-American pair of boxing met initially in December 2018 in a controversial draw which was marred by several incidents. The American boxer with his gritty efforts outfoxed the British boxer, Tyson Fury, even though he had two knockdowns from  Tyson Fury.
Since that match, both the boxers have won their other fixtures separately. With the dates announced for their rematch, both the fighters will be on their itchy gloves to prove their points. On one hand, Tyson Fury closely defeated his opponent to go the distance whereas Deontay Wilder sent Luiz Ortiz packing within 7 rounds out of the possible 12 rounds to set the date with Tyson Fury.
Regarding the clash between the two, Tyson Fury tweeted:
"It's on! February 22 at MGM Grand Garden Arena, watch me knock out Deontay Wilder AKA The Big Dosser." 

https://twitter.com/Tyson_Fury/status/1210599628871127041
The 31-year-old British professional boxer also said;
There's no more ducking and diving. The date has been set, and the 'Bomb Squad' is about to be securely detonated and the real champion crowned as the world watches on for the most anticipated fight in years.

"This is unfinished business for me, but come February 22, this dosser will finally get what's coming to him, and I can't wait!"
In response to the tweet, Deontay Wilder responded in his own way. He tweeted;
"After February 22 there will be no more unanswered questions.

"I will finish what I started, and this time Tyson Fury will not be getting up off that canvas so quickly. I've proven myself time and time again and I will do it again in February".

https://twitter.com/BronzeBomber/status/1210599610353369089
It will be a crazy and mouth-watering fixture for all the boxing supporters and fans. Who will win the clash? Will Tyson Fury fid his way for redemption or Deontay Wilder will continue his winning streak? Voice of your opinions in the comment section below.