Indian off-spinner Ravi Ashwin who was not part of playing X1 in the recently concluded 1st Test against England stated that the weather for the second Test between two powerhouses which is all set to take place in 12th August at Lords will be pretty good and we will see an exciting contest between the two in days to come.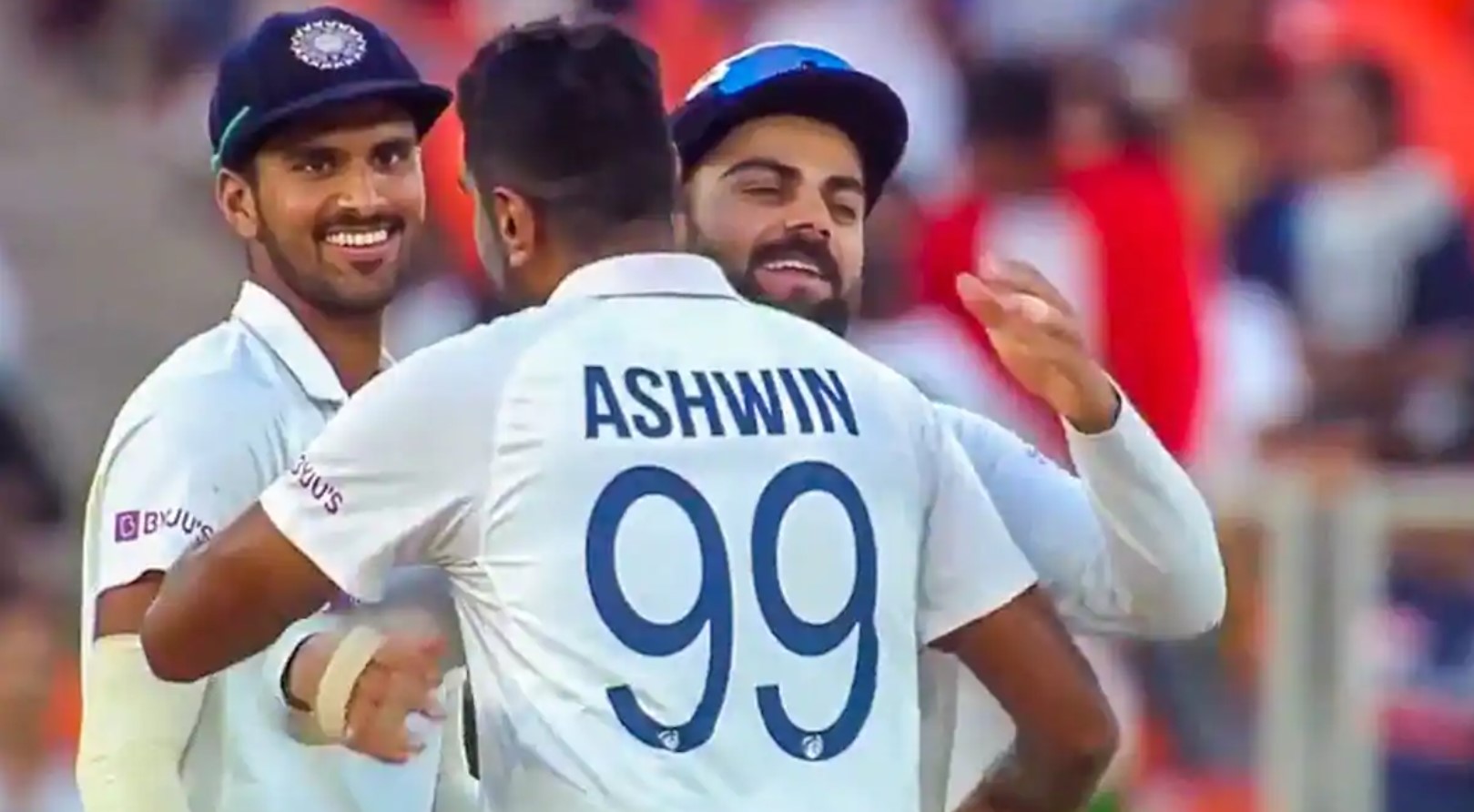 Ashwin further stressed that our record at Trent Bridge has been quite successful and it is certainly disappointing that match couldn't be completed on the last day due to rain and he went on to say that all the players were little disappointed as they wanted to go 1-0 up in the Test, reckoned the spinner.
"It was a little disappointing that we couldn't get the results in the series. The way KL and Rohit batted was excellent and everyone in the camp thought that we will take away the game from here as Trent Bridge has been the venue where we have done best in these years. Even our lower-order stuck very well in the opening game," said Ashwin in a video posted by BCCI.
He also remembered Ajinkya Rahane knock of 2014 at Lords who scored a brilliant century here and he said that it was a brilliant knock and the team is looking upto Rahane to replicate the same performance in the upcoming Test at the same venue as the Mumbaikar is going through the tough form at the moment.
"The weather through this game is going to be pretty good as of now the forecast doesn't talk about rain."
Ashwin couldn't play the first game of the Test series as the pitch in Trent Bridge supported the pacers. However, it will be a thing to see if the ace spinner will be able to make it to the next XI. India is expected this year to win Test series against England and replicate the same performance as they did the same in 2007 under the leadership of Rahul Dravid.