Delhi Capitals skipper, Shreyas Iyer has been fined INR 12 lakhs for maintaining a slow over-rate in the game between Delhi Capitals and Sunrisers Hyderabad on Tuesday. He was fined 12 lakhs as it was first offence concerning minimum over-rate offences under the IPL's Code of Conduct. 
"Delhi Capitals Captain Shreyas Iyer has been fined after his team maintained a slow over-rate during their Dream11 Indian Premier League (IPL) 2020 match against Sunrisers Hyderabad in Abu Dhabi on 29 September 2020," a release sent out by the IPL stated.
"As it was his team's first offence of the season under the IPL's Code of Conduct relating to minimum over-rate offences, Mr. Iyer was fined Rs 12 lakh."
This is the second time when a skipper has been fined for slow over-rate in the ongoing edition of IPL. Earlier, Virat Kohli was also handed the fine for the same reason in the game against Kings XI Punjab.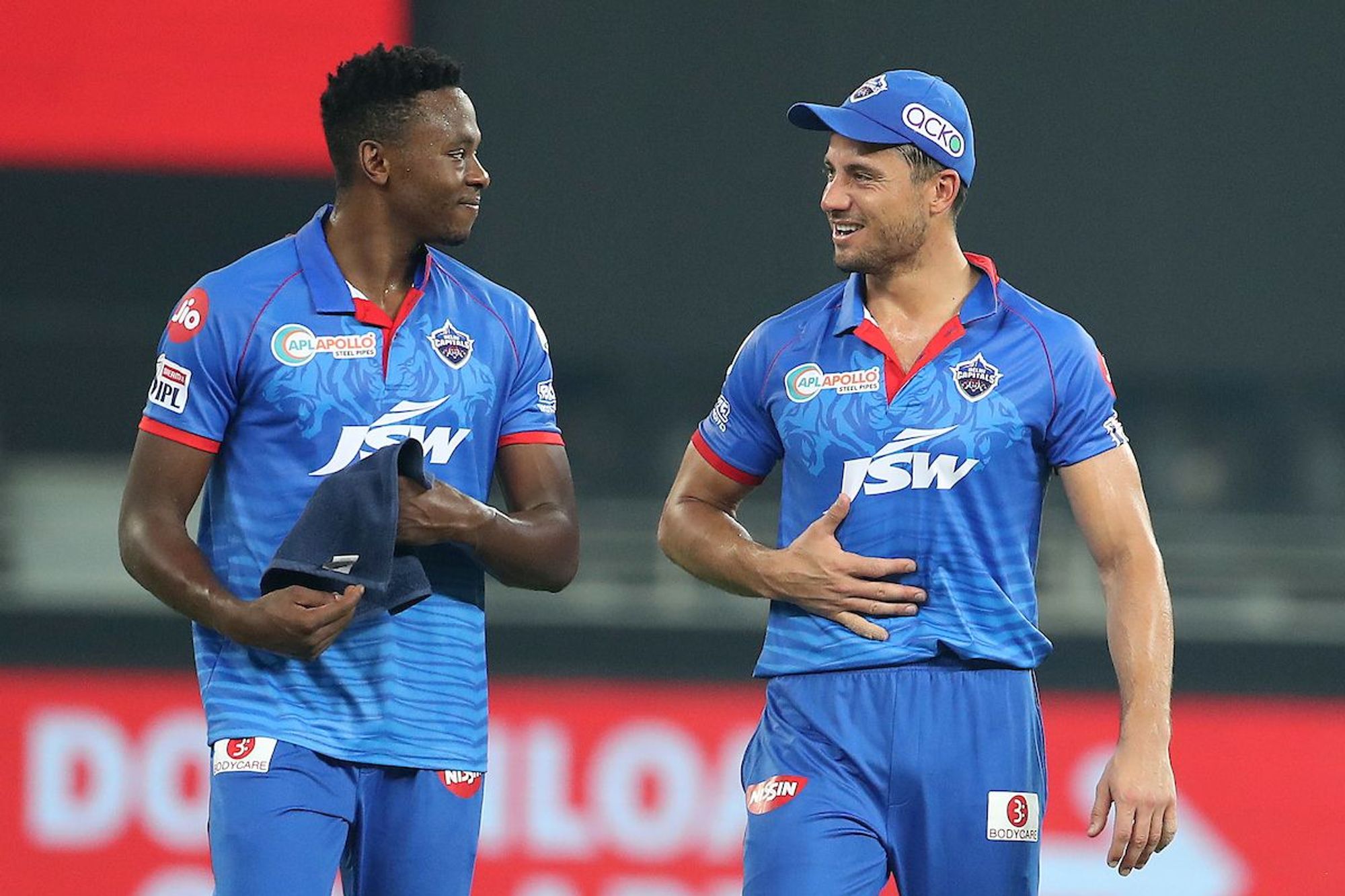 Delhi Capitals suffered their first defeat of the tournament after losing the game to SRH by 15 runs. Delhi Capitals started their tournament beautifully, having won their first two matches. 
"We were pretty much happy with 162, it was a par score on this wicket. We had no idea how this wicket would behave as this is our first game here. They outplayed us in all three departments and credit to them for that. It was surprising and in the second innings, it (pitch) was two-paced," Shreyas Iyer said in the post match presentation. 
Delhi Capitals will play their next match against Kolkata Knight Riders on Saturday.