A total of 332 players will be up for grabs when the auctions for the 13th edition of the IPL gets underway in Kolkata on Decmebr 19. The IPL list had earlier mentioned 971 players in the pool, but it has now been reduced to 332 cricketers, after which the final list was sent to the eight franchises.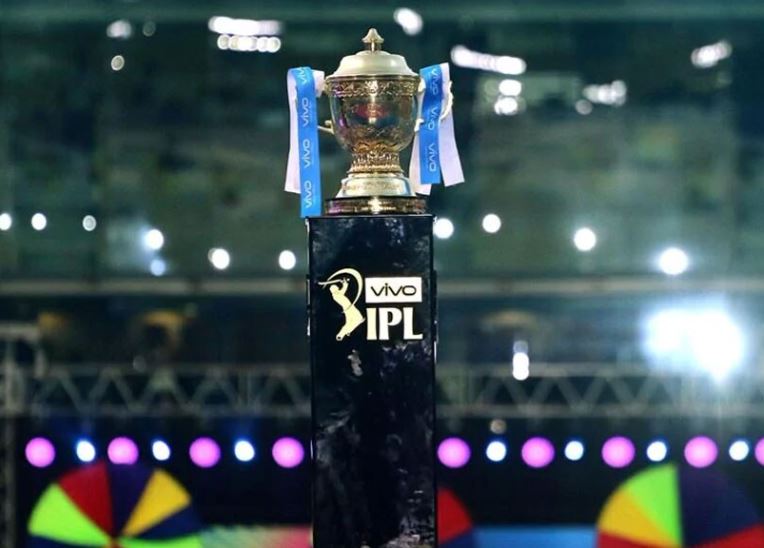 One of the franchise members told Sportstar that the new and final list has 19 capped Indian cricketers along with players like Mushfiqur Rahim, Adam Zampa and West Indian Kesrick Williams, who made a name for himself after his run-ins with Indian skipper Virat Kohli in the recent T20I series that India won 2-1.
Among the capped Indians, Jaydev Unadkat and Robin Uthappa are in the list. While the latter has set himself up for sale with  a base price of INR 1.5 crores, Unadkat, who was the highest buy in the IPL in the last two editions, has a base price of INR 1 crore.
Only 73 slots, however, are left to be filled by the eight teams, of which 29 slots need to be filled by foreign players.
Among the big international stars, Pat Cummins, Glenn Maxwell, Eoin Morgan, Jason Roy and Chris Lynn along with Aaron Finch will be the targets of the eight sides and could attract a bidding war. While Lynn was released by KKR ahead of the auctions, Aaron Finch missed the IPL this year to concentrate on the World Cup along with Pat Cummins. Jason Roy is yet to feature in the league, while Morgan has had an inconsistent run in the edition thus far.
However, all the aforementioned players are in good nick, and are match-winners in their own rights, and could be much sought after. The players have been divided into categories according to their areas of specializations for the auctions. The capped players will go under the hammer first followed by the uncapped stars.