There are some records that have been created in the cricketing world that seem tough to break. When the highest score of 194 was notched in ODI cricket by Charles Coventry and Saeed Anwar, it was hardly expected that a player would go past that score. However, after Sachin Tendulkar broke the record, a number of players have managed to go past 200, with Rohit Sharma achieving the feat thrice.
The record of 400 Test runs in Test cricket, scored by Brian Lara too seems tough to surpass, but it is just about time that the 15-year old record is broken. David Warner recently came close to breaching the barrier in the second Test against Pakistan, and would likely have got to the feat if skipper Tim Paine had not declared when he was on 335.
Lara, however, opines that the knock of 400 that he scored against England in 2004 can very much be broken, and has picked two Indian players who can break the record. In an interview with Reuters, Lara picked Rohit and young Prithvi Shaw can rewrite history and can possibly score more than 400 in an innings.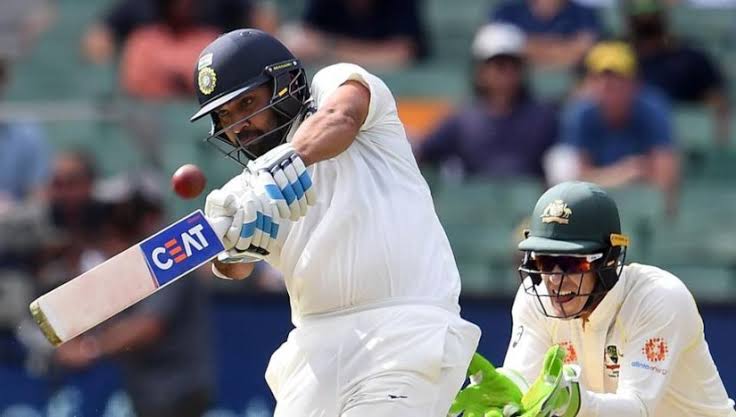 "A guy like Rohit Sharma who you know you wonder if he's still a test cricketer or not," he told the news agency in an interview. "If he gets going on a good day, on his day, on a good pitch, right situation he can do it," Lara added.
Rohit just recently started opening the innings for Team India in Tests and got his maiden double Test ton against the Proteas. Shaw too is vastly talented but suffered a blip in his career when he was banned for a few months for doping violations.
Talking about the talented Prithvi Shaw, the Windies legend said, "It will need an attacking option. I know he's fell off the radar a little bit, Prithvi Shaw was one of those attacking options. Hey, here's a 19-year-old who has the world in front of him, hopefully, he can come back soon."