When it comes to Olympic preparations, Indian boxers have always had to travel abroad, but this is going to be the first time that the world's famous boxing countries have expressed their desire to come to India to prepare for the quadrennial event with Indian boxers.
It is a fact that in the Olympic year, Indian boxers are not going to practice abroad but at home with well-known boxers from around the globe. Apart from Australia, Italy, Philippines boxers from Nepal are also going to train at JSW's Ballari Center in Karnataka from 11 January.
In order to prepare for the Olympic qualifiers to be held in China from February 3, these teams expressed a desire to practice in India. The Boxing Federation of India (BFI) has accepted the request.
It is to be noted that whether it was London or Rio Olympics, Indian boxers had to travel to Ireland and America to prepare for the mega event, but the changed image of Indian boxers has now forced famous countries to come to India. This will be the first time when boxers from so many countries will visit India together and practice with the boxers here. This training session will run from 11 to 27 January.
According to BFI Executive Director RK Sacheti, Participation of Australia and Nepal is confirmed, while boxers from Italy and the Philippines are yet to get their visas.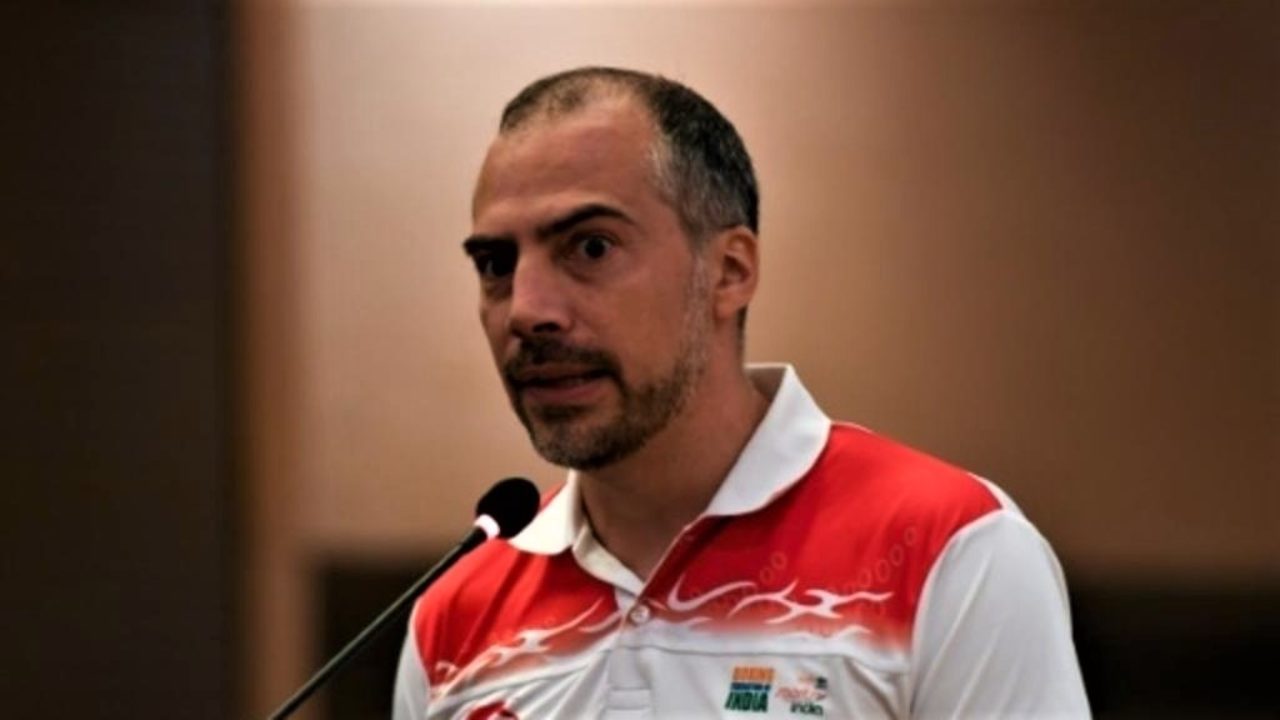 According to Swedish coach and high-performance director Santiago Nieva, the Australian team which will travel to India includes Harry Garriside, who won the gold in the 60 kg final at the Gold Coast Commonwealth Games, and Justice Hunny, bronze medalist at the Youth World Championship in Super heavyweight last year.
Santiago further added that sparring with boxers like these will greatly benefit Indian boxers. The Swedish coach also added that it was very important for these countries to come to India, keeping Olympic qualifiers in the mind. He said that this will allow our boxers to practice differently. Keeping in mind the long term benefits, it will be very good for more and more strong countries to come here for practice.
It has also been reported that even Australia's women boxers are also trying to come to India. Presently, the men's boxers are practicing in Ballari for Olympic qualifiers while the women in Delhi.