Best Batsmen in CPL
The Caribbean Premier League (CPL) will be the world's first major T20 league to be held ever since the Covid-19 pandemic brought the international and domestic cricket to unpredictable pause. The league will commence from 18th of August and will take place in Trinidad & Tobago. Although the games will be conducted within closed doors, the excitement level still remains high.
Here we take you through the top 5 best batsmen the Caribbean Premier League has ever produced.
1) Chris Gayle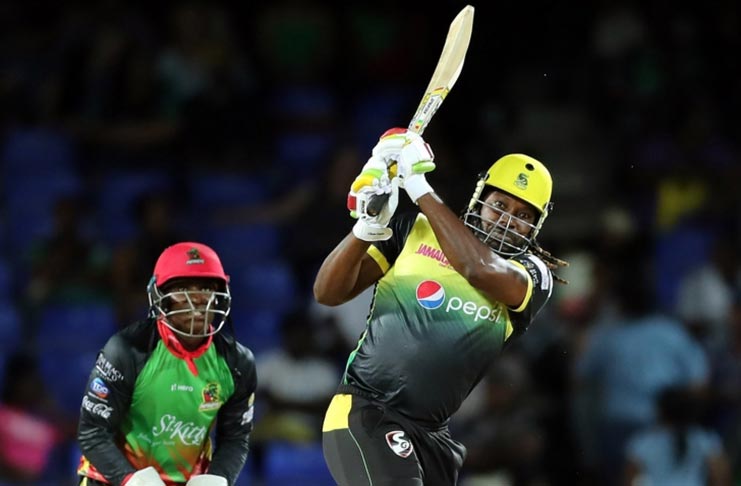 Needless to say, this guy has to be the one and has to be the topmost player to be the best batsman in CPL history. He has got numerous records under his name. Gayle also fondly called the "universal boss" has been playing the CPL for 7 years by now while representing teams like Jamaica Tallawahs, St Kitts, and Nevis Patriots.
When the commentators run out of words, it's the numbers of the Universal boss that does the talking. Chris Gayle has played 76 matches so far and amassed 2354 runs, 116 being the highest personal best. He has a terrific strike rate of 133.44 that accounts for 4 centuries, 13 half-centuries, 172 boundaries, and 162 sixes. However, Gayle won't be a part of the 2020 CPL edition due to personal reasons. His absence could probably be an opportunity for other players to create new records.
2) LMP Simmons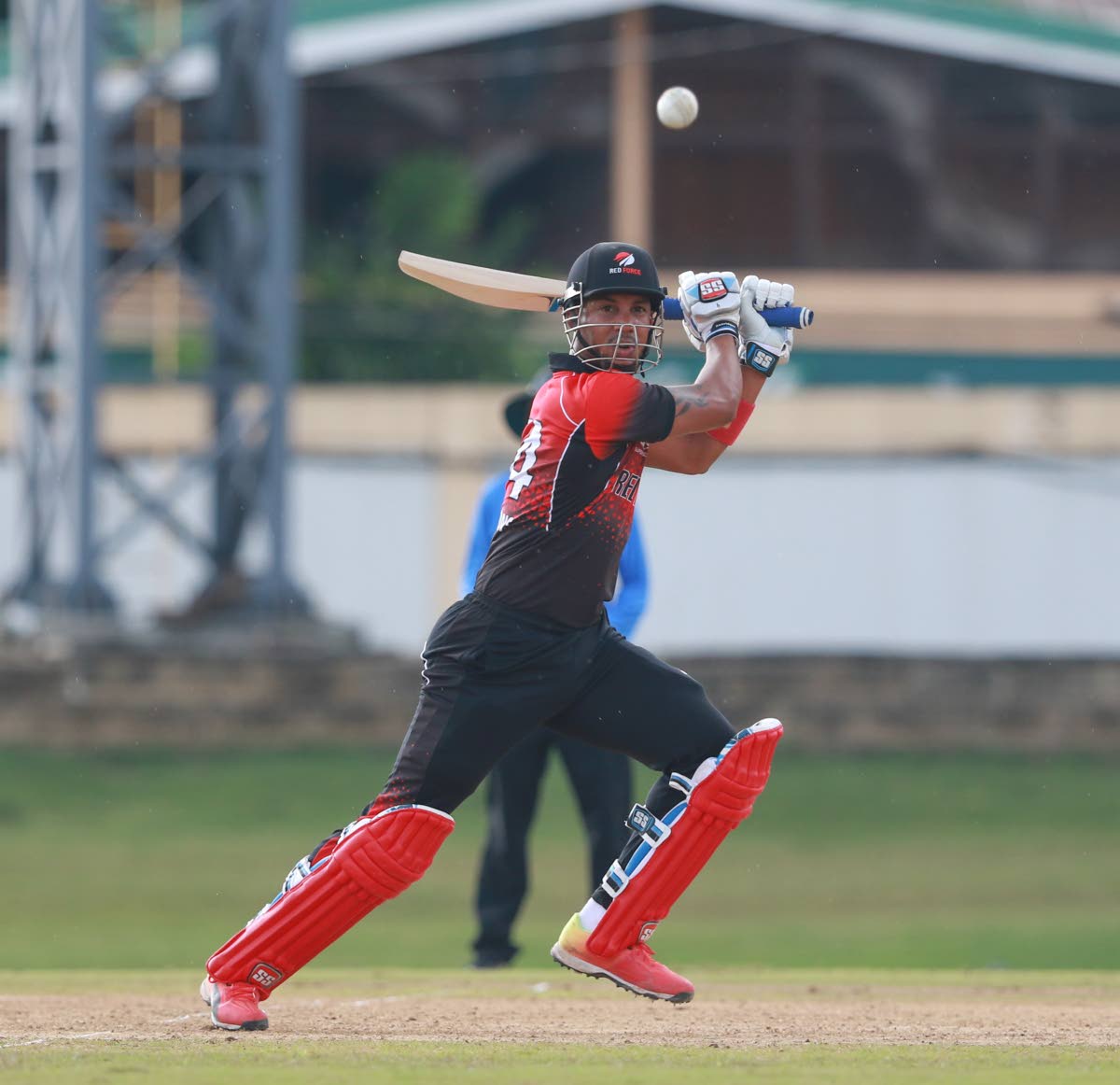 Lendl Simmons has been a regular at the Caribbean Premier League. He will be representing the Trinbago Knight Riders for the 2020 CPL edition. While previously he has been a part of other franchises like Guyana Amazon Warriors, Jamaica Tallawahs, St Kitts and Nevis Patriots, and St Lucia Stars. He has been an iconic player ever since the inception of CPL.
His outstanding performance makes him the second-best batsmen in our top 5 best batsmen in CPL history ever. He started playing at the CPL since the debut of the tournament and has mounted a total of 2080 runs in 71 matches, while 97 not out being is personal best slightly missed out the chance for a century. He has 168 boundaries and 105 sixes under his name and 16 half-centuries with a strike rate of 120.09. 
3) ADS Fletcher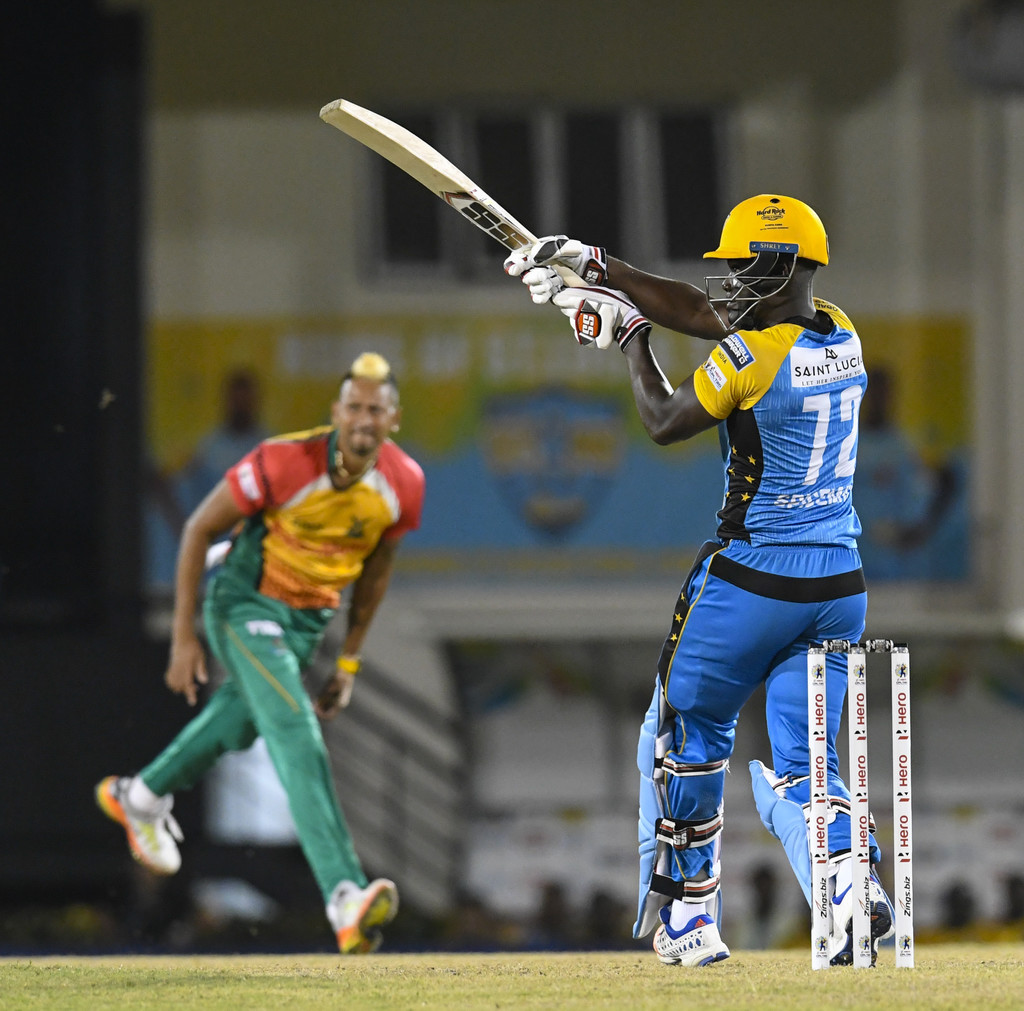 Andre Fletcher is an opening batsman with a solid technique, possessing an extra ability to keep wickets, he entered the West Indies squad without much first-class experience and he remained true to the expectations and stunned everyone with his amazing knocks.
Fletcher was definitely a star to watch out for by the inaugural edition of the CPL, his overall statistics are no less than any other big legend of the Caribbean Premier League. Fletcher was a part of CPL ever since the league's inception and played for teams like St Lucia Stars, St Lucia Zouks. Out of 66 matches he played, he gathers 1870 runs with an impressive personal best of 84 not out. On the pursuit of scoring runs, he had 11 half-centuries, 148 boundaries, and 84 sixes with a strike rate of 117.31 throughout the CPL seasons. However, the 2019 season did not go too well for him as he scored only 184 runs from 10 matches at a rate of 115.7. Fletcher would definitely be looking to bounce back and it will be interesting to see what he brings to the table this season as he represents St Lucia Zouks.
4) Johnson Charles
The fourth player who made the list of the top 5 best batsmen in CPL history is Johnson Charles. Having played for teams like Antigua Hawksbills, Barbados Tridents, Jamaica Tallawahs, St Lucia Stars, and St Lucia Zouks, Charles is one of the most experienced and amazing talents CPL has ever produced. And is regarded as a vital cog in his team's top-order, and is a mainstay of the side.
Representing Barbados Tridents in his last season, Johnson Charles has come off to a fantastic season with the bat in 2019. He was the top-scorer for his franchise with 415 runs at a strike rate of 122.4. This was his second-best performance post the 2016 edition when he scored 441 runs with a strike rate of 143.2. His overall statistics is an impressive one. With 68 matches he played, he scored 1842 runs, with a personal high of 94 runs at a strike rate of 130.36. His total score includes 12 half-centuries, 173 boundaries, and 79 sixes.
5) Chadwick Walton
Chadwick Walton is popular for his reply to Kesrick Williams' notebook celebration. Walton is fifth in the list of top 5 best batsmen CPL history. The 35-year-old had an excellent 2017 season with Guyana Amazon Warriors getting 458 runs from 12 matches. He was also part of the CPL-winning Jamaica Tallawahs team in 2013 and 2017. Statistically, he is one of the most prominent players in CPL. in 73 matches, Walton scored 1779 runs with 97 beings is highest. His total score includes 9 half-centuries, 160 boundaries and 80 sixes at a strike rate of 121.68