Former Indian Batting legend Sunil Gavaskar lavishes praise on Indian pacer Bhuvneshwar Kumar after the latter regained his lost form and contributed heavily with the ball in the recently concluded series against West Indies.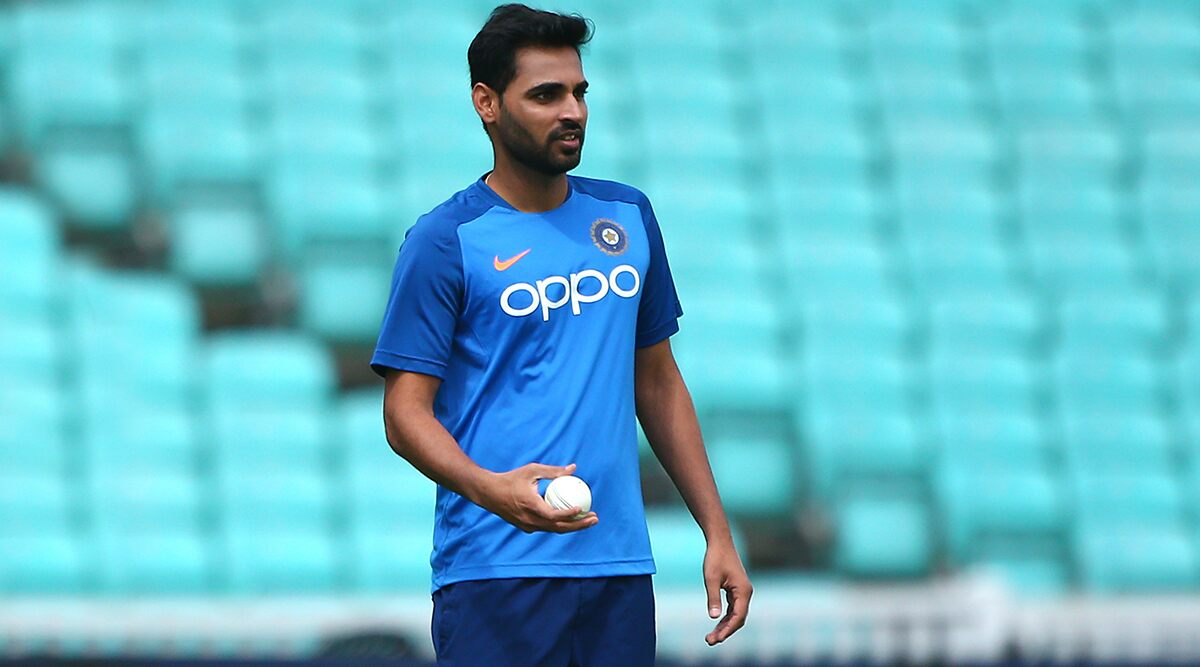 The best spell he delivered came against West Indies in tight T20 match where he conceded only four runs in his over and ensured that dangerous batter Nicholas Pooran who was well settled at that time couldn't earn victory for his side.
Gavaskar said that the 32 year old pacer has toiled hard to overcome his bad patch and came out with flying colours and he will be an important member of Men in Blue squad in the upcoming T20 World Cup scheduled in 2022.
"He is again making a point. Yes, he had a pretty ordinary series in South Africa. But he has come back well. Again, look at the competition, nobody can take his place for granted. He has been a senior bowler for such a long time, the moment he slipped a little bit and questions were asked about him, he has picked himself up," Gavaskar told Star Sports.
"He hasn't gone into a shell, thinking 'oh what is going to happen?'. He has worked harder, he has looked at his bowling and he is trying to get better with every passing day. And that's what is important. He is not resting on his laurels. He is saying with the extra pace and the bounce that I will get in Australia, he will in the frame," he added.
"Bhuvneshwar has managed to impress with his impactful bowling performances in the recent past but, he would need to fight hard for his place in the Indian squad for this year's showpiece event down under. While Jasprit Bumrah and Mohammed Shami are expected to be the first-choice pace bowlers, bowling all-rounders Deepak Chahar and Shardul Thakur are also in the scheme of things with the competition getting more intense with the inclusion of new white-ball sensation Mohammed Siraj" added Gavaskar.