Deepak Chahar has become an overnight star by his sensational knock of unbeaten 69 runs to ensure India crosses the line against Sri Lanka and take assemble lead of 2-0 in a three match ODI series with the final to be played on 23rd July 2021 at Colombo.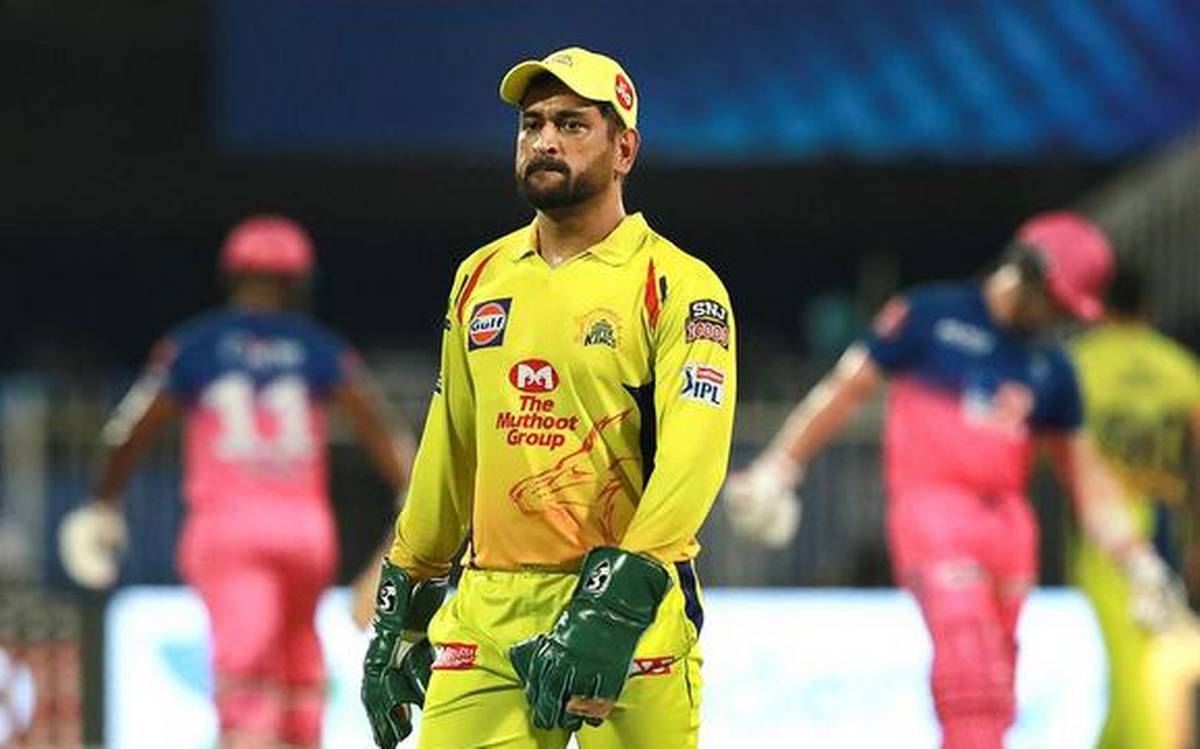 Chahal credited Rahul Dravid for instilling belief in him that the latter told him to acquire crease and play maximum overs as Chahar came into bat at 25th Over and the former did the same by replaying back on faith shown by Dravid.
He also added that he learned from MS Dhoni's mind while chasing the game and that helped him plan his innings in Colombo. He plays under the leadership of Dhoni for CSK so it is evident that he must have learned the art of chasing from Captain cool.
"Watching MS Dhoni close out matches has been a big factor. I have watched him for a long period and I have always seen him finishing matches. When you talk to him, he always tells you to take the game deep. Everyone wants us to win, but when the match goes deep, it is thrilling for everyone involved," said Chahar in the virtual press conference.
He also credited his father for developing his batting skills in the near future and he has been his coach too.
"I have always worked on my batting and my father has been my coach. When I talk to him, we always talk about my batting. It doesn't matter if people see me as an all-rounder or not. The batsman who is playing alongside me will get confidence that I can hang around and will not give my wicket away. It is very important for a batsman to know that his partner will support him," he added.