Esports have achieved numerous milestones in last few years be it breaching the digital landscape and entering in the Television boundary for the first time as Nodwin Gaming recently tied up with Star Sports is all set to live telecast the Battlegrounds Mobile India Masters which will commence from June 24th to July 17th 2022.
"There have been deferred broadcasts of eSports tournaments from the US on television channels, but this is the first time an Indian eSports tournament is being broadcast live on television," said Akshat Rathee, co-founder and managing director, NODWIN Gaming.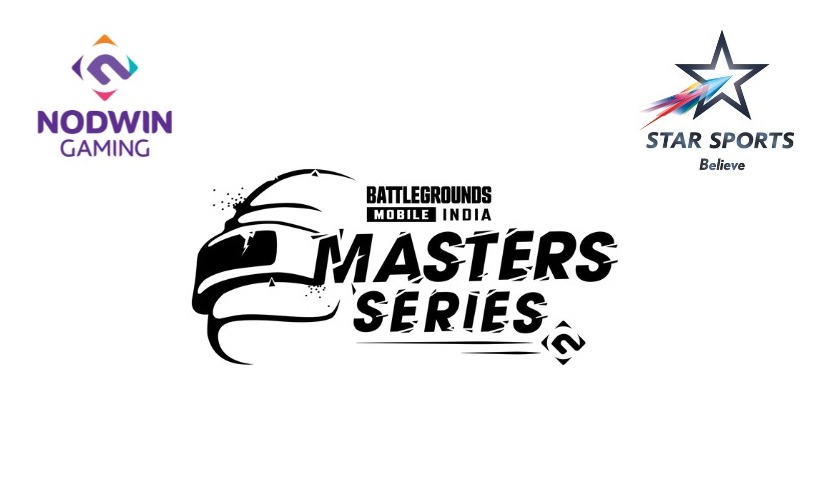 This is the biggest achievement for any Esports organizers as the tournament will be broadcasted on TV will certainly generate immense eyeballs and the same marquee event will be streamed live on hotstar & Youtube.
Top 5 Clash of Clans YouTubers in the world we should know as fans of the game
"Our aspiration is to change the behaviour of advertisers, big brands and parents, who feel very proud of the fact that their kids are now on national television. There is a value to being on Star Sports rather than on YouTube," he added.
As per him, viewership of mega e-sports tournament on digital platforms 3,00,000 to 1 million where on an average viewership of every match is close to 5-7 million.
Nodwin is working hard to expand the game of Esports in tier 2 and tier 3 cities and this is the biggest reason why first two languages of broadcasting are Hindi & Tamil with English being the third language.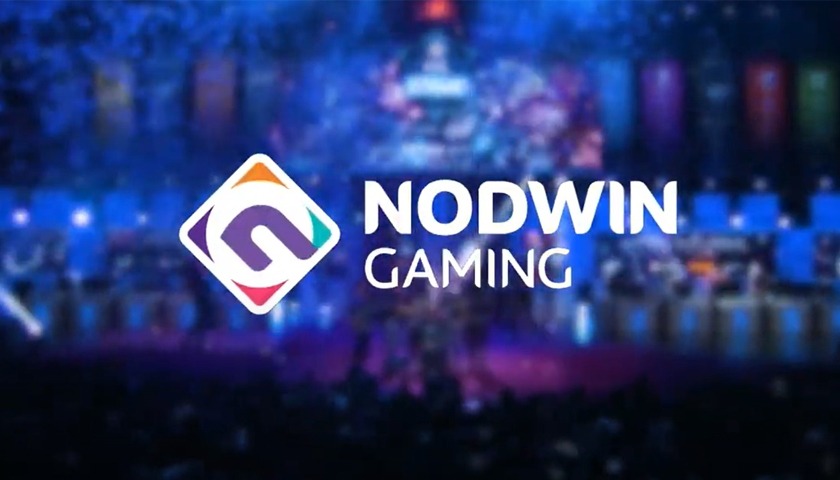 Taking about this partnership with Nodwin Gaming, Sanjog Gupta Head Sports of Star Sports India stated that Esports is the fastest growing segment in India and we have witnessed quick adoption of this fastest growing ecosystem in our country in last 2 years. 
"Star Sports is always looking for opportunities to engage fans, galvanise communities and recruit new audiences. Our partnership with NODWIN Gaming seeks to shape the future of eSports in India by introducing high quality competition and prominent players to millions of TV viewers around the country," Gupta added.
Taking more about Nodwin gaming, it was founded in the year 2015 which was overtaken by Nazara Technologies in 2018 and since then they have become one of the leading esports companies in South Asia.
Based on report on EY, by 2025 eSports Industry in India is expected to generate revenue close to 1,100 crore.
Also Read:  5 Greatest Leagues of Legends players of all time