Murthal Magnets become the first team to reach Yuva Kabaddi Series Finals
The Summit Round of Yuva kabaddi Series 2022 went under process with 2 Qualifier matches and 1 Eliminator round. All the top 6 teams were in action for the full day and as the day comes to end the Yuva Kabaddi Series also got their first finalist, Murthal Magnets.
For the finalist spot, Murthal Magnets went one-on-one with Hampi Heroes as the match went onto one-sided encounter Murthal Magnets dominated the whole match and defeated Hampi Heroes 48 – 21.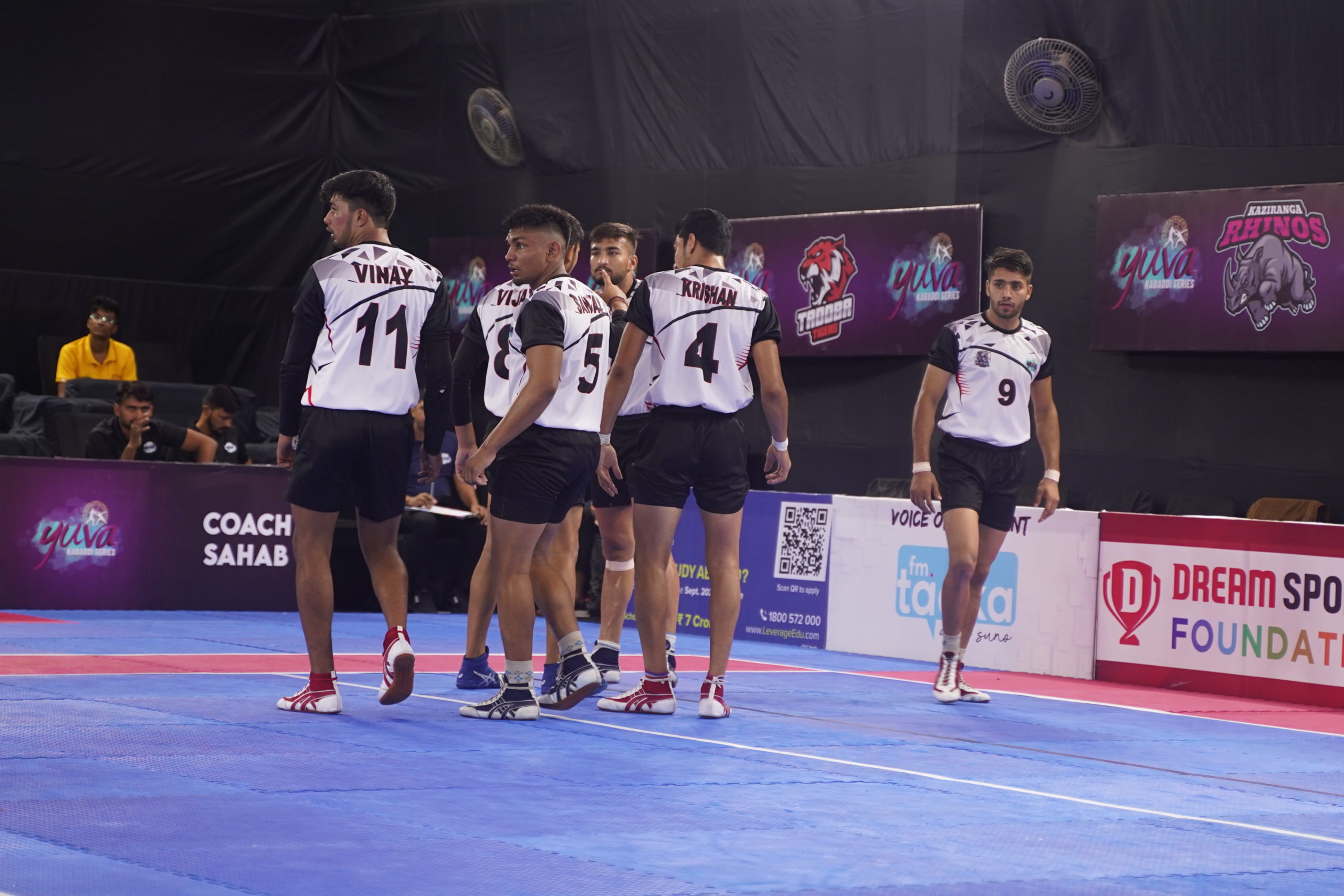 For Murthal Magnets, Anshu Malik led the team in the raiding unit by scoring 16 raid points and only got tackled 2 times by the Hampi heroes in the full match. 
Murthal Magnets duo Sandeep Dhull and Manish Dhull grabbed 9 tackle points together and successfully stopped the Hampi Heroes raiding team.
Yuva Kabaddi Series 2022: Full squads of the 11 teams | Fixtures | Format | Timings | Live Streaming
Yuva Kabaddi Series 2022: Hampi Heroes vs Kaziranga Rhinos Match Summary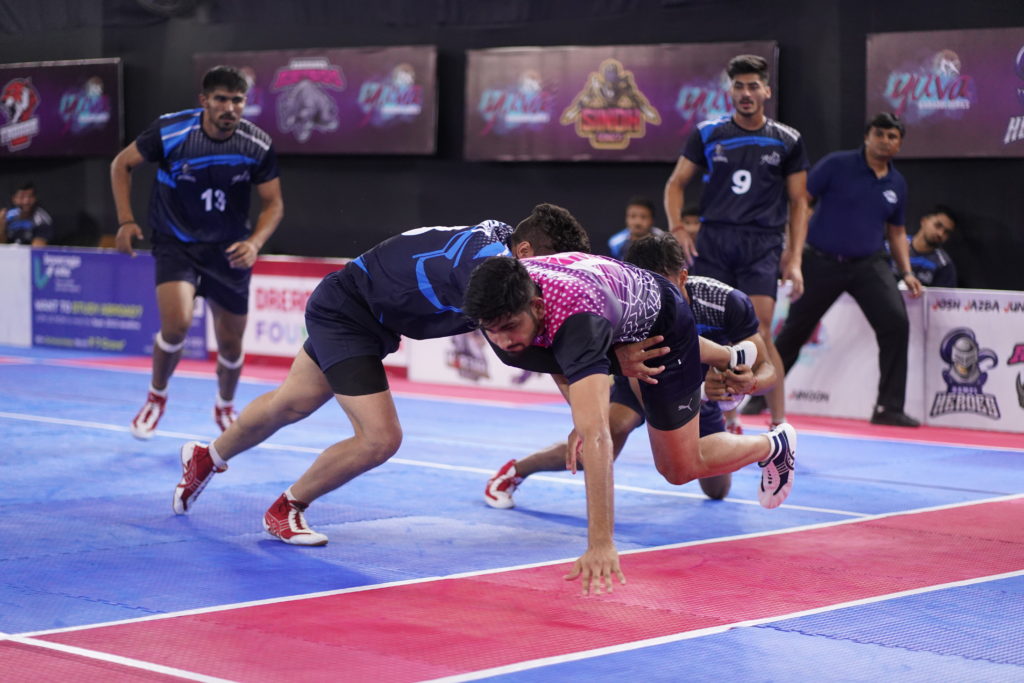 In Qualifier three of the Yuva Kabaddi Series, in an enthralling game, Hampi Heroes took the win home against Kaziranga Rhinos. The game went to extra time before the winner was decided.
Both teams started the game on a cautious note but Hampi Heroes started the scoreboard ticking and went to a 9-1 lead in the fifth minute. Kaziranga Rhinos staged a comeback in the second half and narrowed down the score to 21-17.
In the last minute of the game, Kaziranga Rhinos leveled the score to take the game to extra time. Hampi Heroes ran victorious as they could maintain the nerve in the dying embers.
Yuva Kabaddi Series 2022: Aravalli Arrows vs Periyar Panthers Match Summary
Periyar Panthers registered a comfortable win against Aravalli Arrows in the Eliminator 2 of the Yuva Kabaddi series on Friday. Periyar Panthers defeated Aravalli Arrows 49-37 in the second eliminator.
Periyar Panthers started the game on the front foot by taking the lead in the early minutes. However, Aravalli Arrows staged a comeback to make it 3-5. However, the Periyar Panthers kept the lead at halftime.
The second half was no different. However, in the final minutes of the game, Aravalli Arrows had a different plan as they closed the game to 28-34 but Periyar Panthers took the game home. Ashish Narwal was a successful player with 17 points in the game.