England opener Tom Banton who is known for his unorthodox approach with the bat and also attacking too and the reason he has been picked in England national squad due to attacking brand of cricket in the limited over format.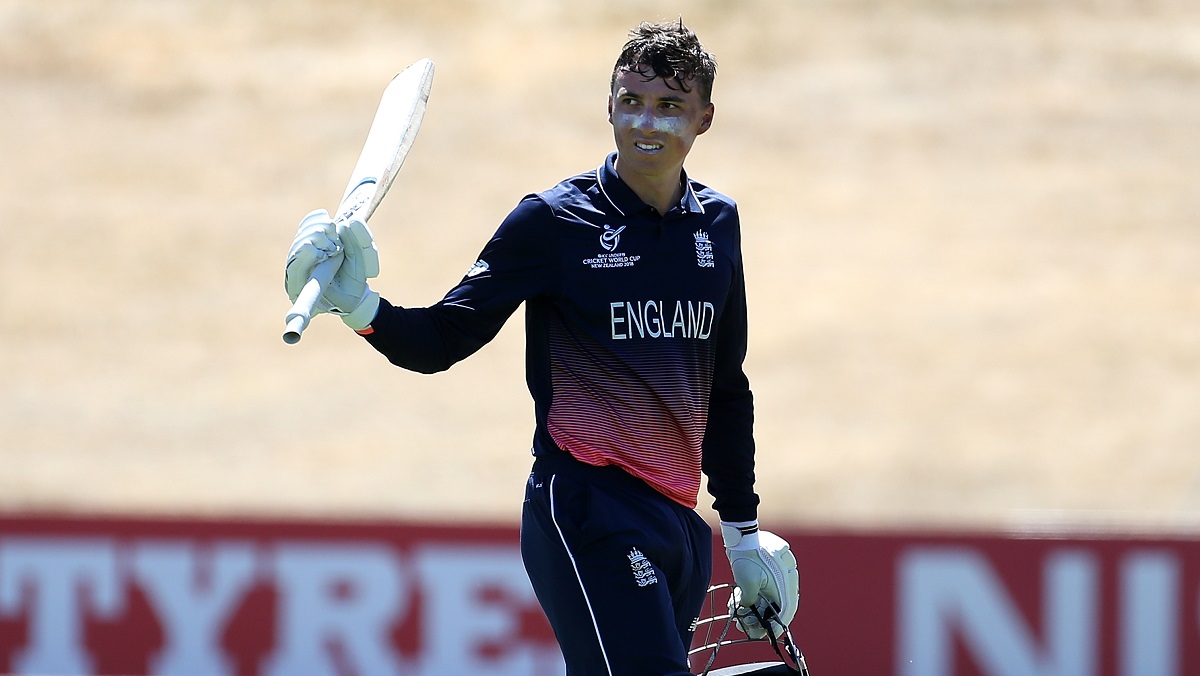 Cricketer turned commentator Kevin Pietersen who is known for his outspoken approach stated that Banton is not capitalizing on the ideal start that he is getting but playing rash shots to throw up his wicket which he shouldn't be doing.
"He has all the talent but at the moment, he is wasting it. He hits way too many balls in the air. He needs to learn to hit the ball along the ground, learn to hit extra-cover hard, mid-wicket hard. Know there are gaps between fielders," Pietersen told Sky Sports.
Pietersen has urged Banton to learn with the likes of Virat Kohli and David Warner and the reason why they are best players of the world is that they don't throw away their wickets once they are settled at 30s and they convert those 30s into big hundreds or double hundreds which Banton is lacking at it.
He said that "You have to look at the best players around the world. How often do they think, 'let me just hit it in the air, my release shot is a six'?"
"Virat Kohli, David Warner – look at all the players starring at the top of the innings. They hit extra-cover on the ground for four. How often do you see Kohli hitting sixes all over at the start of his innings? Banton needs to learn from others and keep the ball on the ground, know there are gaps between fielders. [Going for sixes] is not the gaps he needs to go at."
Pietersen concluded by saying Banton can take a leaf out of his Welsh Fire skipper James Vince and try to construct the innings well which will help his side in the marquee event.