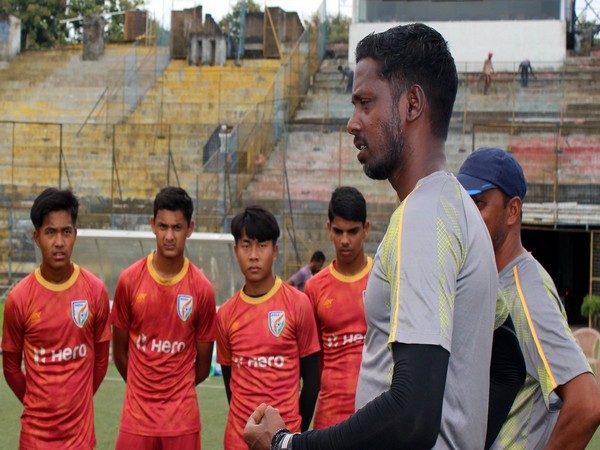 Indian Football Under-16 coach Bibiano Fernandes feels that India Football team will be in the list of Top 5 teams of Asia in the next few years. If it happens it will be a fantastic achievement for the Indian Football which is currently doing well in the recent past but needs brilliance from players to keep football spirit alive in India.
Fernandes talked about Indian Football in detail on Instagram live chat with Indian Football official Instagram page where he said "Before the draw, I had no expectations or any preference of opposition. I was relaxed when I saw Australia, Korea Republic and Uzbekistan in our group, I thought of my team who have already given an account of them and done well in the qualifiers. I believe in my boys they can compete with any team at any level. I am sure our boys will make us proud.".
He further added that "It has been difficult for us and all over the world but everyone is finding ways to work with the boys. I know some countries have already started training. What we started doing is we had online sessions with the boys thrice a week were we conducted strength sessions, goalkeeping sessions, and ball mastering sessions. I know it is not enough but we are keeping in touch with the players. We also used to watch matches of other U16 teams and analyze their games.".
The preparations of the Indian Football team have been hampered due to ongoing pandemic and with the way cases are increasing alarmingly, it will be very difficult to predict that when football will resume in India.
But the Goan coach explained that they are constantly in touch with all the players and certain exercises are been given to them which they are doing at the moment so once the football resume they are fit and ready to play for the nation.