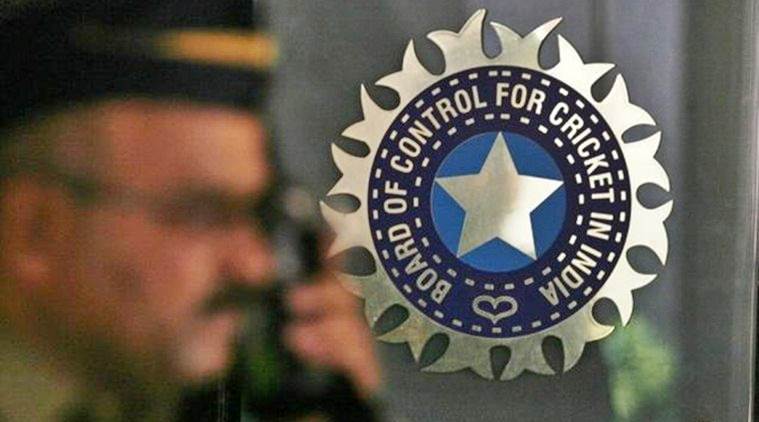 The Board of Control for Cricket in India (BCCI) decision regarding Chinese sponsorship will be made keeping the best interest of cricket and country in mind, said a BCCI source on Tuesday. 
The source while talking to ANI stated that,
"As of now, no date has been decided for IPL review meeting yet. There are other issues that BCCI is looking into. The franchises are entitled to their opinion. We will make a decision that will be in the best interest of a cricket, country. The meeting will take place once we work on all surrounding issues of IPL".
As we know that ongoing border tension is going at Galwan valley in Ladakh between India and China in which 20 Indian soldiers were killed by the Chinese Army through cheat after which Indian people heavily lashed on China as they demanded a complete boycott of Chinese goods. Due to which 59 Chinese app like Tik Tok, Likee, UC Browser, etc have been banned by the Ministry of Information and Technology.
The Ministry of Information and Technology has said in a release that they decided to block 59 apps keeping in mind,
" They are engaged in activities which are prejudicial to sovereignty and integrity of India, defense of India, the security of the state and public order".
As the Law, Electronics, and Information Technology Minister Ravi Shankar Prasad have said that the government has banned the apps for safety, security, defense, sovereignty and integrity of India.