Shoaib Akhtar pleads for help from India:- After losing against their arch-rivals India, Pakistan made a phenomenal comeback in the World Cup, registering two back to back wins against South Africa and New Zealand. 
Pakistan had restricted New Zealand to just 237 on Wednesday, courtesy a phenomenal spell from Shaheen Afridi of 3/28 in 10. 
Questions were being raised over Babar Azam's inability to convert the starts into big innings. However, on Wednesday, he showed his mettle, anchoring Pakistan's run chase and help his side win the match by six wickets. Babar Azam scored an unbeaten 101 off 127, while Haris Sohail hit his consecutive fifty, scoring as many as 68 runs off 76 balls. 
With England losing their last two matches against Sri Lanka and Australia, Pakistan are now once again dreaming of a semi-final spot in the perennial tournament. 
For Pakistan to qualify for the semis, they now have to win their next two matches, and expect England to lose at least one out of their two. 
England is slated to play their next against unbeaten India as Pakistan would be hoping India to win the contest in a bid to strengthen their chances of going into the semis. 
Also Check: CWC 2019: Who comes out on top in Babar Azam v/s King Kohli battle?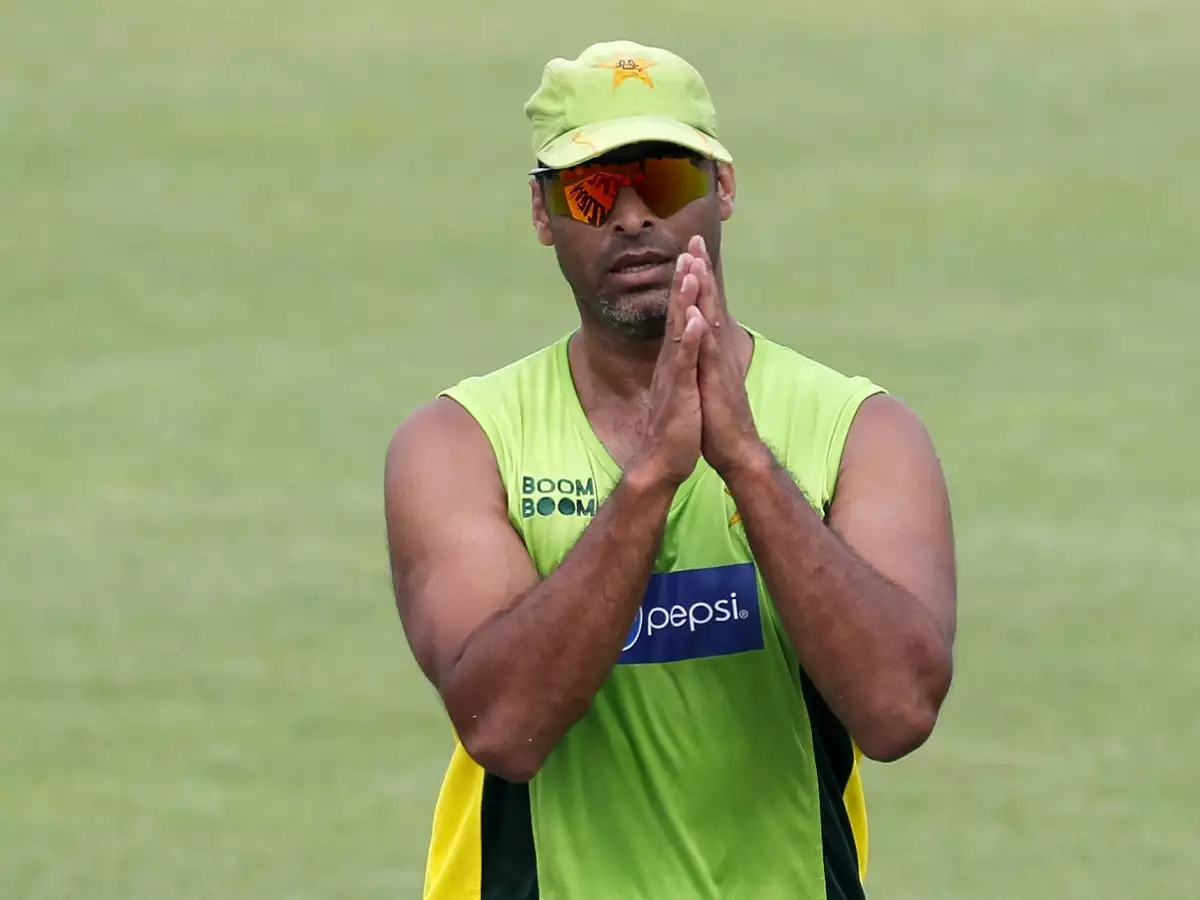 Shoaib Akhtar pleads for help from India:- It's pretty hard belief but on this Sunday, every house in Pakistan would be praying for India to win against England. Even, former Pakistani bowler, Shoaib Akhtar has asked for help from India in the form of a win against the Englishmen, so that they can reach against Semi-final and face India for the eighth time in the World Cups. 
"Now India will have to help Pakistan! How? If they win their one match against England, then England is knocked out of the tournament and Pakistan will qualify for the semifinals with 11 points," Shoaib said.
"I feel that Pakistan has made a good comeback – but now, India: wake up! Now you'll have to help us. Defeat England, and we'll win our two matches so we can face you in the semifinals and defeat you there!" the fast bowler said.
 Having bashed Pakistan a few days earlier, Akhtar has now termed Pakistan a side that can never be cornered. 
"It has become an interesting tournament – spooky, identical world cup, but Pakistan are well on their way to make it to the semifinals. Never, ever corner the Pakistan team, because when they are cornered, they come back and hurt you, and they strike you down," Shoaib said.
Also Check: