Current La Liga table-toppers Barcelona were handed a huge blow when their prolific striker Luis Suarez went down for a minimum of four months with a serious knee injury and now the Catalans are struggling to find a proper replacement for the Uruguayan star.
Some names like Arsenal's Pierre-Emerick Aubameyang have been linked with the Blaugrana to replace the former Liverpool man, but with less than a week to go before the transfer window closes, Barcelona are also looking out at other players such as Edinson Cavani, Timo Werner, Rodrigo Moreno, and Piatek.
However, amongst them all, Barcelona's legend Rivaldo has backed the defending champions to pursue Suarez's Uruguayan team-mate Edinson Cavani, stating he 'would be magnificent' for Quique Setien's squad.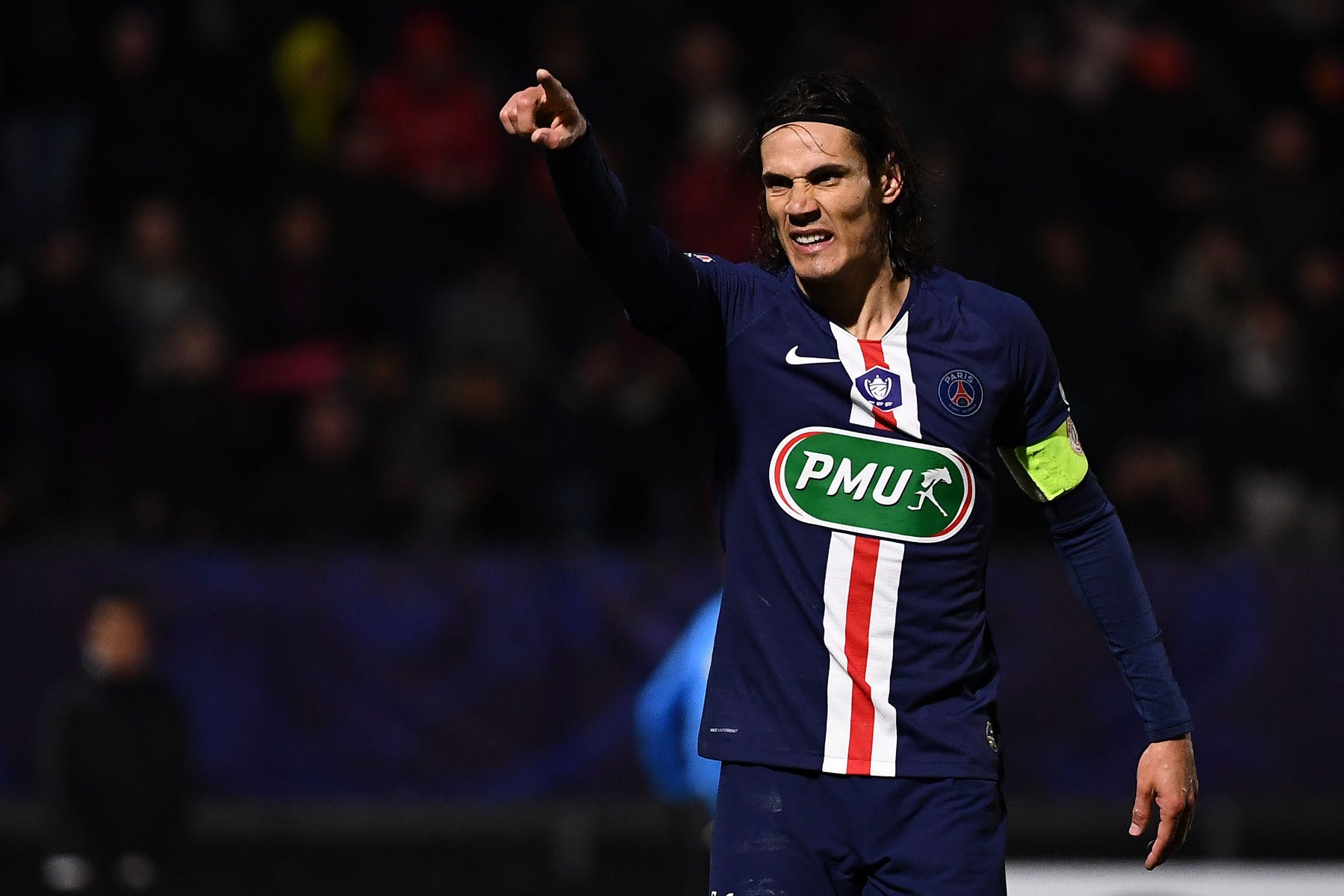 "Cavani would be a magnificent improvement for Barcelona's attack now that Suarez is out for quite some time," Rivaldo was quoted by Goal.com.
"After all, Cavani is a top forward who has always got his goals in Europe's top leagues. In his case, it seems he's really close to leaving PSG and it would be a very good opportunity."
The 32-year-old is looking for a way out of PSG in the winter transfer window and has seen various landing spots mooted.
Atletico Madrid are considered to be currently in pole position amongst the La Liga clubs to land Cavani, but Barca may be tempted to join the queue considered they feel the Uruguayan could help them in their cause.
Along with Cavani, Barca are also keeping a close interest on Valencia's striker Rodrigo Moreno who is a proven striker at La Liga.
When asked about Barca's interest on Rodrigo, Rivaldo said that he feels Rodrigo's signature might be an intelligent piece of the business conducted by the Catalans, saying: "He's one of the best goalscorers in La Liga and a key player for Celades.
"I imagine that negotiations will not be easy, it would reinforce a direct opponent. They would have to pay a lot to sign him."
It looks like a Cavani move is more appealing for Barcelona right now. Arsenal isn't eager to let Aubameyang go right now and Moreno would demand a fee of around €60 million.
Cavani's current contract with the Parisians is set to expire at the end of the season when he will be available on a free transfer.