Battlegrounds Mobile India(BGMI) which is touted as one of the most popular mobile games in the world and part of PUBG Franchise have recently announced iQoo as their new title sponsor of BGMI 2022.
Taking more about iQoo they are one of the popular Chinese phone manufacturing company which comes under the subsidiary of VIVO.
The company is elated with this new partnership and will be focussing on contributing big time in e-gaming space and providing a platform to ardent gamers to harness their talent.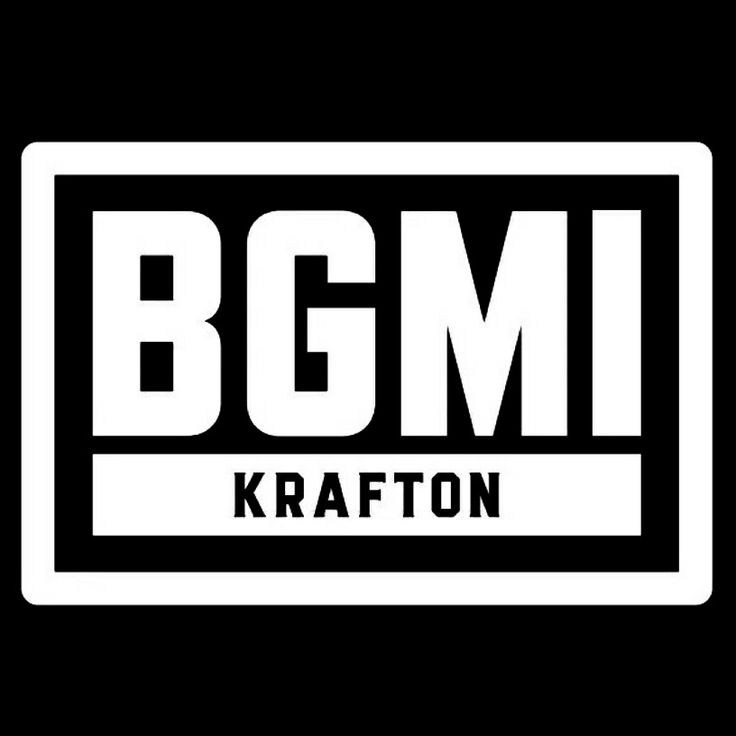 BGMI will be hosting four tournaments in 2022 which will be giving opportunity to gamers to win whooping amount of INR 6 crores, mega prizes and several national and International competitions to gamers so that they can make the name for themselves.
Those four BGMI tournaments are- Battleground Mobile India Challenge 2022, Battleground Mobile India Pro Series 2022 season 1 , BGIS-Battleground Mobile India Series 2022, BMPS – Battlegrounds Mobile India Pro Series 2022 SEASON 2.
They will be aiming to provide platforms to gamers in India to showcase their talent at a grand stage.
Taking about this new partnership, Nipun Marya who is serving as the Chief Executive Officer of iQoo said "After receiving an overwhelming response for last year's BGMI series, we are happy to return as the title sponsors for BGMI 2022 tournaments. This partnership will help strengthen iQoo's commitment to nurturing and promoting the growing esports community."
Minu Lee, Head of BGMI at Krafton is also elated with this new partnership and said "The BGMI 2022 Esports tournaments will provide players, both professionals and beginners alike, an opportunity to hone their skills and ultimately make a mark in the Indian gaming ecosystem."
Both companies are yet to announced more details about cash prize for each tournament. BGMI recently banned closed to 50,733 accounts between April 25th to May 2nd 2022 due to cheating. More details on the banned account will be shared on the BGMI website.
Also Read:   How To Become A Pro In PUBG?