Jasprit Bumrah, India's best fast bowler currently, was recently faced with the question of picking the better captain between MS Dhoni and Virat Kohli. Both Dhoni and Kohli have led the team successfully. Under Kohli's leadership, India is currently on top of the table in the ICC World Test Championship. On the other hand, Dhoni led India to three ICC trophies.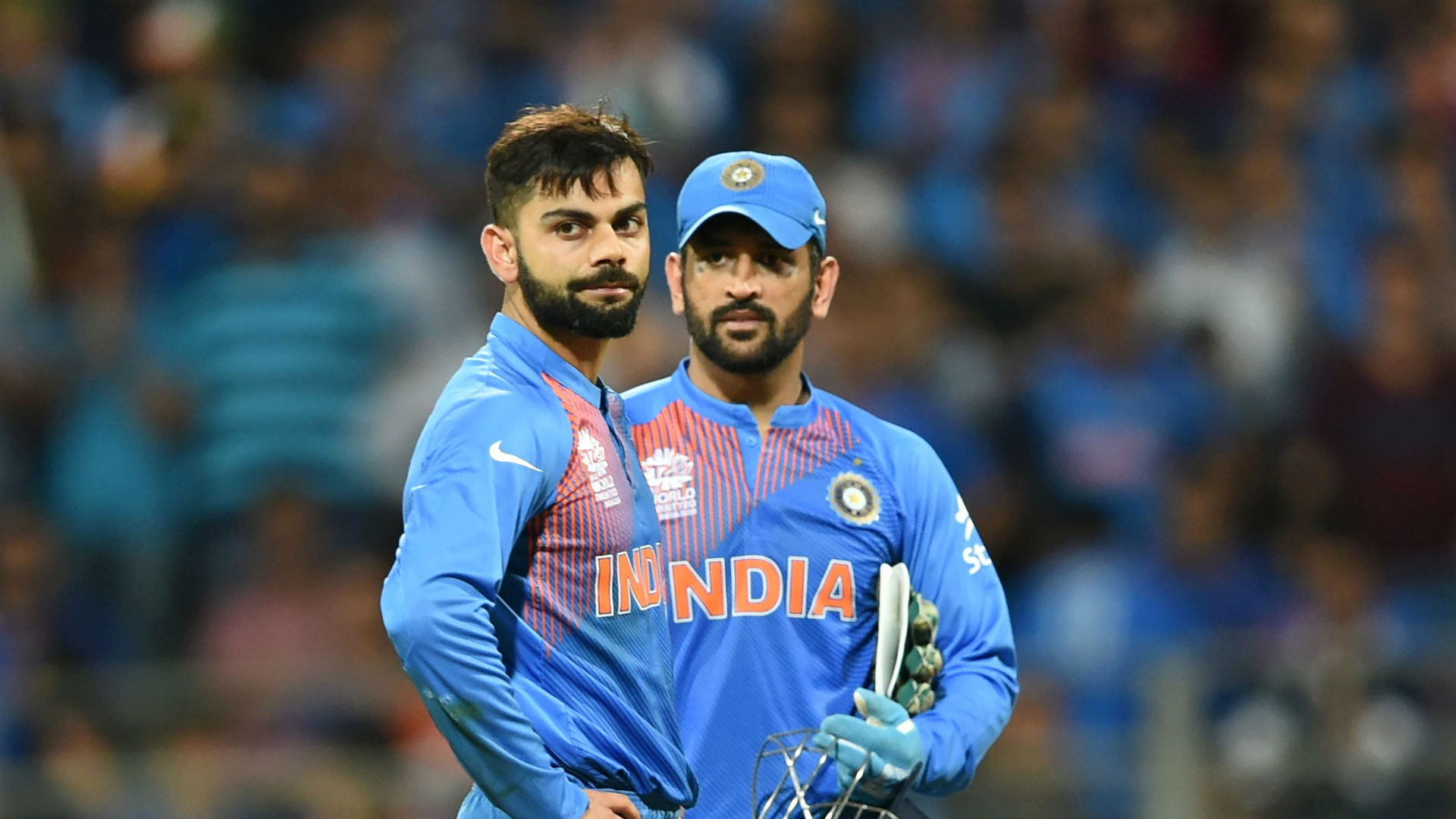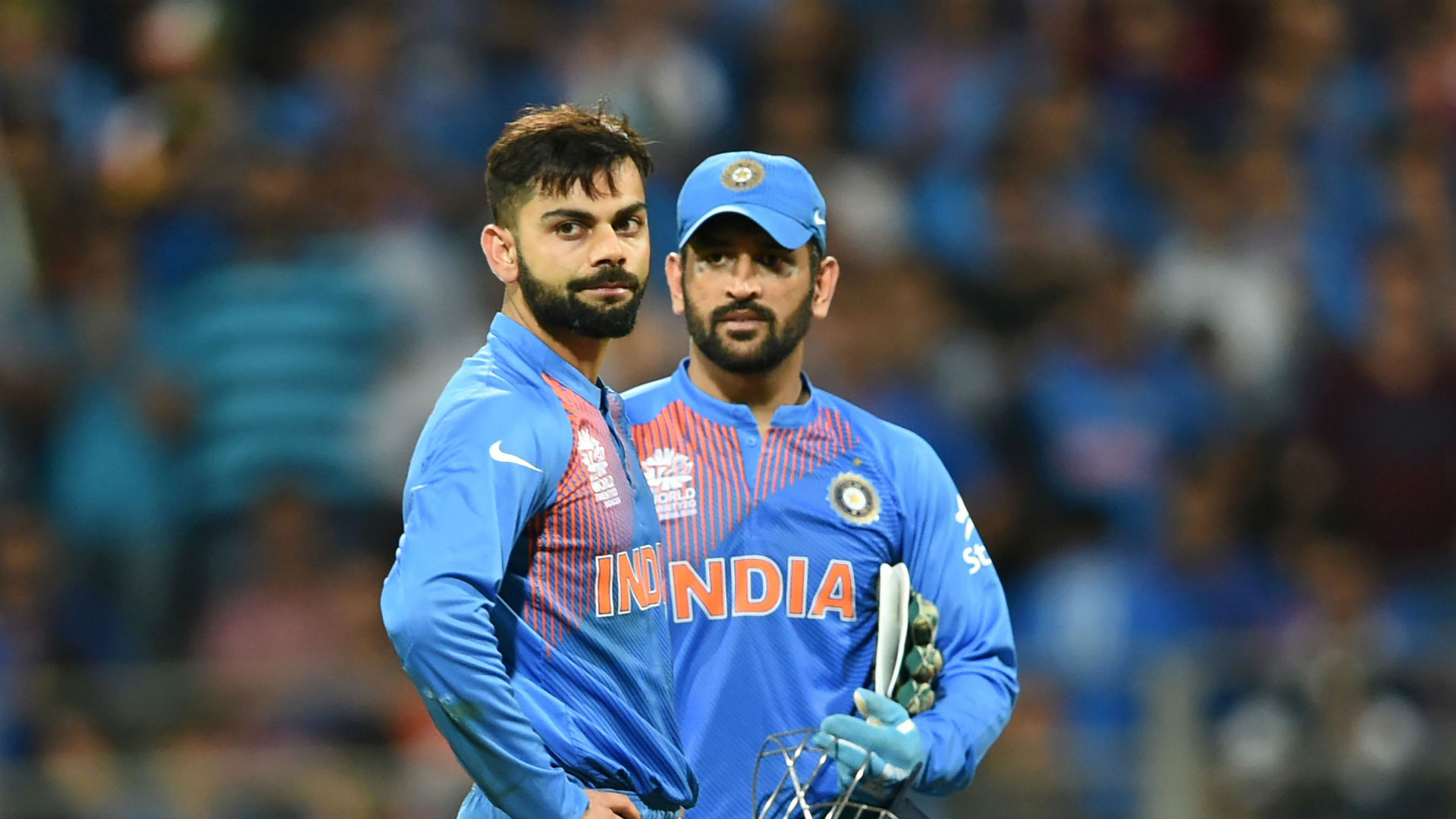 On being asked to pick between the two, Bumrah lauded both. The speedster said it isn't much different between Dhoni and Kohli's style of leadership.
"Both of them are pretty similar in the way that they want you to take ownership. They give you the field you want, the help you need. You take responsibility for your own bowling," Bumrah was quoted as saying in Hindustan Times.
Bumrah also said that he prefers Test cricket over any other format. The pacer believes that if you do well in the longest format, you can do well in the two shorter formats too. Bumrah also said that it's first-class cricket that helped him grow as a cricketer, and not the Indian Premier League (IPL), where he plies his trade for four-time champions Mumbai Indians (MI).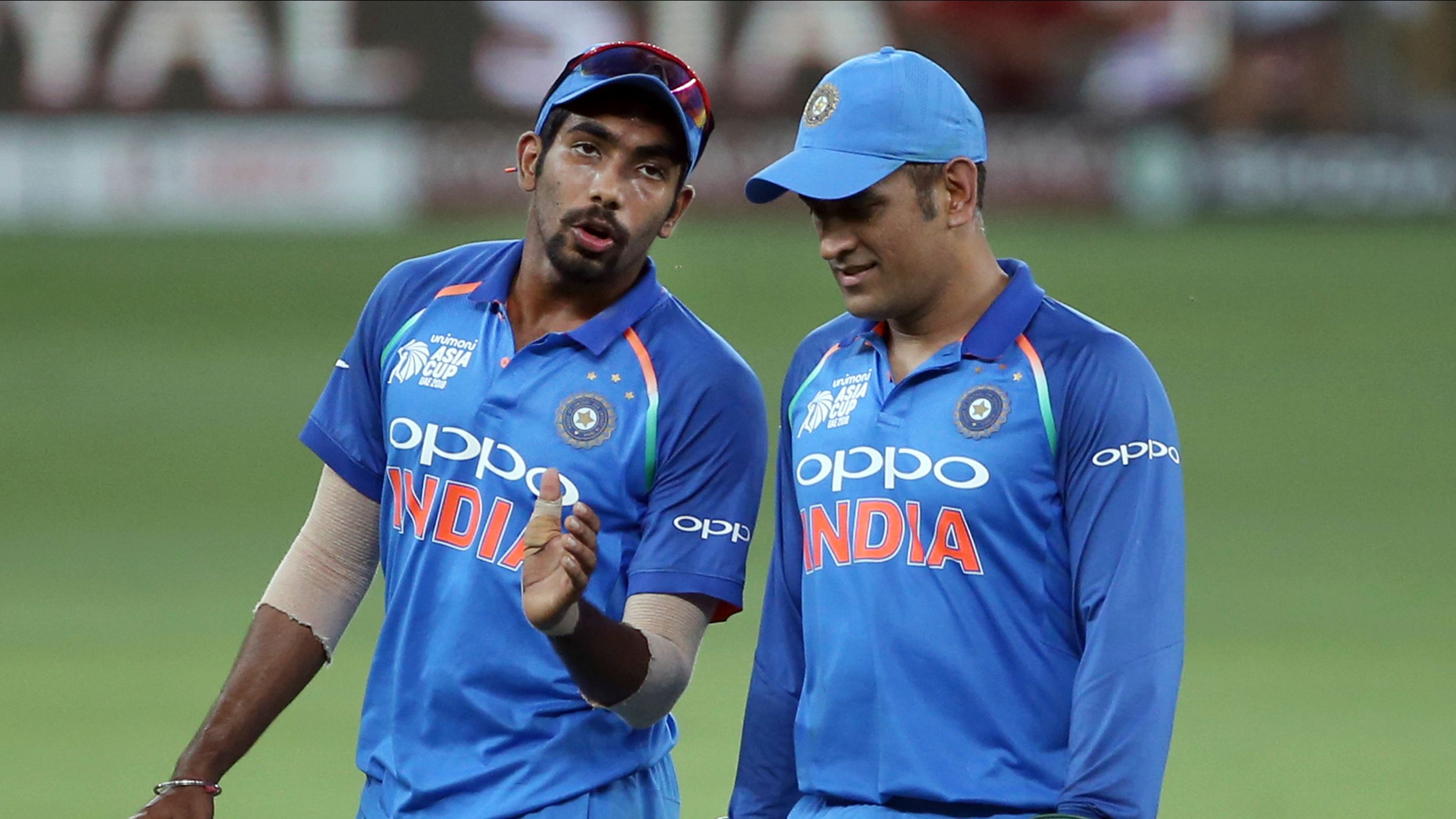 "Tests (when asked about his preferred format). If you do well in Tests, you can do well in any format. Because people saw me in the IPL first, they think that's what made me. But the major thing that helped me shape my career was first-class cricket. In fact, 2016 was the first year, after playing for the country, that I started playing IPL regularly," he stated.
"Before that, I hardly played a few games. In first-class cricket, you learn bowling in different conditions, bowling to different people, traveling and quickly identifying what the wicket is doing, what different opponents are trying to do. You learn your game," Bumrah added.