Cause of Concern for Liverpool: Liverpool came back to office after living a fairytale story in the 18/19 season. A season which every fan, player and staff would cherish for a lifetime. They took the English title to the very last game of the season but fell short by just a point to Manchester City. However, they ended the campaign with the European crown.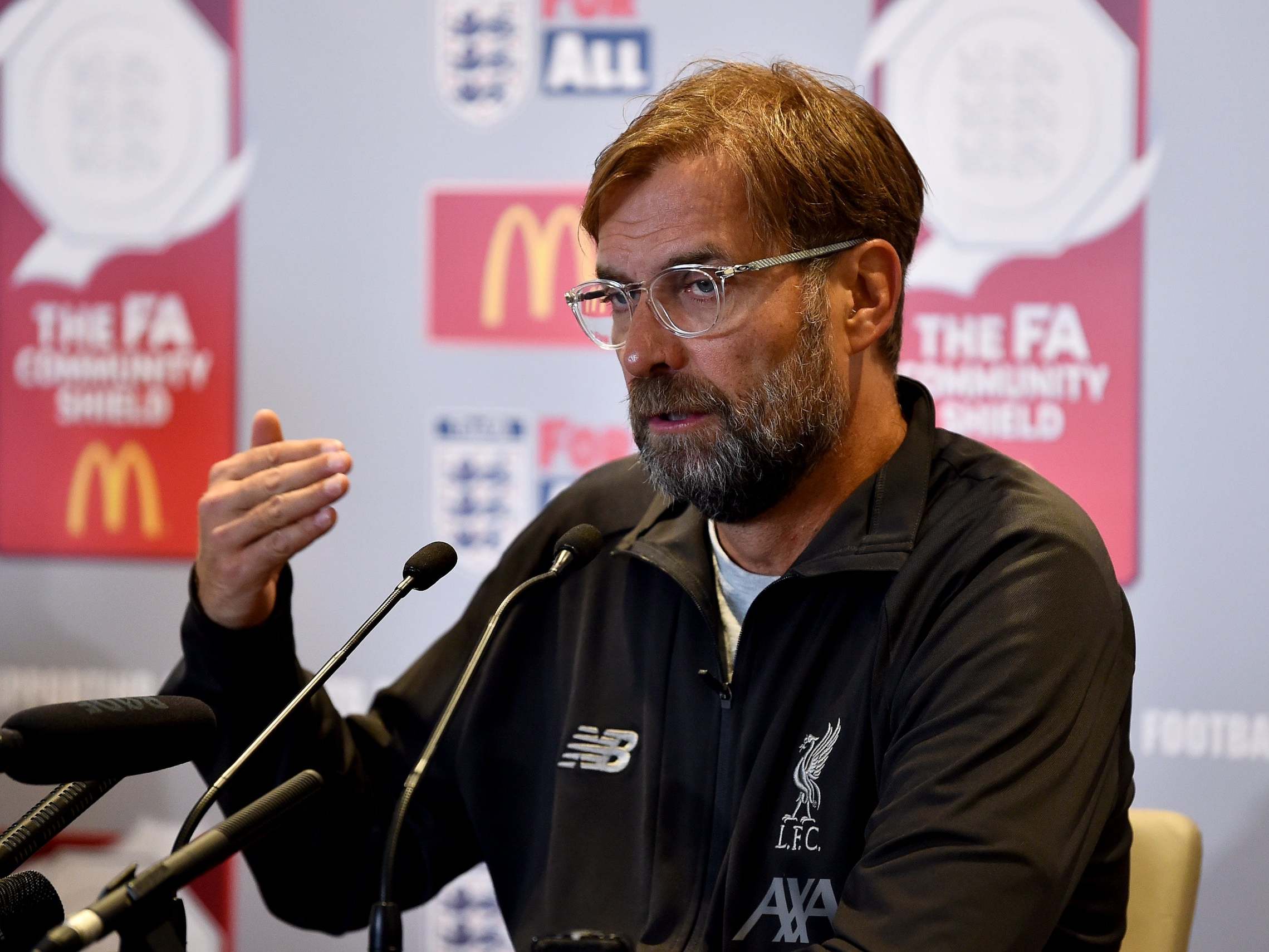 Liverpool lifted the UEFA Champions League trophy after more than a decade. Their journey in the competition was full of emotional highs and lows. The Reds eased past FC Porto in the quarterfinal and were put up against Barcelona in the semi-finals. Barcelona was termed as favorites going into the first leg. At the blow of the final whistle in Camp Nou, the away fans hanged their heads with disbelief as the scoreline read 3-0 in favor of Barcelona. Almost everybody had ruled Liverpool out of the tie, but not Anfield. The scousers filled the stadium with passion and belief for the return leg. Liverpool pulled off an epic come back against all the odds, winning the game 4-0. In the finals, they faced their English rivals Tottenham Hotspurs, which turned out to be a relatively easy win for the Reds.
Liverpool has not made any major signings this season. During a Press Conference, Jurgen Klopp revealed that Liverpool will not spend big money in this transfer window. This indicates that Klopp is aiming to build on the success of the previous season with the squad he already has.
The Reds started their pre-season with two very convincing victories over lower-division English teams, Tranmere and Bradford. Things have turned around since then. In the last 4 matches of the pre-season, Liverpool has failed to win even a single match. They lost out to Borussia Dortmund, Sevilla, Napoli and played a hard-earned draw against Sporting Lisbon.
Liverpool is missing six key players from the squad. The Brazilian duo, Firmino and Alisson were part of Brazilian team which won the Copa America. They are also without their top scorers from last season Sadio Mane and Mohamed Salah, who were busy with their National Teams at the African Cup of Nations.
Speaking about poor performance in the preseason Klopp said, "Missing six players is strange. You lose players during pre-season, we're used to that happening from time to time, but this year they are not even starting from the beginning and coming to a couple of days before or after we start the season, it's not good. But that's how it is, we prepared everybody as good as possible."
He added, "I think the worst thing that could have happened is if we won all our games without the six players, everyone flying from last year and then getting the problems in the season."
Liverpool showed us all that money can get you top quality players but it can't win you trophies. Football has always been about passion, energy and commitment on the field, which no amount of money can buy. Liverpool always tends to outrun their opponents in the field, to stretch defenders and create chances. If Klopp will work to finish what he has been building at Anfield for 3 years, he will put his best foot forward from the word go in a bid to win the Premier League title.
As Klopp mentioned as well, the side will see the return of players such as Alex Oxlaide Chamberlain and Rhisan Brewster from injury. Harry Wilson has also returned after a successful season with Derby County, and Liverpool can count them as new signings. However, the defence and attack still lacks some depth and the fans have been calling for reinforcements in those areas.
Liverpool might find themselves in a spot of bother as they got out with huge expectations in multiple tournaments and might find themselves short. However, Klopp is known to get out performances from limited resources and he might go out and get the job done this time as well.
Please follow and like us: