In the recently released "The Test" documentary on Amazon Prime, Australian all-rounder Marcus Stoinis claimed that Indian players who are struggling to make a name in Indian Team are way more talented than him.
"The Test" is a documentary film aired on Amazon Prime which describes Australia's tumultuous period post the Sandpaper Gate incident. The documentary tells what the Australian team went through during that period through a series of events.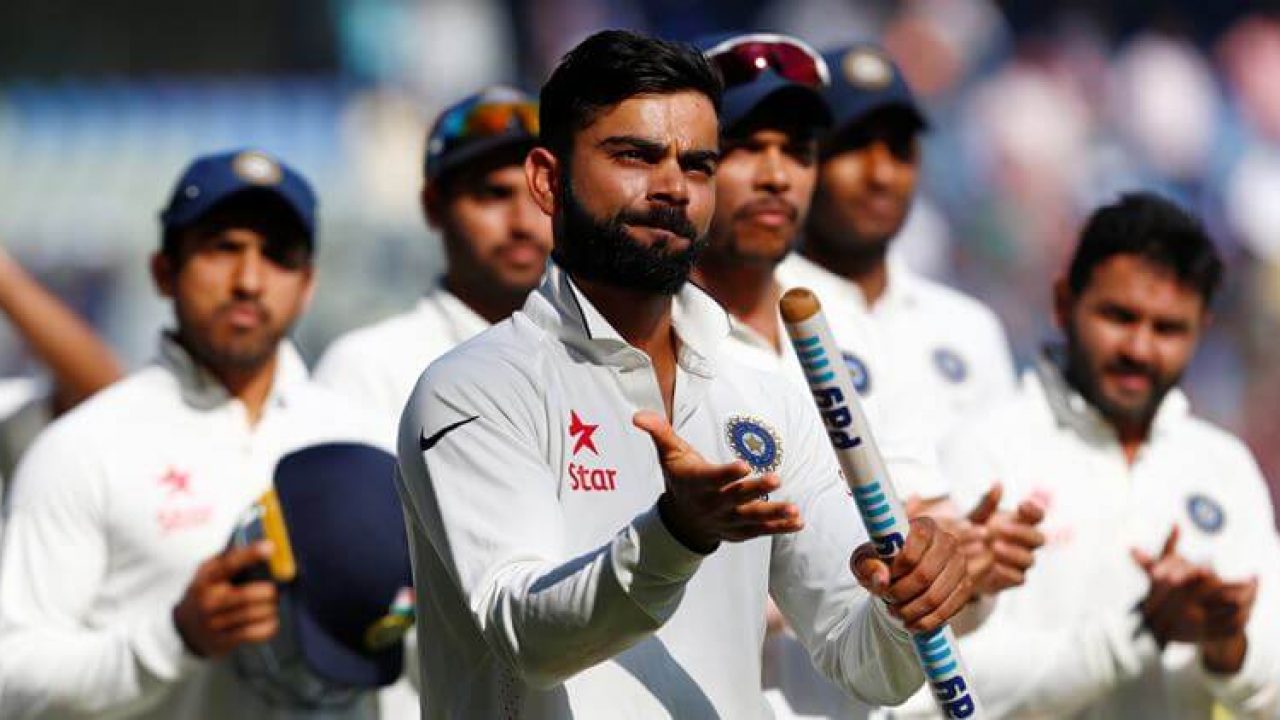 Marcus Stoinis statement on Indian players came out in the episode where the Australian team were beaten in the test series at home for the first time against India. Virat Kohli led side outclassed Australia in the test series down under, winning by a margin of 2-1 followed by ODI series win.
"India is the most talented team in the world. Hands down! The players not playing are way more talented than me," Stoinis said in The Test.
The Australian all-rounder also talked about the atmosphere playing in India. He lauded India's love for the game and explained how motivating it is to play in a country where the energy level is unmatchable.
"I love playing in India. I love the culture – its unmatched energy. It heightens all your senses. If you can harness all that excitement, that energy there is no way you can rock up there and not be motivated to play," he added.
Australia player, Marcus Stoinis has played 41 one-day internationals and 19 T20 matches for India. In his one-day career, Stoinis has scored 1050 runs with the highest score of 146*.
IPL CAREER:
Marcus Stoinis has appeared for three IPL seasons in his career so far. He made his debut in 2016 edition and played seven games in that season. He scored 194 runs in his debut season, with an average of 24.25. Overall, he has featured in 28 games in his IPL career so far and has scored 569 runs and picked 15 wickets.